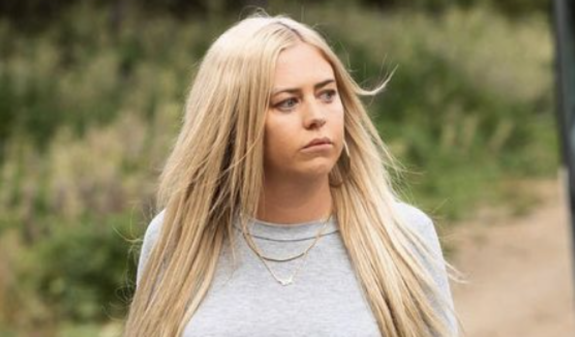 Jemmye Carroll has never been shy about expressing her opinions and this time, she's telling fans that she's unhappy with The Challenge as of late.
The longtime 'Challenge' vet— who got her start on The Real World: New Orleans — shared her thoughts on the ever-growing list of 'Challenge' spin-offs and shows.
"Honestly, the new direction pisses me off as a cast member & as a fan," Jemmye wrote on Instagram Stories this week.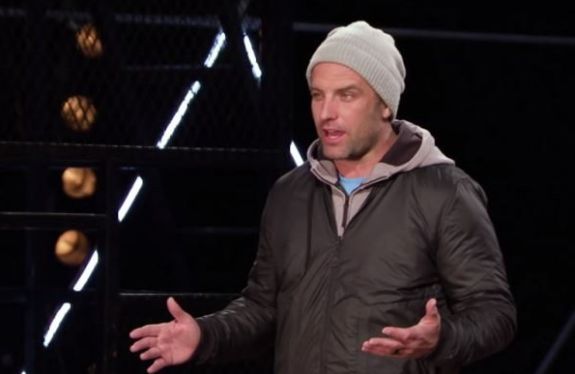 "The fans deserve so better & the show still has so much potential. It's exhausting watching a show I love go in the complete WRONG direction," she added. "The 37 spinoffs truly make ZERO sense."
Jemmye then stated that she believes The Challenge: All Stars is better than the original 'Challenge' and its many spinoffs.
The amount of 'Challenge' spin-offs continues to increase each year. In addition to the original 'Challenge,' past spinoffs have included The Challenge: Champs vs. Stars and Champs vs. Pros. There has also been three seasons of 'The Challenge: All Stars,' which features mostly OG cast members competing.
In 2022, four new spin-offs were introduced, including The Challenge: USA and international spinoffs for Australia, Argentina and The UK.
This year, a new spin-off— The Challenge: World Championship— premiered, featuring players from all versions of the show competing against each other.
A new season of 'The Challenge: USA' is slated to premiere in August.
Got all that?!
It appears that many 'Challenge' fans agree with Jemmye. After 'The Challenge' Instagram fan account Challengeteaa reposted screenshots of Jemmye's story, many fans agreed that they are overwhelmed by 'Challenge' shows.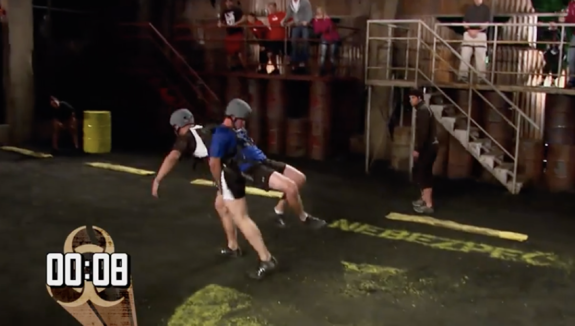 "I kinda agree. I can't keep up with all these new faces, and it's the old casts that are exciting to watch," one responded.
"LITERALLY! ALL STARS IS THE ONLY THING TO LOOK FORWARD TO!!" another declared.
"I've been obsessed with this show my whole life, never missed a season. I stopped watching a couple years ago cause I lost interest. They killed a great f**king show," a 'Challenge' fan wrote.
Meanwhile, there were others that thought Jemmye was just being salty.
"She sounds bitter that the only thing she can get casted for is All-Stars," someone wrote.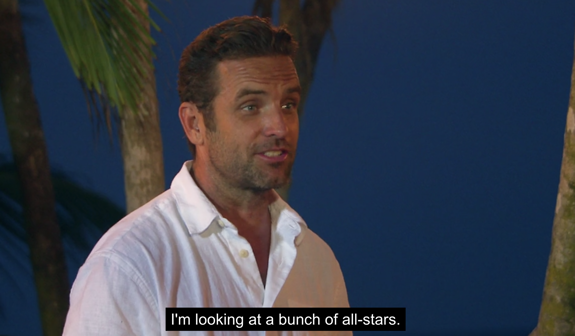 Jemmye last appeared on 'The Challenge' in 2018 on Final Reckoning, where she was partnered up with Jenna Compono and the two were eliminated after the first challenge.
She then went on to compete in 'All Stars' Season 1 in 2021 and made it to the finale. Jemmye returned for 'All Stars' Season 2 but left early due to her father's health issues.
This is not the first time Jemmye has spoken out about the direction the long-running MTV franchise is taking. She previously shaded 'The Challenge' producers during an appearance on The Mike Lewis Podcast, claiming she felt that producers were "lazy" when it came to casting and believed they were merely finding people they found "hot" on social media.
"It makes me sick as a fan because I was a fan of 'The Challenge' before I was ever on 'Real World,'" she said. "So to see the show get away from what it was supposed to be is disgusting."
She went on to say that 'The Challenge' these days "is not the show I signed up for [or] fell in love with as a child."
RELATED STORY: 'The Hills' Star Brody Jenner is Engaged: Watch Him Propose to 'The Challenge: Champs vs. Pros' Star Tia Blanco
(Photos: Paramount+; MTV: Instagram)