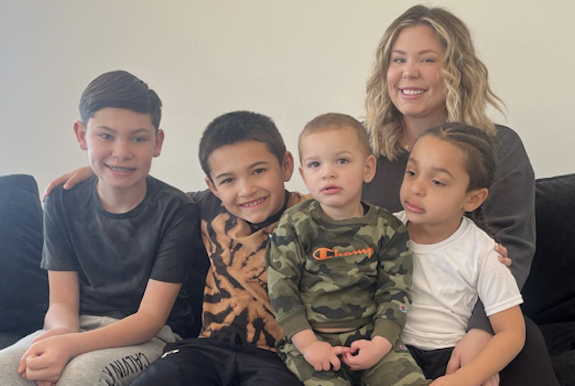 After months (and months) of online speculation that Kail Lowry gave birth to a fifth child in late 2022, the former Teen Mom 2 star may have confirmed the news herself this week on one of her podcasts.
On Tuesday's episode of Kail and co-host Vee Torres' Baby Mamas No Drama podcast, Kail told guest Aurora Culpo, star of The Culpo Sisters, that she first tuned in to watch Aurora's TLC reality series when she was in the hospital giving birth.
"I actually … first came across your show [when] I was in the hospital having one of my kids," Kail told Aurora during Wednesday's episode. (A clip of the audio has since been posted by @teenmomshaderoom_ on Instagram. )
'The Culpo Sisters' didn't premiere until November 7, 2022, meaning that Kail would have had to have given birth in November or December 2022, in order to be watching it in the hospital while yet another youngin was shooting from her lady garden. (Kail's youngest child that's been acknowledged is Creed, who is almost three and was birthed at home in 2020, so Kail is definitely not referring to Creed's birth here.)
The particular episode of 'The Culpo Sisters' that Kail claimed to have seen first was Episode 3, which didn't air until November 21. (Kail did not reveal whether the episode she watched in the hospital was new or a rerun, but either way, her comment heavily suggests she was in the hospital giving birth on or around November 21, 2022.)
While Kail has not come forward to confirm the birth (or existence) of a fifth child, it has been speculated for months that the child's father is Kail's current live-in boyfriend Elijah Scott.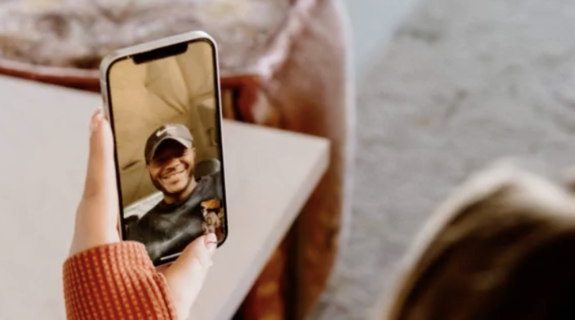 Chris Lopez–- father of Kail's sons Lux and Creed–- has confirmed (multiple times) that Kail did in fact give birth to a fifth child at the end of 2022, amid one of his and Kail's many feuds.
"I'm done bro…you claim to be so real, so raw, but yet you got a whole newborn you should be focused on and yet you['re] trying to create unnecessary drama to cover up that FACT," Chris commented on an Instagram post about Kail in February.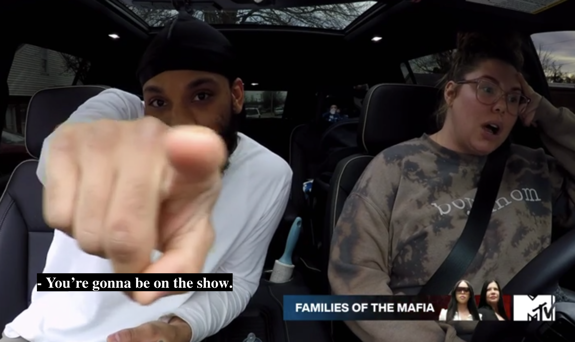 As 'Teen Mom 2' fans know, Kail also shares son Lincoln with ex-husband Javi Marroquin and son Isaac with ex Jo Rivera.
Rumors regarding the pregnancy really ramped up in October 2022, when photos of Kail with what appears to be a baby bump were taken by the paparazzi several times. Fans became even more suspicious when Kail took two weeks off from her podcasts in late November.
Kail has yet to comment on her podcast slip-up. While she has never revealed why she has seemingly chosen to keep her fifth child's existence private, she hasn't directly denied that she had the baby, either.
RELATED STORY: Jenelle Evans Gives Update on Her Baby Daddy Nathan Griffith; Says He Hasn't Seen Their Son in Seven Months
(Photos: MTV; Instagram)