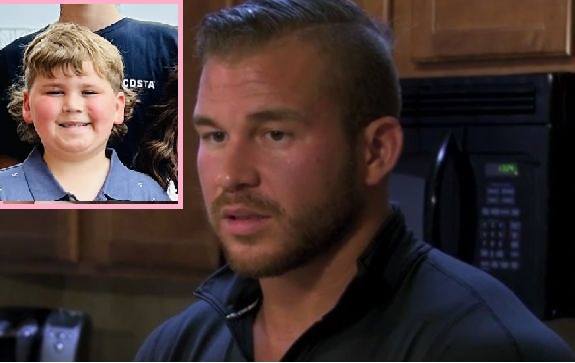 Jenelle Evans recently told her Instagram followers that her second baby daddy, Nathan Griffith, has gone M.I.A. when it comes to seeing their son, Kaiser.
The fired Teen Mom 2 star recently did an Instagram Q&A session in which she was asked if Nathan has any part of raising Kaiser, who recently turned nine. Months ago, Jenelle stated in a TikTok video that Nathan "ran off" to Florida and "hasn't been really involved with Kaiser, at all." It appears that, months later, there has sadly not been any sort of "dramastic" change in Nathan's involvement with his son.
"Does Nathan have anything to do with Kaiser?" one person asked Jenelle during the Instagram Q&A over the weekend.
Jenelle indicated that Nate is going through a hard time.
"Honestly I will say Nathan is dealing with his own issues at the moment," she wrote. "But he hasn't seen Kaiser since Christmas."
Back in May, Jenelle stated that Nathan is "a good dad when he's around Kaiser."
"But to get him to visit is another story," she added.
(In June, Nathan posted on Instagram–in an unrelated post— that he sees his "kids and have good relationships with the moms.")
Jenelle didn't indicate what Nathan's current "issues" are but he's had a busy 2023, despite not seeing his son. He had been living in Florida with his then-wife May Oyola, whom he married last year and split with soon after. (It's unknown if they have since gotten back together. The Ashley can't find any indication that either has filed for divorce.)
In February, Nathan was arrested for allegedly committing "Domestic Battery by Strangulation" against another romantic partner (not May). Those charges were eventually dropped, though.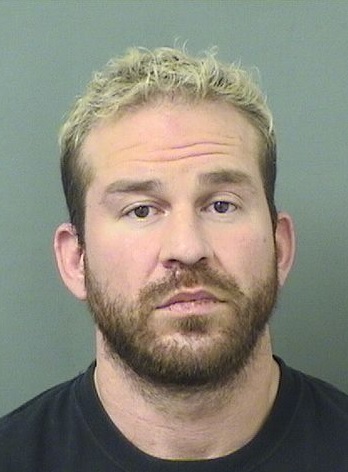 In August 2022, Nathan made a few alarming posts on Instagram Stories, telling fans that he has liver cancer. He stated that he has hepatocellular carcinoma, which is the most-common type of liver cancer.
"When I'm begging for help! Guess what?!? I have hepatocellular carcinoma…and my family doesn't answer! So before you judge me…that's my life!" he wrote.
Nathan did not provide any more information on his cancer diagnosis, and later deleted all of his posts. It is unknown if Nathan really does have cancer.
While Nathan may not be setting foot on The Land to see his son, his checks are apparently making it to Jenelle's Lil Piece of Swampy Heaven.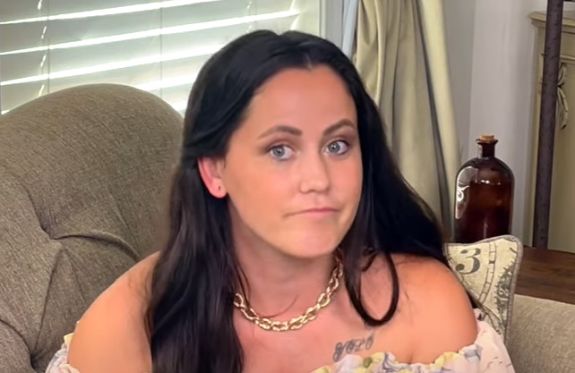 Nathan reportedly pays Jenelle $327 each month in child support for Kaiser. That money reportedly comes from Nathan's military disability payments.
RELATED STORY: Former 'Teen Mom 2' Star Jenelle Evans Opens Her Own Film Production Company: Get a Look at "Money Hole Productions"
(Photos: Instagram; MTV)