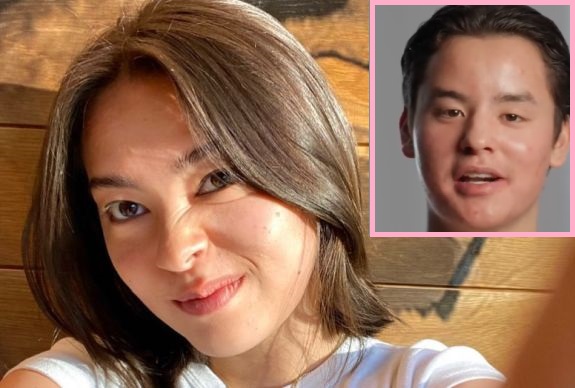 One member of the #TeamKate side of the Gosselin family is fighting back over recent claims made by Jon, Hannah and Collin Gosselin on the premiere episode of Dark Side of the 2000s.
Mady Gosselin— one of Jon and Kate Gosselin's twin daughters— took to Instagram on Thursday to address claims made in the docuseries by the trio regarding the other Gosselin siblings' shunning of Collin. In an Instagram Story, Mady claimed that she and her siblings (which include twin sister Cara, and the rest of the sextuplets Joel, Aaden, Leah and Alexis), have good reasons for not have a relationship with Collin, whom Mady claims has "physically threatened" her and every member of their family.
She also claims that Collin has "exhibited hateful and even violent behavior" to certain groups of people.
As The Ashley previously told you, Collin— as well as Hannah and Jon— discussed how Kate put Collin in a residential home for kids with special needs when he was 12, refusing to tell anyone where she had placed Collin, even Jon. Collin eventually contacted Jon and, after what Jon says was a $1 million court battle, Jon was able to spring Collin from the facility. After Jon won full custody of Collin, his mother and other siblings (except for Hannah, who also lives with Jon) have ignored Collin and have no relationship with him.
According to Mady, though, the Gosselin kids and Kate have been threatened by Collin, as recently as last year.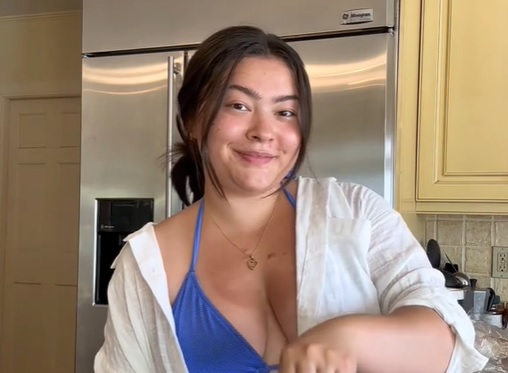 "I never wanted to have to speak up about this in order to allow my brother to live privately after the conclusion of our family's TV show," Mady's Instagram Story began. "But I have been overwhelmed by hate messages in the last few days and I feel that I must set the record straight.
"I do not owe my allegiance to any person(s) who has physically threatened me and every member of my immediate family (some incidents as recent as last year)," Mady continued. "Further, I will never allow someone who has exhibited hateful and even violent behavior towards others based in their racial identity, gender identity or religious beliefs to be in my life."
Mady went on to say she refuses to make an exception for anyone, even "my brother Collin, who has unfortunately made his opinions very clear in private."
On 'Dark Side of the 2000s,' Collin expressed his desire to someday reconnect with his brothers and sisters and have a relationship with them again. However, Mady made it clear she has no interest in doing this.
"For me, there is no further conversation to be had about rebuilding relationships with anyone in my life after reaching the point of physical violence and hate speech," Mady wrote. "I cannot speak any further on why Collin has done these things, just that I have witnessed them."
Mady concluded her message by asking fans to stop sending her and her family hate messages, stating they have sent the messages, "without knowing the full truth of what we've been through."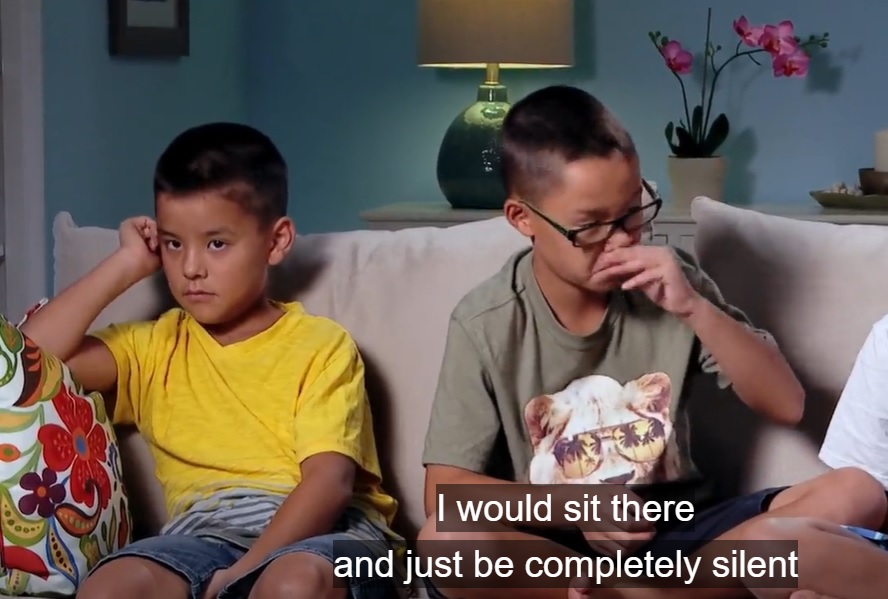 Collin and Jon– as well as Hannah, who has maintained a relationship with all of her siblings— have yet to respond to Mady's claims. The other Gosselin siblings maintain a much-more private life, although they are on social media. They have not yet commented publicly on their estrangement from Collin.
On Thursday, Mady added to her message on Instagram Stories, writing, "BTW, I'm not the authority on what trauma others have experienced. But I am the authority on what I have experienced (and I've reluctantly shared that with you today).
"For those of you saying my brother was a child who experienced trauma, and so I must swiftly forgive and forget, please remember that I was a child too," she continued. "I have empathy for him and what he's been through but that doesn't erase the trauma I've suffered at his hands.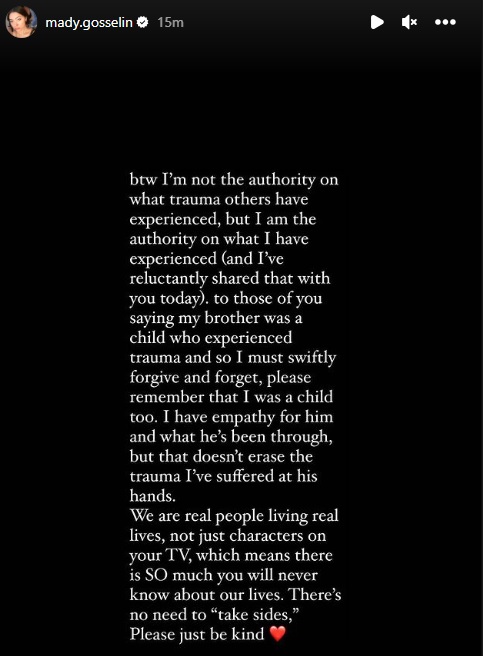 "We are real people living real lives, not just characters on your TV, which means there is SO much you will never know about our lives. There's no need to 'take sides.' Please just be kind."
UPDATE! Mady and Collin's mom Kate broke her silence on Collin's claims, while also stating that Mady's statement is accurate. Click here to read what Kate had to say about Collin.
RELATED STORY: Bribery, Abuse & More: 10 Shocking Things We Learned From the 'Dark Side of the 2000s' Gosselin Episode
(Photos: TikTok; Instagram; VICE)