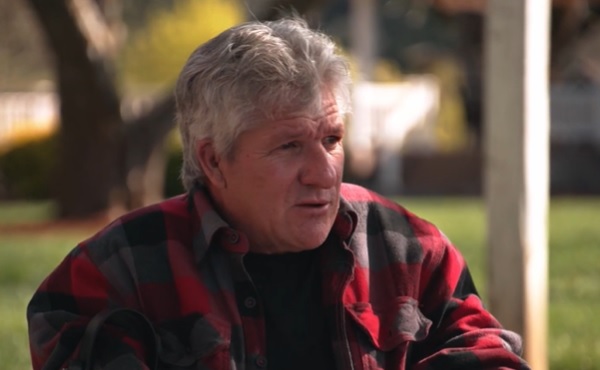 Little People Big World fans are getting another chance to own a piece of reality TV history.
According to The Sun, Matt Roloff has put his family's former home and a portion of Roloff Farms back on the market, just eight months after scrapping his plans to sell and instead, opening up the property for short-term rentals.
As The Ashley previously told you, the Roloff patriarch announced in May 2022 that a portion of Roloff Farm–- located in Hillsboro, Oregon, and featured on the family's TLC reality series since 2006–- was being sold for $4 million. At the time, Matt confirmed that the family home, notable red barn and 16 of the farm's 109 acres were included in the deal, much to Matt's dismay, as he wanted it to stay in the family.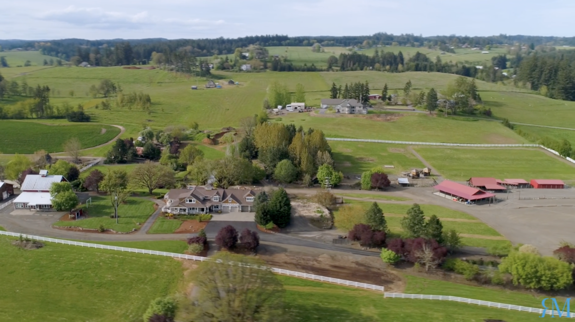 Matt insinuated that his twin sons, Zach and Jeremy Roloff, were to blame for the sale, which ignited an ongoing rift among the twins and their father.
Despite efforts to sell the listed portion of Roloff Farms in 2022, Matt announced in October that he was scraping the sale idea and instead turning the six-bedroom, 5.5-bathroom farmhouse into a short-term rental, which opened to guests in December.
Less than a year later, the TLC star has re-listed the home and is now asking for $3,395,000– a significant decrease from the initial $4 million asking price.
Matt previously claimed that he decided to go the short-term rental route because interested buyers just "couldn't get their heads around the long-term commitment of purchasing" the property. He also said it would allow more people to "enjoy the farm and get a taste of it."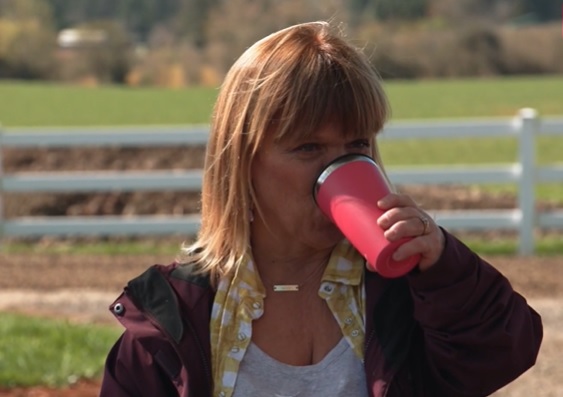 Currently, Roloff Farms remains listed as an available short-term rental on iTrip.com.
RELATED STORY: Audrey Roloff Claims "Controlling" Contracts & Untrue Storylines Are the Reason She & Husband Jeremy Roloff Left 'Little People Big World'
(Photos: Instagram; TLC; Forbes Global Properties)