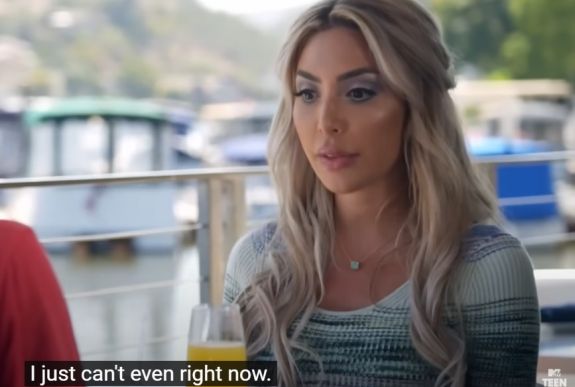 Farrah Abraham is not off the hook for the assault and battery charges pending against her in Los Angeles criminal court, despite what some media outlets are reporting.
The Ashley can confirm that the Backdoor Teen Mom is still battling the charges— which were filed against her in June 2022 stemming from a January 2022 incident in which Farrah allegedly got into a physical altercation at a Los Angeles club with a security guard.
A Los Angeles County court clerk confirmed to The Ashley on Thursday that the former Teen Mom OG star is due back in court on October 17 and will be required to appear in-person for the pretrial and motion hearing.
"The charges have not been dropped," the clerk told The Ashley.
Farrah is being charged with Penal Codes 242-243B, which state that Farrah committed Battery or ("willful and unlawful use of force or violence upon the person of another.")
The "243B" portion of the charge specifically states that she knew the person she allegedly battered was a peace officer/security officer. Because of this, the battery is punishable by a fine of up to $2,000, or by imprisonment in a county jail for up to one year, or both a fine and jail time.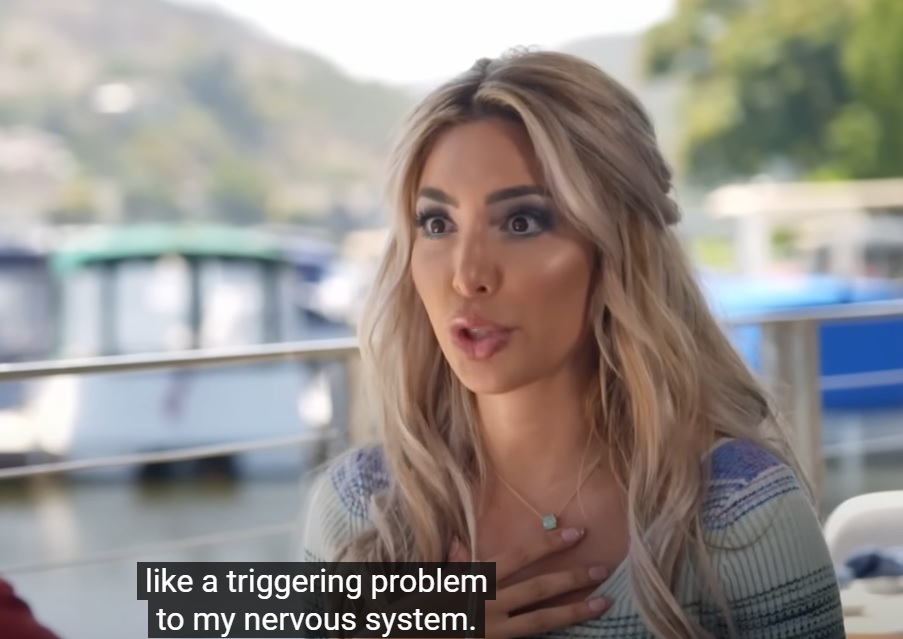 The court clerk also told The Ashley that Farrah's attorney has filed a notice for a motion of "misdemeanor diversion." The attorney also asked that the case be continued, which the judge granted.
"California recently passed a new law that could allow the court to divert (and ultimately dismiss) your case rather than proceed with the criminal prosecution," the Crawford Law blog explains. "If the judge grants diversion in your case, the criminal prosecution is essentially put 'on hold.' You would be required to comply with whatever terms the judge decides is appropriate for whatever length of time (up to two years) the judge determines is appropriate. If you do everything the judge says, then at the end of your diversion, your case will be dismissed."
Farrah has maintained her innocence and has pleaded not guilty to the charges against her.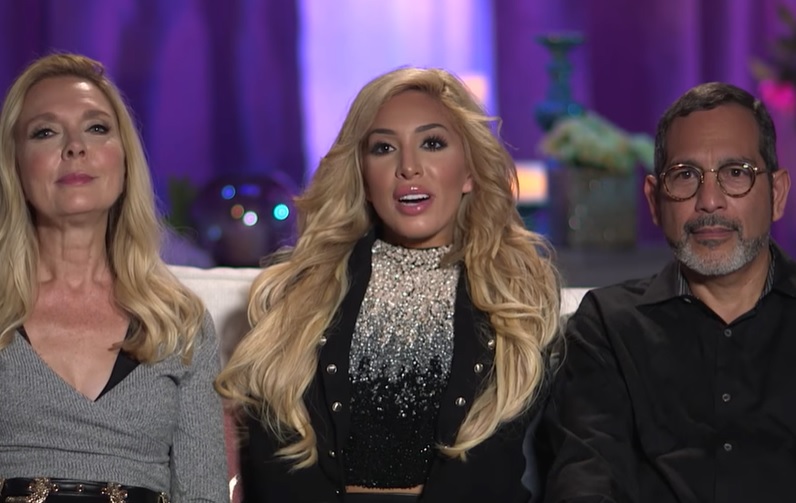 On Thursday, Farrah reposted a screenshot from the story (incorrectly) stating that her charges had been dropped.
This is not the first time the Backdoor Teen Mom has implied that she is not facing charges for the incident. Back in June, Farrah blasted In Touch Weekly for posting a story about her being charged. She denied that she had received any charges, even though the court website confirmed the charges. Farrah threatened to sue the magazine for defamation.
That same day, Farrah posted a photo of herself dressed as a cowgirl (as you do) and wrote, "The injustices I face help me become A better advocate in law to help the innocent who are battered and treated as criminals like myself. I look forward to sharing in my comedy specials and advocating in public affairs and law. Farrah Abraham"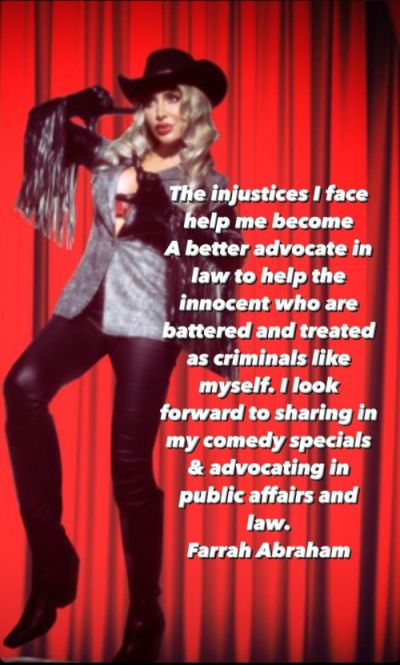 As The Ashley told you at the time of the incident, Farrah was bounced from a Hollywood club in January 2022 after reportedly slapping one of the club's security guards. After she was removed from the venue, Farrah went on to be detained for battery–- but not before finding herself face-down on a sidewalk after being placed under citizen's arrest by a club security guard.
In a video taken of the incident, a seemingly belligerent Farrah is heard yelling at everyone and informing them that she's a JD law student. The security guard can be heard telling Farrah to be calm and to refrain from biting or kicking anyone.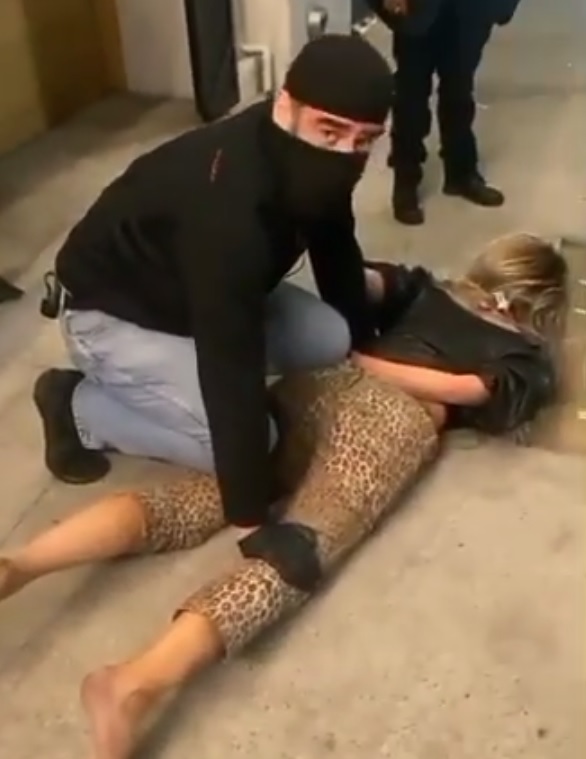 "I don't understand why there are cuffs being put on me," Farrah screeches as she's being handcuffed by the police. The cops tell her that she assaulted someone, to which Farrah says, "I didn't! I didn't hit anyone! I would never hit anyone. I didn't offend anyone…I love how someone tried to say something but it's PER LAW that I never f**king hit anyone! I never even touched anyone."
UPDATE! The Ashley has confirmed with Farrah's attorney, Kia Feyzjou, that the charges against Farrah are, indeed, still pending, and that he did file a notice for a motion of misdemeanor diversion for the case.
"If the court grants the diversion she would be placed on informal diversion, so it's not a plea of guilty. She would not have to plead guilty," he told The Ashley on Friday. "The court might ask her to do some things and if she does them, then in about six to 12 months it would be off her record."
If you'd like to watch video of Farrah being detained (and being belligerent), you can do so below!
RELATED STORY: Tyler Baltierra Joins OnlyFans; Farrah Abraham Calls Him a Hypocrite For Joining After Shaming Her Adult Endeavors & Jenelle Evans Weighs In (Recap of Events)
(Photos: MTV; Instagram; TMZ)