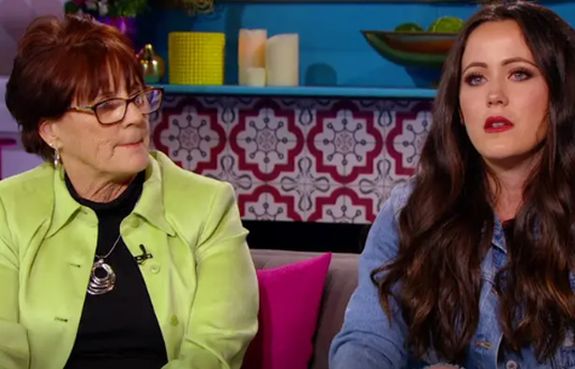 Jenelle Evans is not happy after a North Carolina judge rejected her request to have a restraining order placed on her mom, Barbara, to keep her away from her and her kids.
The estranged mother/daughter duo came face-to-face in court in Brunswick County, North Carolina, on Thursday for their much-anticipated court date. As The Ashley previously reported, Barbara and her lawyer requested more time during a hearing earlier this month, causing the case to be continued until Thursday.
The judge shot down Jenelle's restraining order request. (The Sun was the first to report the denial.)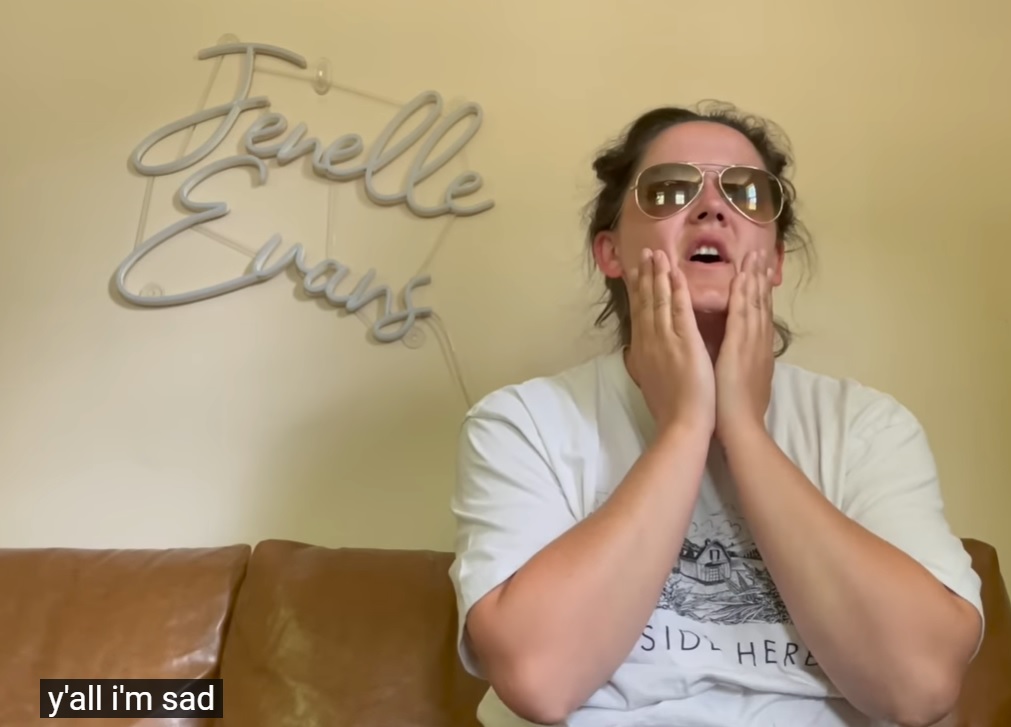 As The Ashley previously reported, Jenelle filed for the protective order against her 70-year-old mother on September 1. Jenelle claimed Barb put her and the kids in "danger of serious and immediate injury." In the court documents, Jenelle claimed that Barbara had been talking to media outlets about her and her son Jace, and it was causing them "emotional distress."
Jenelle took to the InterWebs to complain about Barbara after the court hearing, posting a video from content creator Mama Tot that talks about cutting off toxic family members.
I have to keep telling myself, its okay if you cut off family if they are toxic. Thanks for the insight #MamaTot," Jenelle wrote in the caption of the Facebook post. "#ToxicParents Today is hard on me."
In the comment section, Jenelle claimed that Barbara is trying to ruin her mental health. She also claimed that she is not withholding Jace from Barb, who raised him his entire life.
"I cut her off from me… from my personal life, but not from Jace," Jenelle wrote.
Despite the fact that the restraining order request was denied, The Ashley's sources tell her there is much more going on here, and The Ashley will be covering it as soon as possible, so stay tuned…
RELATED STORY: EXCLUSIVE! Jenelle Evans Takes Out Restraining Order Against Her Mother Barbara; Claims Barbara Is Causing Her "Emotional Distress"
(Photos: MTV; Facebook)