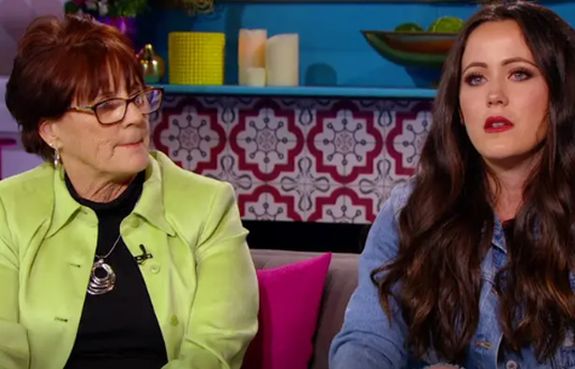 Jenelle Evans is demanding police tell her where her son Jace is.
The fired Teen Mom 2 star called 911 on Wednesday night trying to find out the 14-year-old's location. The Sun reported that Jenelle placed the call to 911 and asked authorities to search the home of her mother, Barbara Evans, because she believed Babs was hiding Jace at her home.
The Ashley can confirm this call did happen, and that police went to Barbara's home and searched for Jace, but did not find him.
The Ashley's source tells her that this is not the only call to 911 Jenelle has made over the last week in regard to Jace's whereabouts. The Ashley broke the news that Jenelle called 911 last Thursday night demanding cops search Barb's house for Jace. (They did a search and found nothing.)
"Jenelle has called [911 and police] several more times since then," the source tells The Ashley.
As The Ashley previously reported, Jace was admitted into the hospital last Friday. Barbara told police that Jace claimed Jenelle's husband David Eason assaulted him last Thursday night.
Jenelle and David have denied that the assault happened. On Wednesday— the same day she made the 911 call asking cops to look for Jace at Barb's home— Jenelle took to TikTok to insist she has Jace.
"My son was never taken from my custody. My son is still in my custody," Jenelle continued. "I still have primary custody. I don't know where there's rumors are circulating…they've done this to me my entire life…I am not commenting on my son's whereabouts because it's no one's business where my children are.
"It's no one's business of my children's location," she added in her signature "Jenelle Speak" fashion.
On Friday, David took to Facebook to blast the "Satanic" media.
"The media blows things completely out of proportion and use each other's lies as if they are factual," he wrote. "Just keep watching and you will see the truth come out. I hope everyone is happy with themselves thinking such horrible things about me over the years. The difference between the truth and what you've heard about me is astronomical. I'm happy with playing the bad guy or taking the fall for my family. It's a whole other story when major news outlets tell complete lies in order to smear my name.
"The money they gain from using my name will never do them any good, its money made in vain from pure lie and deceit, it's Satan's work, it's evil but it doesn't scare me."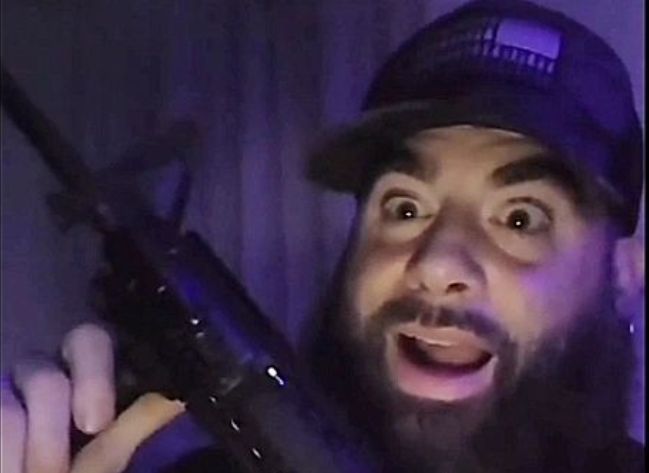 Naturally, he also used the situation to plug his new "song."
"Oh yea and don't forget to download my song everywhere, follow me on Spotify and Pandora or whatever you listen to, link in bio!" David wrote.
As The Ashley previously told you, Jenelle and David are currently under investigation.
UPDATE! The Brunswick County Sherriff's Department PIO has confirmed to The Ashley that audio of Jenelle's 911 call does exist; however, due to it containing medical information regarding a minor, it is not public record.
RELATED STORY: David Eason Responds to Claims He Assaulted Jenelle Evans' Son Jace; Says Jenelle's Mom Barbara Is "A Danger" To Jace's "Health & Safety"
(Photos: MTV; TikTok)