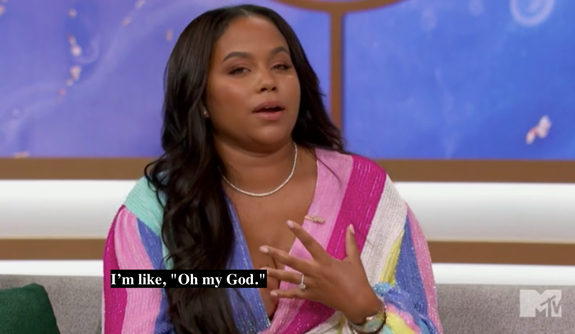 Teen Mom: The Next Chapter star Cheyenne Floyd is being sued for crashing into a car in 2021 while trying to avoid an alleged gunman who had opened fire on her vehicle.
As The Ashley previously told you, Cheyenne was in her vehicle with her husband, Zach Davis, and children Ryder and Ace when the shooting occurred in August 2021. Cheyenne and Zach told viewers in 2022 that their car was shot at 13 times and that knew the person who pulled the trigger. Although Chey and Zach managed to avoid the bullets, they did end up crashing their car into another vehicle when swerving to avoid the gunman– and now the owner of that car wants the 'Teen Mom' stars to pay up!
According to The Sun, Cheyenne is now being sued for the incident, as two plaintiffs filed a lawsuit against the MTV star for motor vehicle property damage and personal injury. In the lawsuit, which was filed back in June, the plaintiffs claim to have suffered wage loss, loss of use of property, hospital and medical expenses, general damages, property damage, loss of earning capacity, and other damages as a result of the collision.
Court documents state that the plaintiffs believe the alleged shots fired at Cheyenne's vehicle may have contributed to the car crash, which involved Cheyenne allegedly rear-ending the plaintiffs' car.
"Defendants so negligently, carelessly and unlawfully operated, serviced, repaired, maintained, entrusted and/or inspected their vehicle such that they caused the subject collision, resulting in injuries and damages to plaintiff as alleged herein.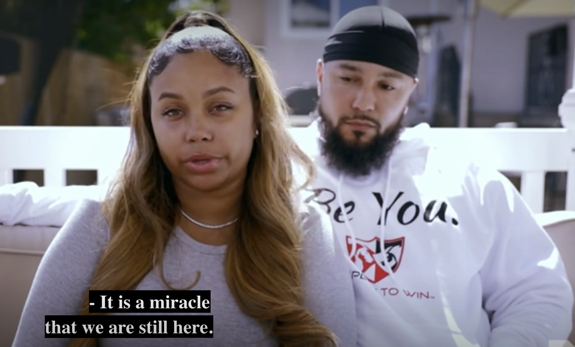 "The negligent conduct of defendants, and each of them, was a substantial factor in causing injury to plaintiff and the damages alleged in this Compliant," the documents continue.
While the plaintiffs are seeking more than $25,000, Cheyenne is denying the allegations.
She responded to the complaint this month, claiming if the plaintiffs did suffer or sustain any damages as they allege, "those damages were proximately caused" and not contributed to by her.
Although Cheyenne is denying the allegations made in the lawsuit, it was previously explained that the injury she suffered in the incident (and ultimately underwent surgery for) was, in fact, caused by her slamming into the back of a Prius while trying to escape the shooter.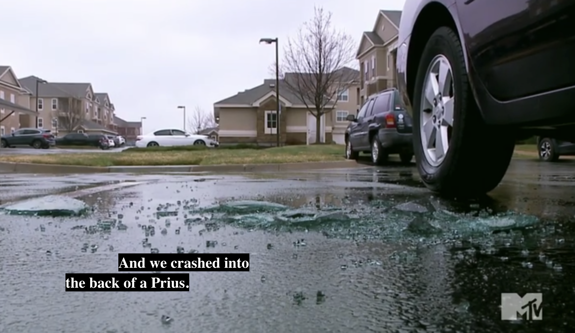 Cheyenne is requesting that the lawsuit be dismissed and to have a jury trial in the event that it is not.
Currently, a non-jury trial is set for December 4.
RELATED STORY: Former 'Teen Mom' Star Farrah Abraham Seeks $20 Million in Damages in Alleged Rape Case Involving Former Mayor; Claims to Have Won Even Though Case is Still Pending
(Photos: MTV; Instagram)