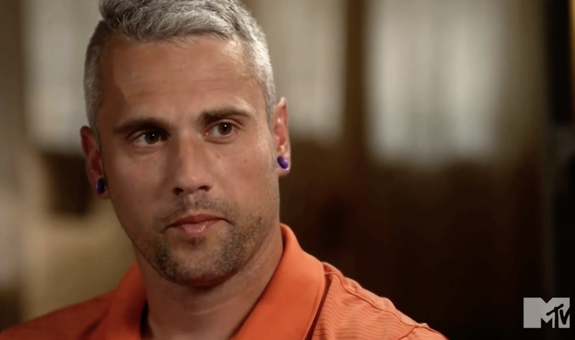 Trigger Warning: This article discusses mentions of suicide and suicidal thoughts.
Ryan Edwards made a brief appearance on Wednesday's Reunion episode of Teen Mom: The Next Chapter, during which he revealed a shocking detail regarding his April drug overdose.
As The Ashley previously told you, the father of three–- who shares 14-year-old son Bentley with Maci Bookout and children Jagger and Stella with estranged wife Mackenzie Edwards–- nearly died in April after overdosing in his truck, just days after leaving court-ordered rehab early. He was later arrested for his crimes.
During a sit-down with Dr. Drew Pinsky that aired on Wednesday, Ryan– who has battled addiction for years– opened up about his substance abuse issues, telling Dr. Drew he's currently five-months sober.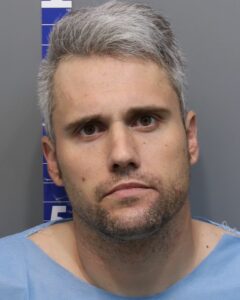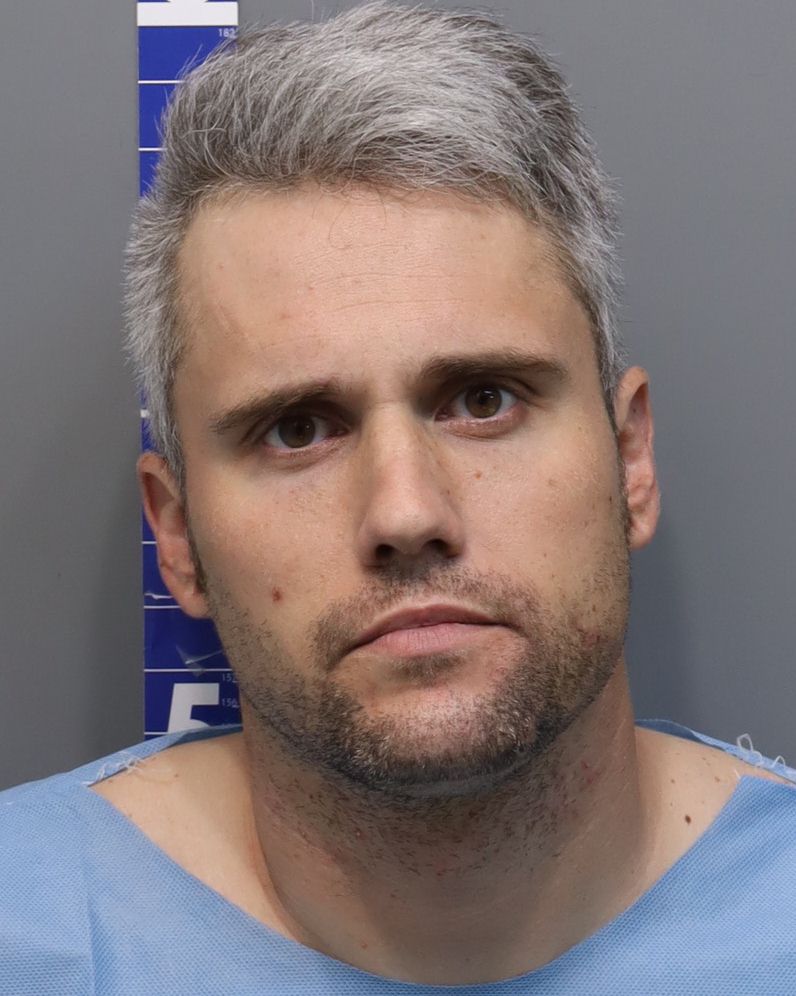 (Due to Ryan's ongoing legal issues, he was unable to attend the 'Teen Mom: The Next Chapter' reunion taping in Los Angeles, so Dr. Drew traveled to Tennessee to film with Ryan one-on-one.)
When asked by Dr. Drew if he had ever considered hurting himself, Ryan admitted he had, before going on to reveal that his April overdose was no accident.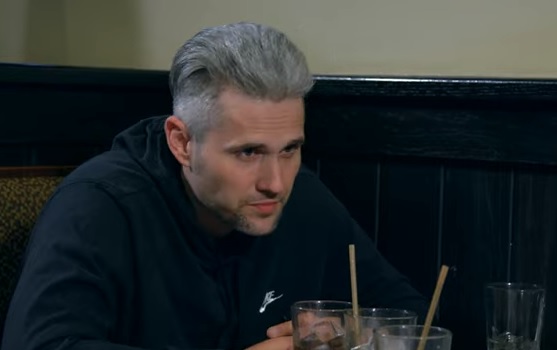 "The last time I used and overdosed, that was on purpose," Ryan said, to which Dr. Drew replied, "I didn't know that."
"Yeah, I don't think anybody did until just now," Ryan added.
At the time of his overdose, it was reported that Ryan had allegedly snorted a substance and passed out in his truck while it was running and left in "drive" mode. After administering Narcan (a medicine that rapidly reverses an opioid overdose) emergency responders were luckily able to revive Ryan before rushing him to the hospital.
On Wednesday's episode, Ryan explained to Dr. Drew his reasons for intentionally overdosing at the time, citing his addiction and ongoing legal issues as contributing factors.
"That was probably depression, the addiction, the drama of everything going on with Mackenzie, and the police and just, all that," he said, adding that when he woke up in the hospital after the overdose, he asked the hospital staff how he was still alive.
"I asked that lady why she saved me," Ryan said.
As you may recall, Ryan pleaded guilty to a charge of harassment against Mackenzie in March. He was also charged with possession of a controlled substance stemming from his February arrest. After his April overdose, Ryan was charged with an additional count of possession of a controlled substance, as well as DUI.
Ryan is currently on "furlough" from his year-long jail sentence and living in his rehab's halfway house. His next court date for all charges is November 6.
RELATED STORY: EXCLUSIVE! David Eason Removed From Courtroom During Jenelle Evans' Custody Hearing; Alleged Abuse of Jace & Siblings "Ramping Up"
(Photos: MTV)