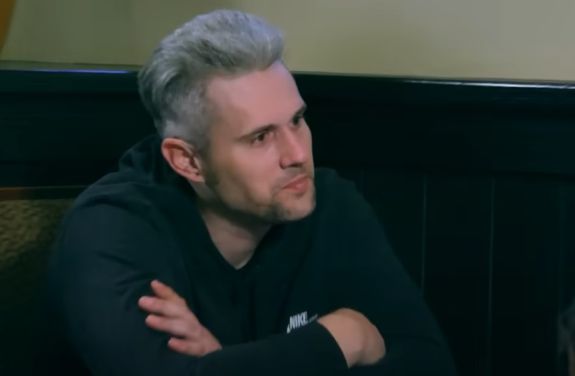 Ryan Edwards was back in court yet again on Monday, but this time, the Teen Mom star had relatively good news to report to the judge.
As The Ashley previously reported, Ryan was allowed to take a furlough from his nearly year-long jail sentence in order to attend a rehab in Tennessee. He has been there since last month and has since completed the 28-day treatment program.
According to The Sun, who sent reporters to Ryan's court hearing on Monday, Ryan has been ordered to go to the rehab center's halfway house, Oasis.
Ryan appeared before Judge Gary Starnes wearing a dress shirt and slacks— a far cry from the orange jumpsuit and shackles the 'Teen Mom' dad had been wearing during his previous court hearings.
During the hearing— which was attended by Ryan's parents Jen and Larry Edwards, as well as Ryan's aunt— the prosecutors asked for an update from the rehab center on Ryan's progress.
"The state has no intention to resolve these cases until we see how Mr. Edwards is doing," the prosecutor stated, according to The Sun.
The progress letter from Ryan's rehab was read to the court.
"We can give him a B plus. That's pretty good for Mr. Edwards," the letter stated.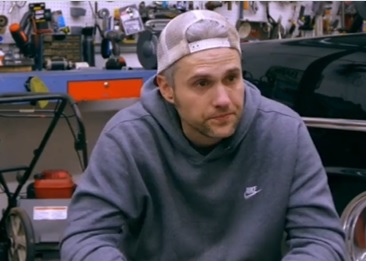 The prosecutor stated that, based on that progress report, Ryan should be ordered to go to the rehab's sober living house, Oasis— a 38-bed dorm-style halfway house.
Judge Starnes congratulated Ryan for staying sober for nearly four months.
"The letter sounds good. He's doing really well. Looks like he's been drug-free for three months and 25 days," the judge said. Longest you've had in years and years. We're happy about that. Continue treatment in Oasis. You're supposed to have family intervention. Make sure you do that right away.
"Let's keep an eye on the furlough. He seems to be doing really well. Make sure we get this family intervention going right away," the judge said.
The rep for the rehab center assured the judge that, should Ryan leave treatment early (like he did in April), the court will be notified immediately. In July, Judge Starnes told Ryan that he will be charged with escape if he bails out of treatment.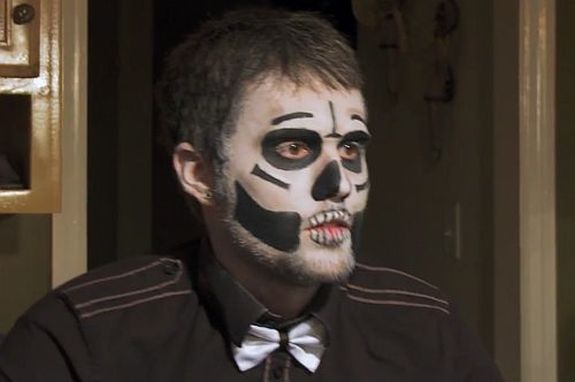 "And you will get consecutive sentences. You don't want to spend two to three years in custody if you can get treatment," the judge told Ryan in July.
At a previous court hearing, Judge Starnes (who has been acquainted with Ryan's family for years) told Ryan that this shot at rehab is his "last chance to do this."
Since July, Ryan has been receiving Vivitrol shots. (Vivitrol is a prescription injectable medicine designed to help curb alcohol and/or opioid dependence.)
During Ryan's hearing in April, Judge Starnes told Ryan he needed to get his life together.
"He needs to grow up, you know that," the judge told Ryan. "You have three kids. You may have some problems with your wife, but you have three kids. I'm trying to save your life."
Because Ryan received a good progress report from his rehab center, he is not required to go back to court until November 6.
Although Ryan's family attended the hearing, his estranged wife Mackenzie did not. Also absent was Ryan's baby mama, Maci Bookout, and the MTV film crew.
RELATED STORY: 'Teen Mom' News Pile: 'Teen Mom: The Next Chapter' Ratings Plummet; Maci Bookout Owes $26k In Taxes & More
(Photos: MTV)