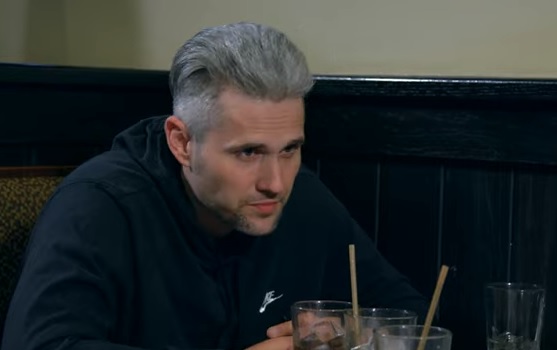 Ryan Edwards is getting one last chance to clean up.
The Teen Mom OG dad appeared in court in Tennessee on Friday to answer to four charges: his existing harassment charge (against soon-to-be-ex-wife Mackenzie) and a possession of a controlled substance charge stemming from his arrest in February. The two additional charges he picked up in April— a DUI and another possession of a controlled substance charge— were also addressed in the hearing on Friday.
At the hearing on Friday, it was ruled that Ryan would be allowed to leave jail–where he's been locked up in jail since April serving a one-year sentence—to attempt rehab one more time.
As The Ashley previously told you, Ryan asked Judge Gary Starnes in June to allow him to leave jail in order to once again attend a rehab program.
Judge Starnes (who has been acquainted with Ryan's family for years) did not issue a ruling on the request at the time, but on Friday, he ruled that Ryan would be granted a furlough from jail to attend the CADAS rehab program in Tennessee.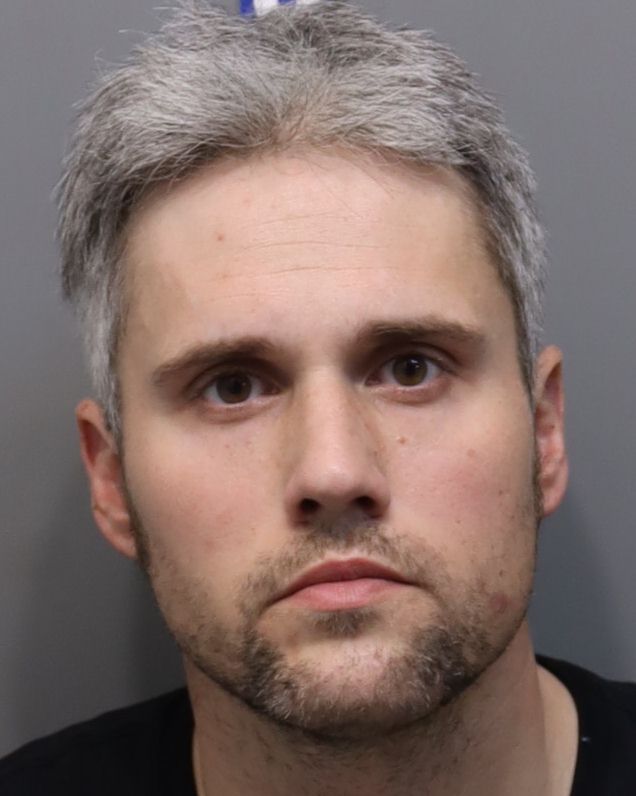 (In June, the rehab rep stated that they want Ryan to begin receiving Vivitrol shots within two weeks of him arriving at the rehab. Vivitrol is a prescription injectable medicine designed to help curb alcohol and/or opioid dependence.)
"We'll give you a furlough. It's time for you to go to the program," Judge Starnes told Ryan, according to The Sun's reporter who attended the hearing. "It's your last chance to do this. You need to do what you can."
The Sun also reports that Judge Starnes informed Ryan— who appeared in court in an orange jail jumpsuit, orange sandals and handcuffs— that if he leaves the rehab early (like he did in April), he will be charged with escape.
"And you will get consecutive sentences. You don't want to spend two to three years in custody if you can get treatment," the judge said.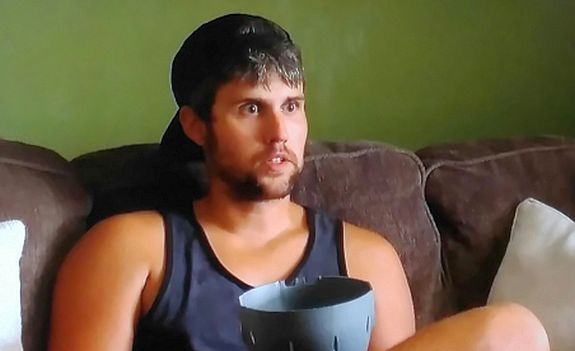 According to The Sun, a rep for the rehab stated that there will be a "treatment plan" created for Ryan, and that after he completes rehab, Ryan will go to live at a halfway house in Tennessee owned by the CADAS rehab center. He will continue to get the Vivitrol injections.
Judge Starnes requested that Ryan undergo a hair follicle drug test to ensure he is clean before receiving the Vivitrol shot.
Ryan— whose hearing was attended by his parents Jen and Larry Edwards, as well as his aunt and estranged wife Mackenzie– agreed to the judge's terms, and will head to the rehab center on Tuesday. He will stay there 28 days and is not allowed to leave or be unsupervised during his stay.
Speaking of Mackenzie, she has reportedly agreed to allow Ryan to speak to the children they share– Jagger and Stella– on the phone while at the rehab center. The no-contact order Mack has against Ryan was lifted so that he could communicate with the kids through her. (Ryan had been calling the kids from jail and speaking to them while they were at Jen and Larry's home, but had not been calling when they were with Mack.)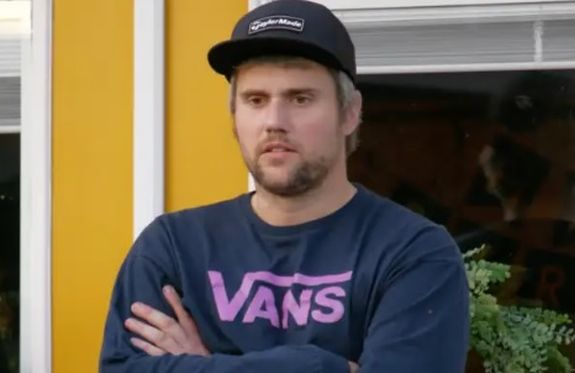 Ryan is scheduled to go before the judge again on August 14.
Unlike his hearing in June, Ryan's other baby mama Maci Bookout did not attend this hearing. (MTV cameras were not present, either.)
As of press time, Ryan is still behind bars in Tennessee.
RELATED STORY: EXCLUSIVE! Maci Bookout Attends Ex Ryan Edwards' Court Hearing; Ryan's Mom & Rehab Rep Testify: Here's What Went Down Today
(Photos: MTV)