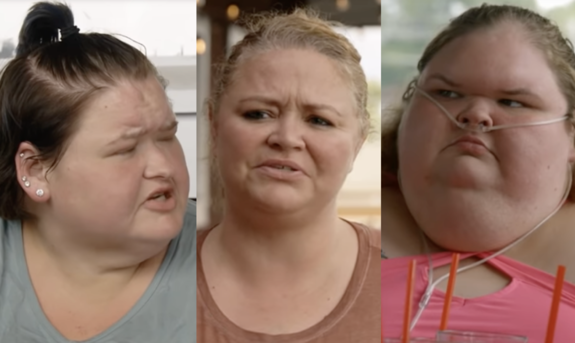 Filming on the new season of 1000-Lb. Sisters has reportedly abruptly come to a halt as the result of a family fight that turned physical.
According to The Sun, while filming a trip to Florida for the new season of their TLC series, sisters Tammy Slaton, Amy Slaton and Amanda Halterman– Tammy and Amy's half-sister– got into a sibling squabble that ultimately turned physical.
(Tammy, Amy and Amanda's brother, Chris Combs, was also reportedly involved in the argument, though it doesn't appear that he took part in the brawling portion of the feud.)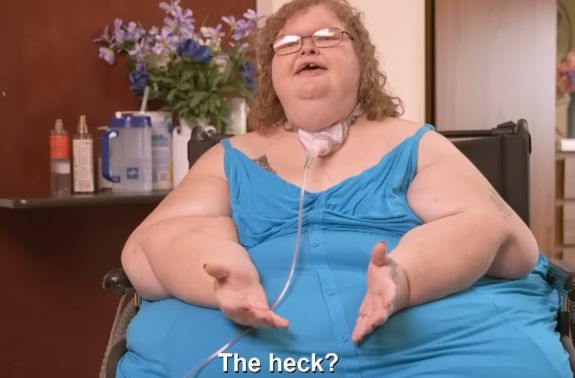 "The film crew was present, but they felt uncomfortable working with them because of the way they were behaving," a source told the outlet, with a friend of Tammy's claiming the argument turned physical and the family "really got into it."
Due to the severity of the on-set sparring match between the sisters, the show's crew is reportedly taking a six- to eight-week break from filming, in the hope that it will allow the cast enough time to chill the hell out calm down from the brawl.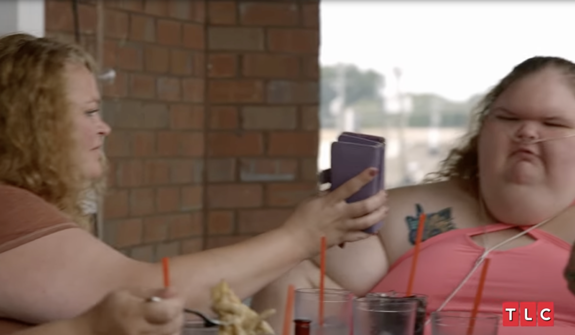 Producers originally decided to take the cast to Florida so the family could enjoy some time together (on-camera, of course) now that Tammy has lost enough weight to travel comfortably without any major issues.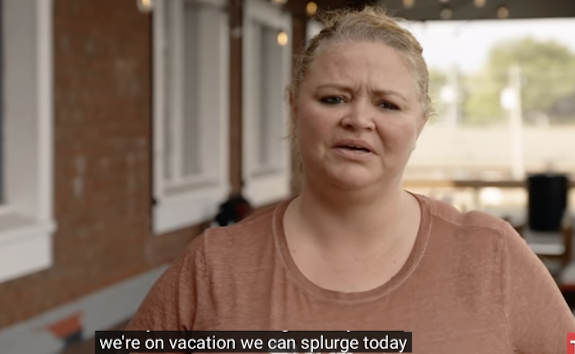 The Florida getaway took place just weeks after the sudden passing of Tammy's husband, Caleb Willingham. As The Ashley reported earlier this month, Caleb died just days after his 40th birthday.
Though Tammy had reportedly split from Caleb earlier this year, the 36-year-old recent told her TikTok followers she was "having stages of grief" in the wake of Caleb's passing.
"Yeah, we were having problems but I loved that man and I still do," she said. "I miss him like crazy."
RELATED STORY: "1000-Lb. Sisters" Star Tammy Slaton Posts Tearful Video About Late Husband Caleb Willingham: "We Were Having Problems But I Loved That Man"
(Photos: TLC; Instagram)