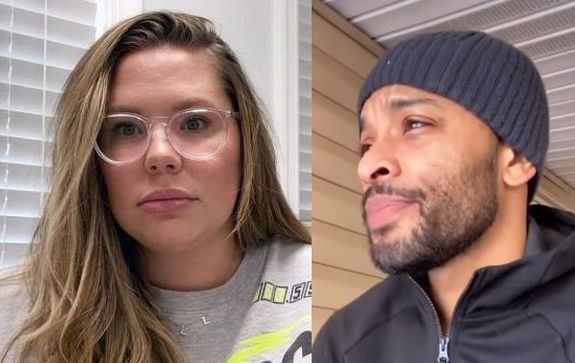 Chris Lopez says he can't get any respect from his oldest son Lux— and his baby mama Kail Lowry and her Cornucopia 'o' Gentleman Callers is to blame!
During a rant on Instagram Live on Wednesday, the former Teen Mom 2 baby daddy— who shares sons Lux and Creed with Kail— reportedly blasted Kail for bringing so many men "in and out of" his sons' lives. He also stated that his oldest son Lux views him as "replaceable" due to him having so many daddy figures in his life over the years.
According to The Sun, Chris admitted that he was struggling to parent Lux.
"I was having one of the hardest times recently. Just like I said one of my weakest moments was just recently because I'm struggling with my son," Chris said, adding that he has addressed the situation with Kail already.
"I even expressed this concern to his mama and of course they don't see it that way and I don't have no shame in sharing that," Chris said.
"I felt like my son didn't –- or doesn't –- appreciate me. You know what I'm saying? I felt like, as a dad I've been, for six years, going hard for my kids and s**t like that. My oldest son don't appreciate me. It just feels like that."
Chris went on to explain why he feels like six-year-old Lux doesn't respect him.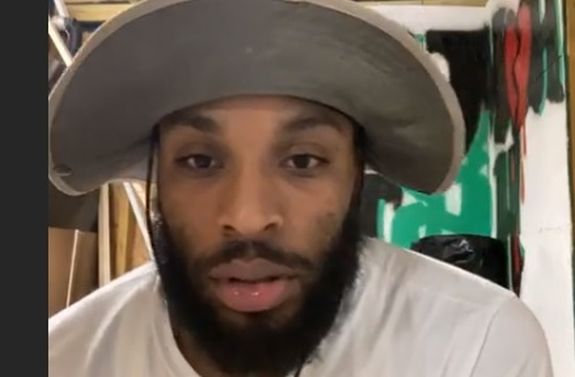 "I feel like he feels like I'm replaceable [because] of all the men in and out of his life and that's a fact," Chris stated. "…People have noticed that, I've noticed that and you say that s**t.
"To feel like you're not enough for your own son is a low feeling in life," he added.
Chris went on to state that he often feels like he has to be "the bad guy" when it comes to parenting Lux and Creed, in order to make sure they stay on-track.
As The Ashley previously reported, Kail recently welcomed twins—her sixth and seventh children— with her live-in lover Elijah Scott. (She also shares an almost-one-year-old son, Rio, with Elijah). Kail is also mom to Isaac (whom she shares with Jo Rivera) and Lincoln (whose dad is Kail's ex-husband Javi Marroquin.)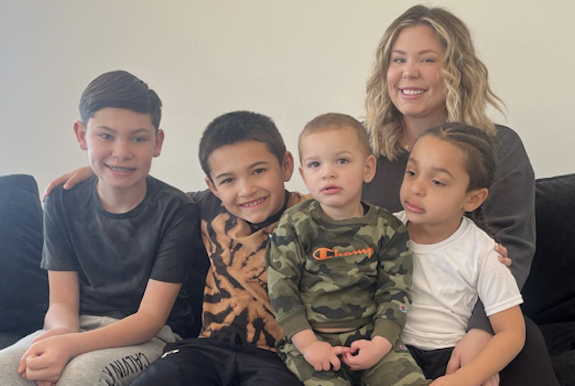 Kail has acknowledged in the past that her frequent long-term–- and sometimes live-in—- relationships (which, in the past, have been with her baby daddies Jo, Javi and Chris, as well as semi-recent relationships with Malik Montgomery and Elijah) have caused trauma to her kids.
"I will go to the ends of the earth to try to help them heal from it," Kail said earlier this year on her podcast.
During a July episode of her Barely Famous podcast, Kail stated that she sees herself making many of the same mistakes her own mother, Suzi, made in regard to having lots of men around while Kail was growing up.
"I very much did what she did, 100 percent, and I can't deny that," Kail said on the podcast. "It's heartbreaking to see it, and know it and acknowledge it, and to know that at this point, the only thing I can do is acknowledge it, apologize, and try to help [my kids] heal through it."
"I think that I did perpetuate the cycle of a lot," Kail said.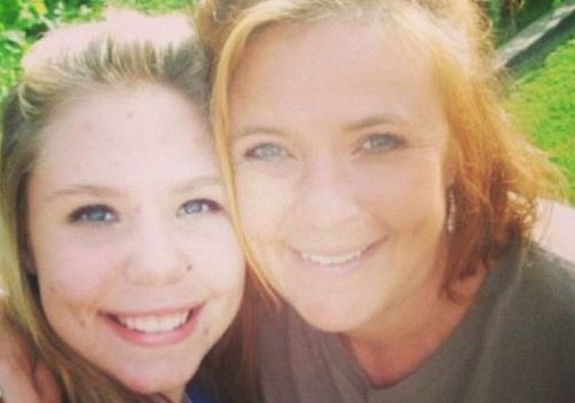 That same month on her Coffee Convos podcast, Kail addressed the topic of her having so many lovers around her kids, and admitted that she's aware it has hurt them.
"If men [coming] in and out of my kids' lives is the biggest form of trauma [they have], I feel like I can live with that," she said.
Kail has not yet addressed Chris' latest Instagram Live comments.
RELATED STORY: Kail Lowry Says She's In No Rush to Marry Boyfriend Elijah Scott Despite Having Just Welcomed Twins with Him: "We Don't Need to Rush Into It"
(Photos: MTV; Instagram)