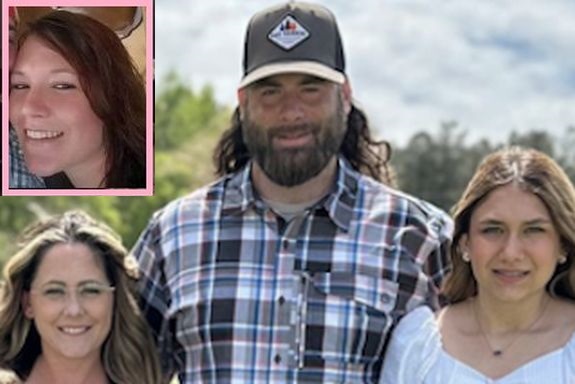 There's plenty of drama around Jenelle Evans and David Eason, but according to David's ex-wife Whitney Rich, David's oldest child, Maryssa, is not involved in much of it.
Whitney and her husband Shane Rich recently released audio of David threatening them after Whitney released texts from 2022 in which David admitted to "dreaming" about her, while also bashing Jenelle. This release has spurred an online war between the fired Teen Mom 2 stars, and Whitney and Shane, causing the Richs to recently start a YouTube channel.
In the comment section of her first YouTube video, Whitney stated that 16-year-old Maryssa is safe and not currently in any danger, despite David's threats and pending child abuse charge.
The video posted to Whitney and Shane's new YouTube channel includes the full audio of a recent phone conversation, in which David can be heard threatening Shane's life.
"I'm gonna show you something that's gonna bring the end of your f**king life!" David roars at Shane in the audio of the phone call.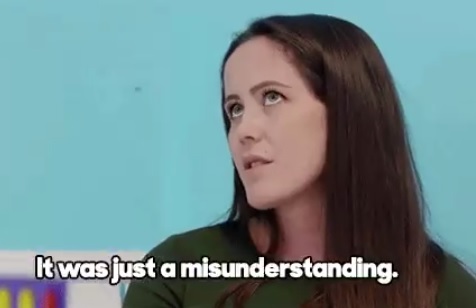 In the comment section of the video, Whitney claimed that the "law is aware" that the threatening recording exists. Whitney also assured fans that Maryssa is not currently in any danger.
"She's safe, that's all I can say at the moment," Whitney replied to a comment asking if Maryssa was still living on The Land with David and Jenelle. "She is safe. We are concerned for all the kids."
"She's not being abused," Whitney told another commenter of Maryssa. "When we tell our story you'll understand what has happened and what is going on away from the Swamp. But we appreciate everyone's concern for all the kids."
Whitney went on to agree with another individual who commented that Jenelle's other children, Kaiser and Ensley, "need all the evidence they can get to help them out of the swamp and away from the abuse."
"We feel the same way regarding all the kids," she said.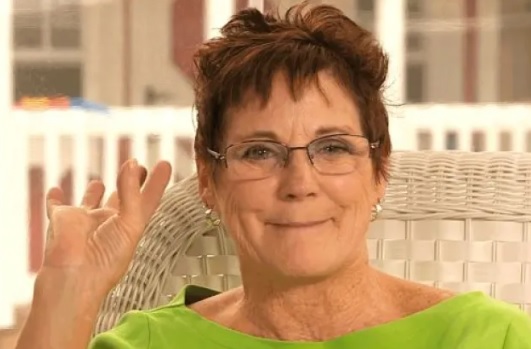 Whitney also noted that, despite some people expressing concern about her own safety from David as a result of her speaking out in recent weeks, she isn't worried.
"No, [David] knows better than to come around," Whitney stated. "My husband don't run his mouth, he just gets to the point."
According to The Ashley's sources, "Maryssa does not spend much time on [The Land] anymore. She usually stays with friends or her grandma. She has stayed with Whitney but now that [the Easons] are angry at Whitney and Shane, David doesn't allow her to stay with Whitney if Shane is there.
"David still has custody, but now that Maryssa is 16, she kind of comes and goes as she pleases," the source said, adding, "Whitney won't fight him for custody. Her and Shane can't afford to go to court against David because he has Jenelle's money to pay for it all."
In the comment section of the YouTube video, a listener asked Whitney if she had a GoFundMe. Whitney stated that she doesn't.
"We thank you, but if you want to help donate to your local domestic violence shelter," Whitney wrote. "A lot of kids and mothers get help and guidance through these donations.
RELATED STORY: David Eason & Jenelle Evans Threaten David's Ex Whitney Rich & Her Husband Shane After Whitney Leaks David's Flirty Text Messages: Hear the Audio of the Phone Call!
(Photos: Instagram; MTV)