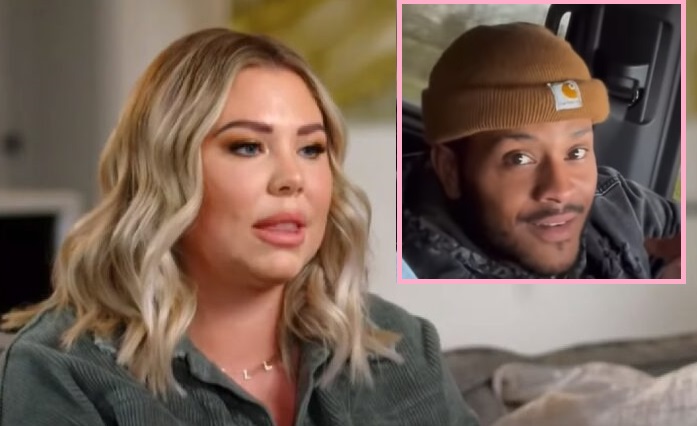 Kail Lowry's family may be growing at rapid speed, but the former Teen Mom 2 star claims she's in no hurry for her boyfriend/fourth baby daddy to put a ring on it.
The mother of five seven told People that, while her relationship with Elijah Scott–- with whom she recently welcomed twins and also shares son Rio –- is going well, she's "hesitant" to get engaged at the moment. She told the magazine that her failed marriage to Javi Marroquin (aka Baby Daddy No. 2) is partially to blame for her reluctance to marry again.
"[Elijah's] been pushing for it," she said. "But I've already kind of done marriage once and I f**ked it up royally. So I'm a little hesitant."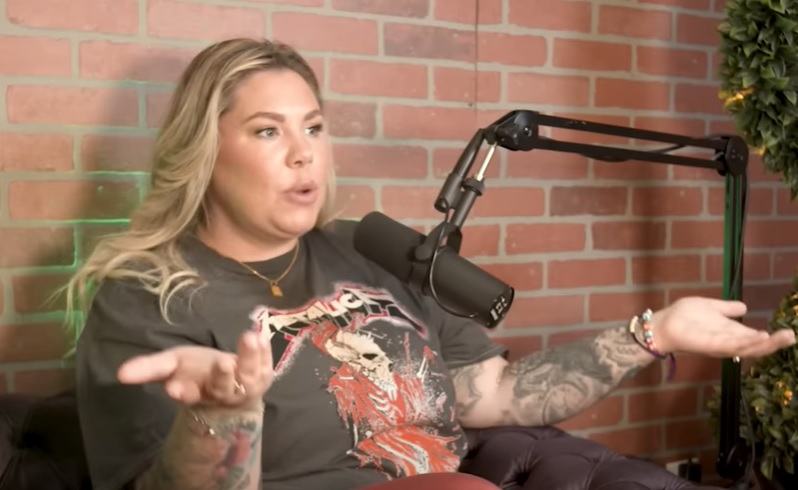 Elijah also has one failed marriage under his belt. He married to a girl named Kayla in March 2018 and the couple separated in June 2020. Elijah officially filed for divorce from Kayla in May 2021 in Hawaii, and the divorce was finalized one month later. The couple share no children.
Elijah moved to Delaware in December 2021. Kail moved into her custom-built home next door to Elijah one month later.
While Kail is in no hurry to take the next step in her relationship with Elijah, she hasn't completely taken marriage off the table.
"I kind of would like to have something to look forward to in the future instead of doing everything all at once," she said. "I think we have time. If we're meant to be together, then we don't need to rush into it tomorrow."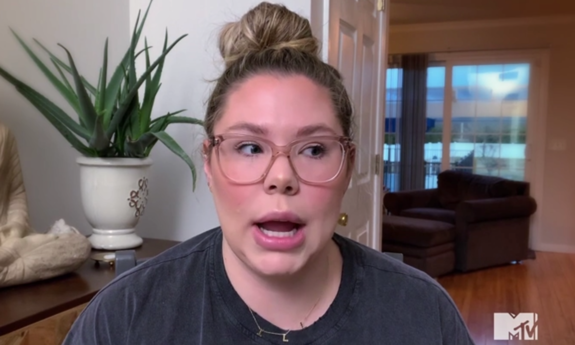 Despite her hesitation to marry Elijah, Kail told People that their relationship is doing well.
"It's been good. It's been very different from my other partners and my kids' other dads," she told the magazine. "…[He's] just a real family man. He's very, very much connected with his own family, with our family, and so he's been a really good partner to me, and I feel like it's a really good match."
Kail has previously mentioned Elijah's desire to get married and her reluctance to do so. On an August episode of her Coffee Convos podcast, Kail told co-host Lindsie Chrisley she wasn't interested in getting married again, despite Elijah allegedly wanting to tie the knot ASAP.
"I'm having a hard time now because Elijah wants to get married like, yesterday, right?" Kail said to Lindsie. "But I'm like, I already made my vows to somebody and I didn't even follow through with them."
Kail also noted at the time that exchanging marriage vows with another person after already having a "big f**king wedding" to Javi–- in which the couple wrote and exchanged their own vows–- just didn't feel right to her.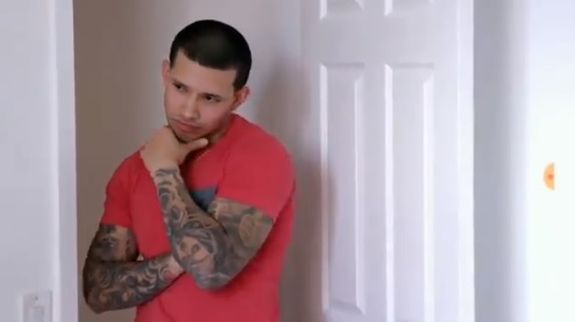 "I don't know if it's just because of this place that I'm in in my life right now," she continued. "I just feel like I'm a hypocrite if I get married again and I have no f**king grounds to get married again or [have any] business getting married again because I didn't [follow through on my vows]."
Later that month on a different episode of Coffee Convos, Kail revealed to listeners that her and Javi's split has had a lasting impact on Isaac, who was about six years old at the time.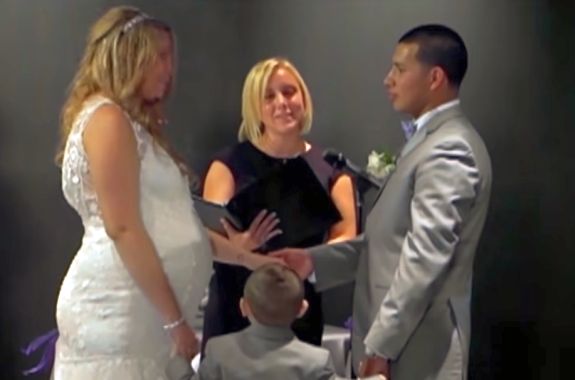 "Truthfully, and I've said it before and I'll say it again, nothing has hurt Isaac more in his life than my divorce with Javi," she said. " … nothing has affected him the way that my divorce did … to this day, I see the emotional turmoil my divorce created in Isaac."
RELATED STORY: Babies No. 6 & 7! Kail Lowry Reportedly Gives Birth to Her Twins; Vows to Not Have Any More Kids
(Photos: MTV; Instagram)