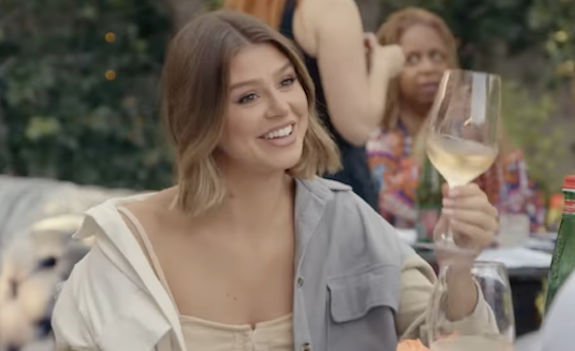 Former Vanderpump Rules star Rachel Leviss, who previously confirmed that she would not be returning to the show for Season 11, did not partake in any of the recent BravoCon events in Las Vegas, though her decision to walk away from the Bravo series received its own moment in the spotlight last weekend.
'VPR' producers Alex Baskin, Jeremiah Smith, Natalie Neurauter and Sheonna Mix participated in a discussion over the weekend at BravoCon, where they spilled some minor 'VPR' tea regarding Season 10's Scandoval– the secret affair between Rachel and Tom Sandoval that continued for months behind everyone's back, including Sandoval's longterm girlfriend, Ariana Madix.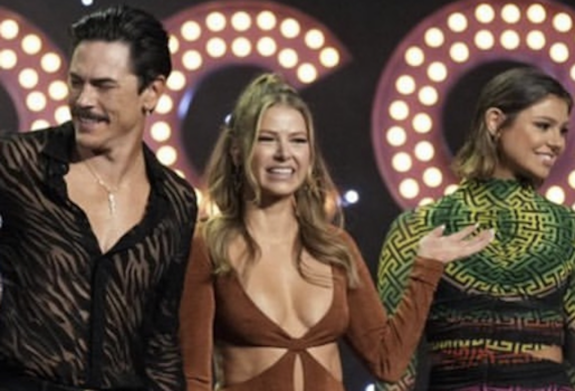 At one point during the panel, Vulture reports, the producers were asked to weigh in on comments Rachel made on former Real Housewives of New York star Bethenny Frankel's Just B podcast in August, which marked the first time Rachel spoke out to tell her version of the Scandoval. While Rachel made multiple claims about her (now) former cast members during the sit-down with Bethenny, she also accused Bravo of exploiting her and insinuated that producers used scare tactics to encourage her to return to filming.
In response to Rachel's allegations, Sheonna spoke for herself and the other producers, insisting they "don't want to put people in environments or in situations they're not comfortable with." Sheonna also assured viewers that producers are "constantly checking in" with the cast, which is why she found some of Rachel's post-Scandoval comments particularly shocking.
"We were really excited for her to be herself [going into Season 10], to really spread her wings and be who she wanted to be, not be James [Kennedy's] girlfriend," Sheonna explained. " … I still love her, we still very much love her, and I'm not sure where some of that stuff came from, to be quite honest."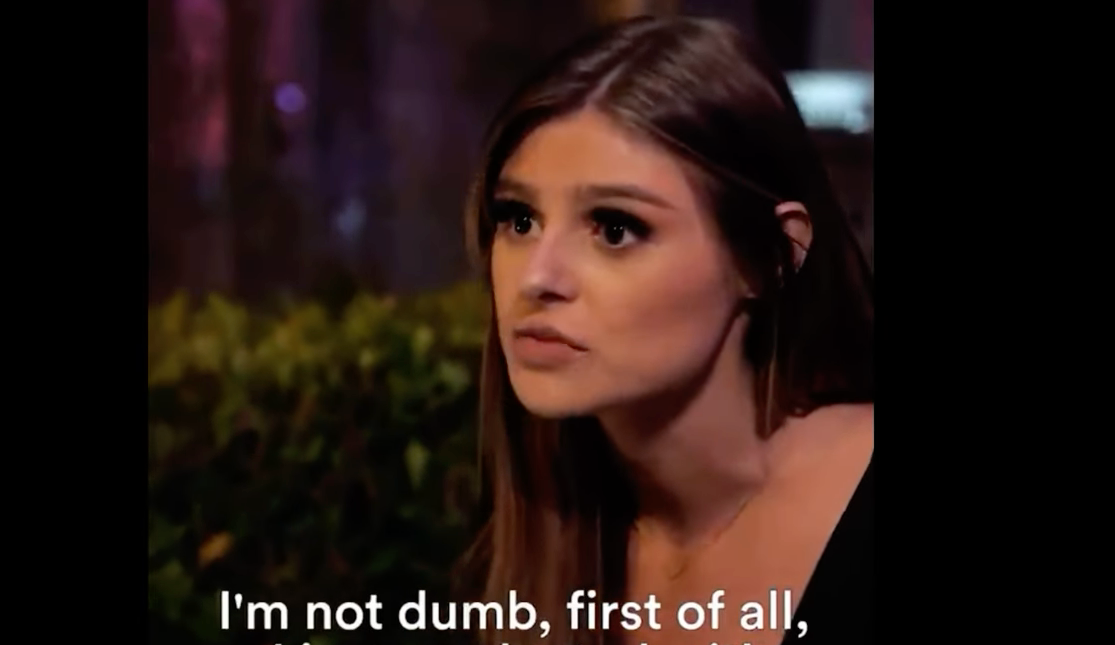 Sheonna's comments on the plan for Rachel going into Season 10 are similar to those made by Rachel herself on Bethenny's podcast. Rachel stated in August that after she was informed by producers that cast members are paid based on their "performance" from the season prior, she went into Season 10 with a strategy.
" … I was like, 'Ok, this could be my season, I could really stand out and I'm single for the first time," she said. "Like, I wanna embrace that. And I took direction well."
Needless to say, Season 10 ultimately went in a much different direction.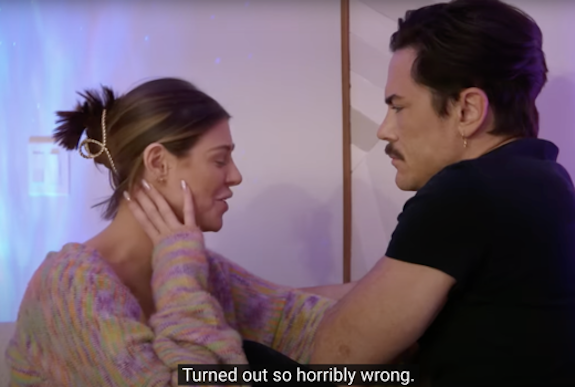 In recent months, Rachel has doubled down on her decision to leave both 'VPR' and the Scandoval in the past, first by publicly blocking Sandoval on social media after he wished her a happy birthday, and again by auctioning off items she accumulated during the affair (her infamous lightning bolt necklace and a set of TomTom sweatshirts) for charity.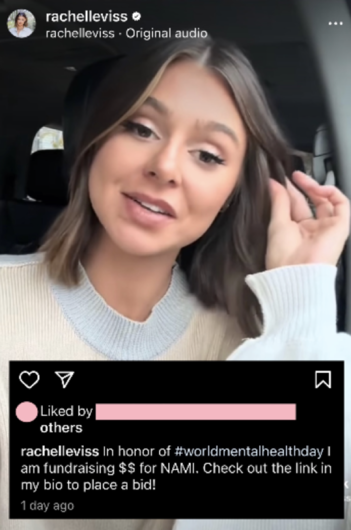 Rachel donated all proceeds from her Scandoval purge– nearly $15,000– to the National Alliance on Mental Illness (NAMI) in West Los Angeles.
Season 11 of 'Vanderpump Rules' is set to premiere in January.
RELATED STORY: 'Vanderpump Rules' Season 11 Teaser Trailer Released at BravoCon: Ariana Madix Accuses Tom Sandoval of Trying to Kill Her Dog & More
(Photos: Bravo; Instagram)