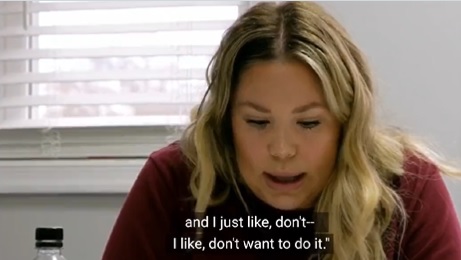 Kail Lowry claims she's one and done in the marriage department.
On the latest episode of her Coffee Convos podcast, the former Teen Mom 2 star revealed to co-host Lindsie Chrisley that she isn't interested in walking down the aisle a second time, despite her live-in boyfriend Elijah Scott wanting to take their union to the next level.
"I'm having a hard time now because Elijah wants to get married like, yesterday, right?" Kail told Lindsie. "But I'm like, I already made my vows to somebody and I didn't even follow through with them."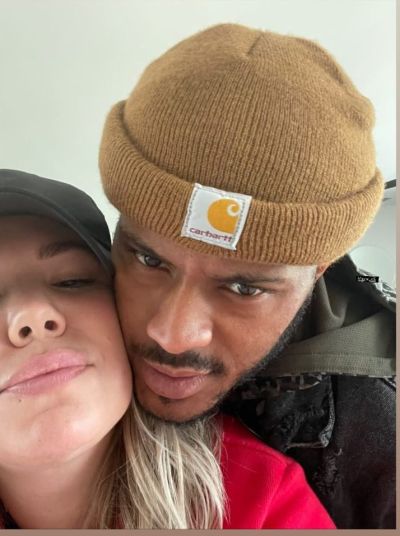 As fans of 'Teen Mom 2' know, Kail was referring to her failed marriage to Javi Marroquin. The couple, who share nine-year-old son Lincoln, divorced in 2016 after three years of marriage.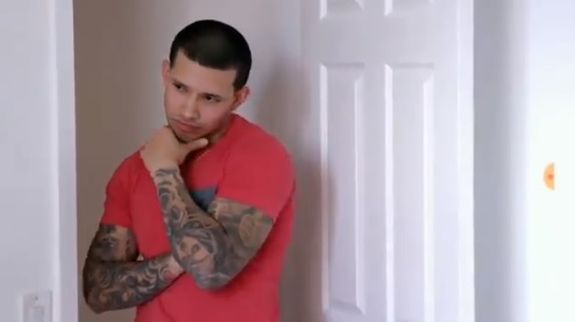 According to Kail, making marriage vows to another person after already having a "big f**king wedding" to Javi–- in which the couple exchanged their own vows–- just doesn't feel right to her.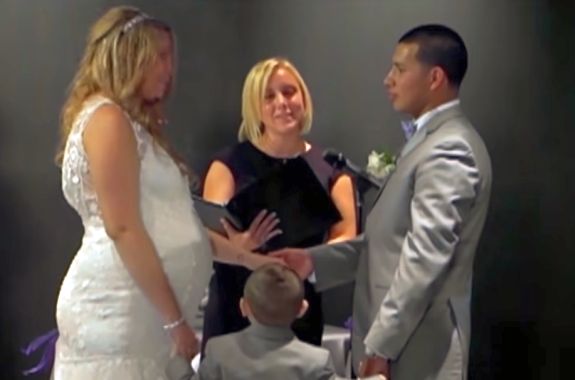 "I don't know if it's just because of this place that I'm in in my life right now," she continued. "I just feel like I'm a hypocrite if I get married again and I have no f**king grounds to get married again or [have any] business getting married again because I didn't [follow through on my vows]."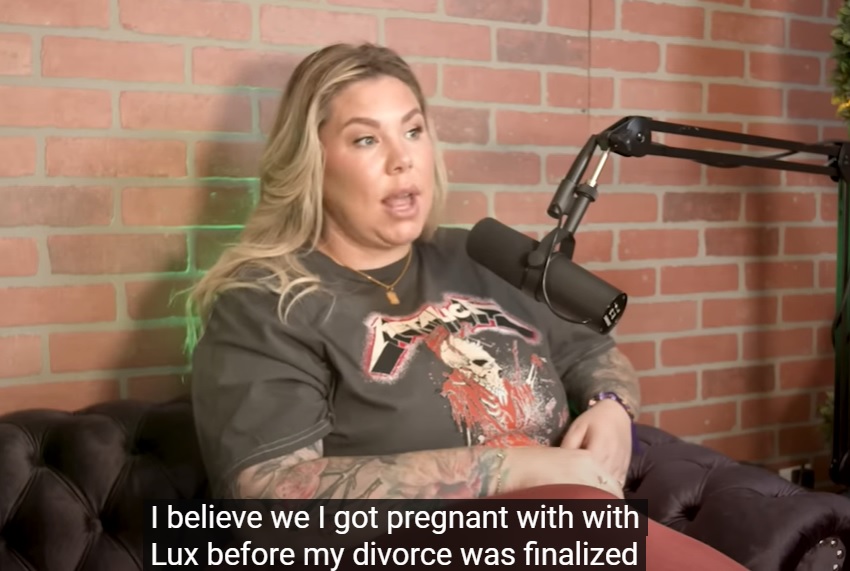 Kail's anti-second-marriage comments come just weeks after she addressed rumors on her Barely Famous podcast that her relationship with Elijah was on the rocks. Kail assured listeners that relationships have ups and downs, but what she and Elijah go through is "not anything out of the ordinary." She went on to insist that everything is "fine" between her and her live-in boo.
The rumors about Kail and Elijah's rocky relationship ramped up less than a week after the mom of (at least) four seemingly confirmed the birth of her fifth child following months (and months) of online speculation that she welcomed a baby with Elijah in late 2022.
Still, Kail has yet to officially confirm the news.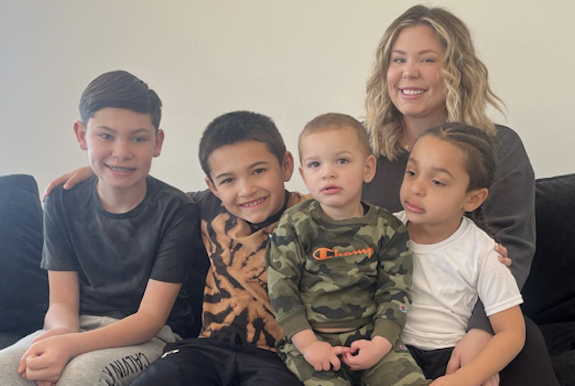 In addition to Lincoln and Maybe Baby No. 5, Kail shares son Isaac with ex-boyfriend Jo Rivera and sons Lux and Creed with ex-boyfriend Chris Lopez.
RELATED STORY: Jenelle Evans Says She's Cut Off Mom Barbara Again After Barbara Claims Jenelle Stopped Giving Son Jace HIs ADHD Meds & Therapy Sessions After She Regained Custody
(Photos: MTV; Instagram)