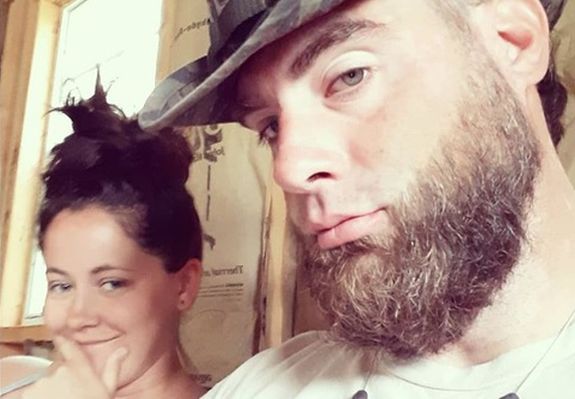 This story has been updated! Please scroll to the bottom for latest updates!
David Eason has officially been charged with child abuse, according to TMZ.
TMZ broke the news on Tuesday that the husband of fired Teen Mom 2 star Jenelle Evans is receiving a misdemeanor charge of child abuse stemming from an incident in September in which Jenelle's teen son Jace told authorities that he was allegedly assaulted by David.
"Our law enforcement sources tell us while Jenelle hasn't yet been charged, there's a possibility she could eventually face charges as well," law enforcement reportedly told TMZ.
As The Ashley has previously stated, Jace was hospitalized and then moved to a facility for a few weeks while his care situation was figured out. He has not been back to Jenelle and David's home on The Land and is currently in the care of his grandma, Barbara. However, he is officially in the custody of CPS at this time.
At a CPS court hearing on October 12, The Ashley's source told her that Jace spoke to the court regarding the alleged assault by David, "as well as other [alleged] abuse of the other kids." The incident between Jace and David was recorded on a neighbor's Ring camera and that footage was turned over to authorities almost immediately. (Jenelle and David have continued to deny any abuse took place, and say no Ring camera footage exists.)
As The Ashley told you, Jenelle was present during the incident between Jace and David but did not intervene, according to The Ashley's sources.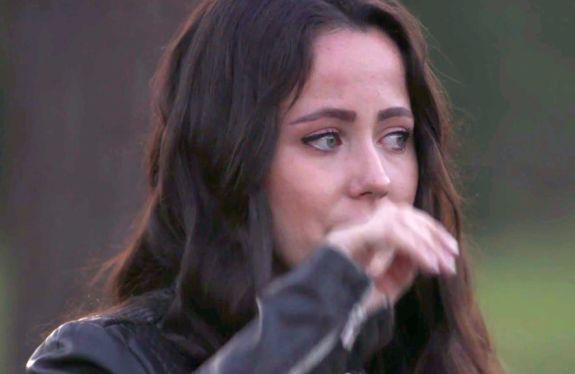 At the October 12 court hearing, the detective who was at the hospital when Jace arrived was asking for documentation and other items related to the alleged abuse of Jace and any possible abuse of his siblings, which include stepsister Maryssa, and half siblings Ensley and Kaiser.
"The investigation [into the alleged assault on Jace and other alleged abuse] is ongoing and is ramping up," The Ashley's source told her on October 12.
The Ashley can exclusively confirm that Jenelle and Barbara will go head-to-head in court on Wednesday, where CPS will do a check-in with Jace regarding his current living situation. David is not allowed at the hearing.
Jenelle has continued to stand by David, and deny that there were any charges coming his way.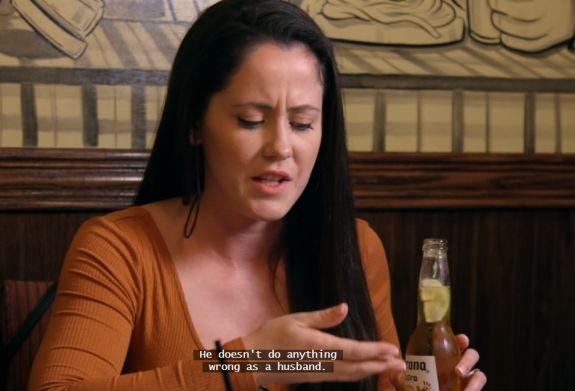 "I want to give my husband the most support and props that a man can ever have!" Jenelle told her followers in a video. "Because he has the most patience I've ever seen out of any human being right now…It just makes me really sad for David. Because David is just, like, taking all these punches, rollin' with it. Not saying s**t."
Jenelle told her followers earlier this month that she and David are not going to be charged with anything.
"No matter how bad you want us charged, I want to tell you right now, I have done everything as a parent, and I have crossed by T's and dotted my I's," Jenelle said. "So if you want to try to catch me slippin', you're not going to. You're not gonna scare me."
UPDATE! The Ashley has learned that David's charge was officially filed on Tuesday. As of press time, David has not been taken into custody.
The Ashley's sources tell her that, as of press time, Ensley and Kaiser are still in the Easons' care.
UPDATE #2! Jenelle has responded to the news of David being charged. In a message posted to Instagram Stories, Jenelle called the investigation "one sided" and states she was wrong to "trust" the cops. Her message had no trace of the smugness she had portrayed on social media over the past few weeks.
"You would think police wouldn't make a one-sided police investigation," Jenelle wrote. "They didn't conduct interviews. Didn't ask any information from the parents. This seems like a very bias situation like everytime before.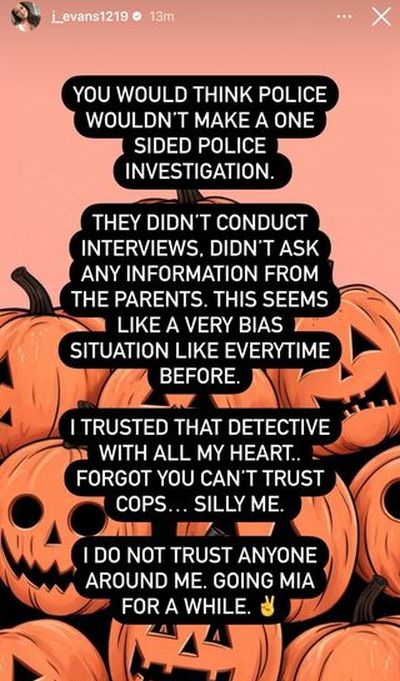 "I trusted that detective with all of my heart," she continued. "Forgot you can't trust cops…silly me. I do not trust anyone around me. Going MIA for a while."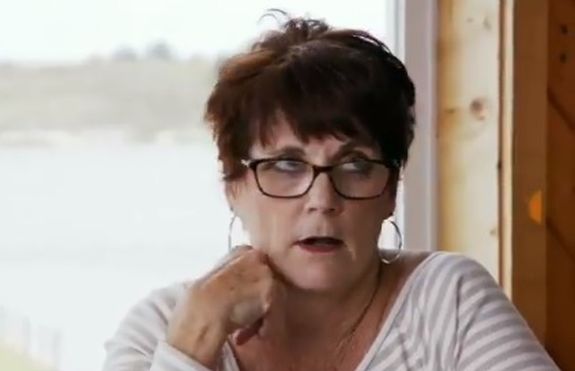 She then blamed Columbus County Sheriff's Department for creating a "smearing campaign" against David. (And, no, that's not a typo. It's genuine "Jenelle Speak.")
"Columbus County Sheriff's Department I believe is the one doing the smearing campaign against my husband and needs to be held responsible. Literally they told details to the media about a minor and gave no f**ks. Have the emails to prove it. An open investigation is suppose to be kept private under all circumstances especially when it involves kids.
"Let's go to court. I've been waiting on our day. I feel so violated by the system. Wait until the day you hear the truth. .. you will be begging me not to sue you."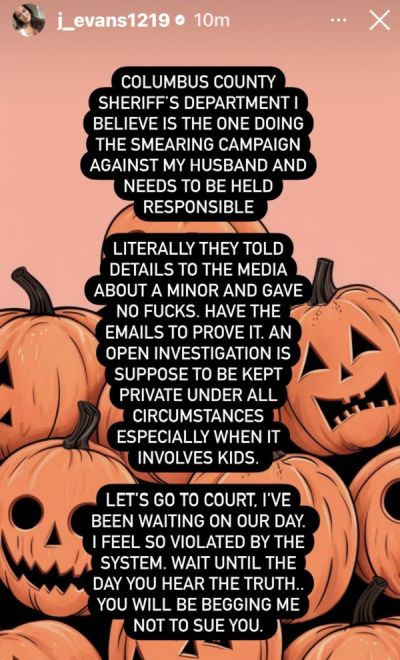 Although she stated she was going "MIA," Jenelle continued to post about being "betrayed" by the cops.
She claimed the detective told her, "I would never think that of you two, you guys are both great parents," in regard to the child abuse allegations. She then explained why she was so sure that no charges were coming, stating that the detective reportedly told her, "Don't believe the media. I'm telling you myself everything is OK on my end."
She then wrote that, when she accused the detective and his office of "leaking everything" to the media, the detective told him, "It's not our office. I promise it's not coming from us…but your mom on the other hand…all she kept talking about was MTV this and MTV that."
"So now you understand my frustration," Jenelle wrote. "Now you understand where I get my information. I was being lied to this entire time. Proper protocol was not followed…
"I'm being fed all these different stories from different people," she continued. "People trying to get on my good side …to then again betray me over and over. The media won't give me time to breath. I know the truth and so does God."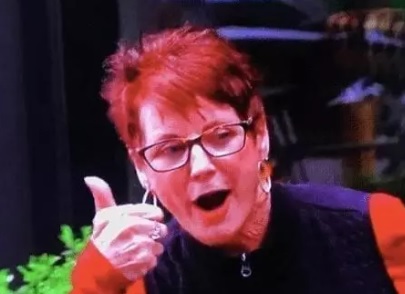 The Ashley will update this story when more info is available. Stay tuned…
RELATED STORY: Jenelle Evans Responds to Reports of Alleged Impending Child Abuse/Neglect Charges By Praising Husband David Eason: "I Want To Give My Husband the Most Support & Props"
(Photos: MTV; Instagram)