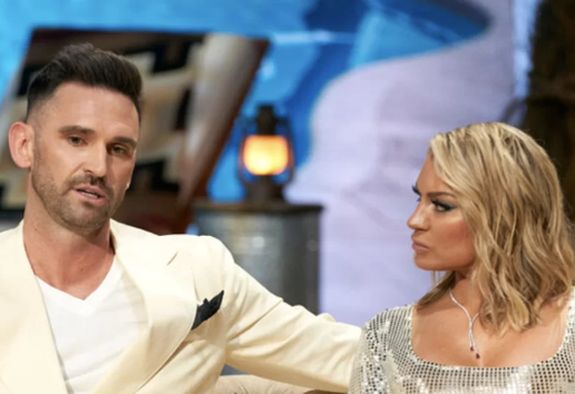 Lindsay Hubbard says she is too proud to beg— even when it comes to saving her engagement to her Summer House co-star Carl Radke.
On the latest episode of The Viall Files podcast, Lindsay talked about Carl's decision to "blindside" her by ending their engagement just months before their wedding. She also revealed that Carl was unhappy with how she reacted to his announcement that he wanted to breakup.
"It was like the ultimate blindsiding of the year for me at least," she told podcast host Nick Viall. "There was no indication that he was having second thoughts or unhappy."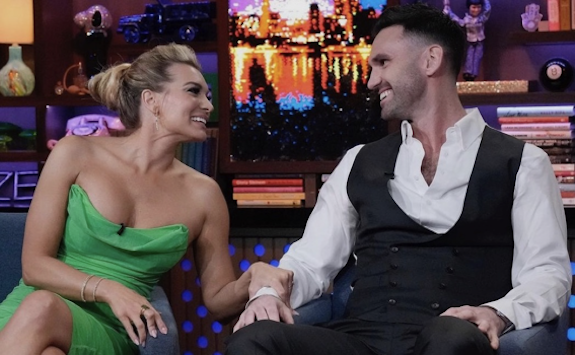 Lindsay admitted the couple did go through some rough times since getting engaged last year and that they'd been in therapy for nearly a year, but countered costar Kyle Cooke's assertions that she and Carl had been having trouble from the start of their romantic relationship.
"He was going through a really hard time with his job at Loverboy," Lindsay told Nick about her former fiancé. "He was very unhappy. Our communication was off. Our honeymoon phase wore off."
The couple was supposed to go to a therapy session the day Carl broke things off. He canceled the appointment and reached out to 'Summer House' producers to make sure cameras would be able to capture the scene when he dumped Lindsay.
"He didn't give me an indication," Lindsay said. "He didn't say anything that would have alluded to 'I'm having cold feet' or 'I'm having second thoughts' or 'I'm not ready or I think we need more time.' He said nothing to me over summer. He said nothing that would've given any clues."
Instead, Carl took a page from the Tom Sandoval playbook and began questioning Lindsay's loyalty to and belief in him, with her reporting that he said, "I don't want the role of my wife to be somebody who asks questions and gives advice and has opinions."
Though devastated by the breakup, Lindsay said she refused to plead with Carl to stay together.
"I don't think I reacted the way he wanted me to react [to the breakup]," she said. "And as soon as he said, 'You don't take me seriously,' I looked at him and I realized, 'Oh, he wants me to beg and plead and say, 'No, no, no, don't do this. I'll change. I'll do whatever you need. Don't call off the wedding.'
"That's what he wanted from me. But that is not me and that will never be me," she continued. "As soon as he said in that moment, 'You don't even take me seriously,' I knew this weird f**ked-up situation that felt like he was using the cameras to threaten me."
As difficult as the breakup has been, Lindsay was able to show some grace for her ex in the podcast interview, even challenging rumors that he'd cheated.
"I don't think he cheated," she said. "I don't think that's something that happened. I don't think there was any big moment. I just think that he doesn't fully understand commitment and what it takes to be in a relationship."
Lindsay and Carl were due to get married in Mexico next weekend. The end of their relationship will play out in the upcoming season of 'Summer House,' which will debut some time in 2024 on Bravo.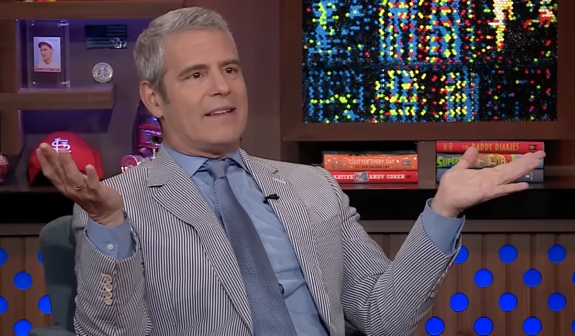 RELATED STORY: Lindsay Hubbard Gives Her First Interview Since Her Split From Carl Radke; Confirms Breakup Was Filmed for 'Summer House' at the Request of Carl
(Photos: Bravo; Instagram)