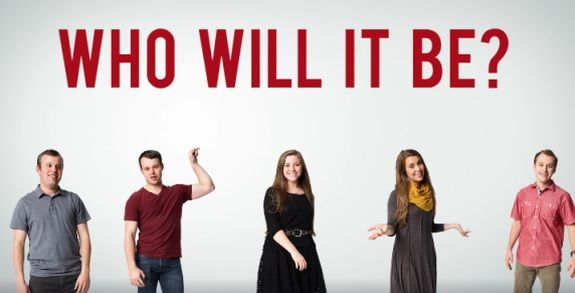 Duggar fans rejoice! There is more courting fun coming our way!
Counting On fans will get to watch Jinger Duggar's wedding take place on tonight's episode, but, according to a video posted to the show's official Facebook page, the wedding isn't the only reason to tune it. Apparently, one of Jinger's siblings is courting, and it will be revealed tonight which Duggar kid it is!
Of Jim Bob and Michelle Duggar's 19 children, four are married, and five are single and old enough to court.
Here, The Ashley provides her opinions on the likelihood of each of those five being the newly courting Duggar:
John-David Duggar (Age 26): John-David is the most likely option, in The Ashley's opinion. Not only is he the oldest, still-single son, but he lives off Duggar property, is well-established professionally and has hinted that he very much wants to get married and start a family. He even once joked that he was "accepting applications" to find his next wife. (The Duggar family actually received applications from women interested in John-David!)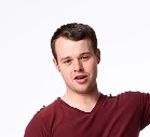 Joseph Duggar (Age 21): Joseph is often forgotten about, but The Ashley feels that he is very likely to be the Duggar who is courting. If Joseph is, indeed, in a relationship, that gal is going to be subjected to Joseph's, um, interesting musings…
"Whenever a guy gets married, it's kind of like adding a family member to the family," he says in the video clip. (The face John-David makes while listening to Joseph say this is priceless!)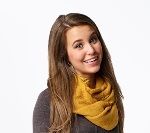 Jana Duggar (Age 26): The Ashley ranks Jana as the third-likely to be courting. Even though she is the oldest Duggar girl, she has watched as her three younger sisters have gone through courtship and gotten married. Poor Jana has been the subject of many tabloid rumors– magazines have stated everything from her being a lesbian, to her dating Tim Tebow! Jana has expressed interest in wanting to get married and start a family, and her father even told People that he has been approached by potential suitors interested in Jana.
"Jana is one of the prettiest girls in the world and one of the sweetest girls," Jim Bob told the magazine last year. "There have been a lot of guys who have been interested in her. I have gone to her about each one, and so far she hasn't felt that is the way the Lord is leading."
The Ashley ranked Jana low only because she feels that Jana is shy and more reserved, and, unlike her sisters, might be uncomfortable having her relationship discussed on the show.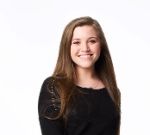 JoyAnna Duggar (Age 19): Joy is the youngest court-able Duggar, but it seems unlikely that she is the one who is in a courtship. Joy is still needed on the Duggar compound, especially since she and Jana are the only "older" girls still living there to take care of the chores and younger kids.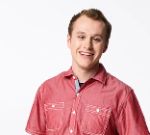 Josiah Duggar (Age 20): Josiah is unlikely to be courting, due to the fact that he had a failed courtship last year with fellow fundie Marjorie Jackson. In The Ashley's opinion, this makes him the least-likely Duggar to be in the courtship.
Watch the tease video below:
UPDATE: The Duggar kid in a courtship is Joy! Click here for more info on her new man, Austin!