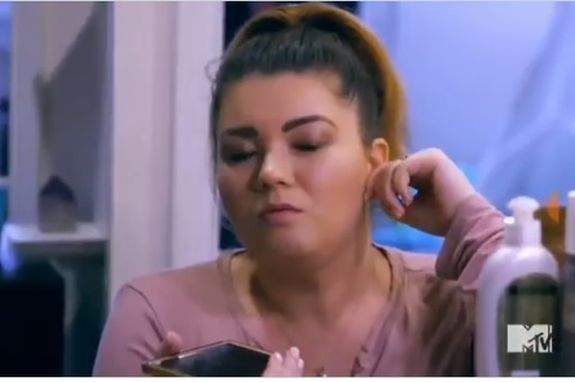 Amber Portwood used Instagram on Sunday to throw out some pretty heavy accusations regarding drunk driving. Although the Teen Mom OG star didn't specifically name anyone in her (now deleted) post, many of her followers assumed the message was about her estranged boyfriend/baby daddy, Andrew Glennon.
In the post (which Amber deleted only minutes after it went up), she showed a screenshot of some Google facts about drunk driving.
"Drunk driving remains the leading cause of death on our nation's roads," the posts says in part.
In her caption for the photo, Amber insinuated that she has been covering for someone she knows.
"Hmm…how long have I been quiet to protect people," she wrote. "Read in between the lines and let me be! DONE!"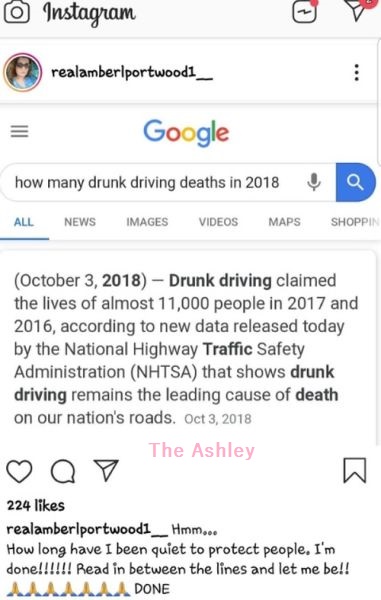 In a second post (which remains online as of press time), Amber seemed to be addressing her haters (which may or may not include Andrew).
"Remember who I am not what you hear. Your negativity can't phase me anymore," she wrote in the caption of a quote about paying attention. "I've learned this last month how ignorant people can really be. I'm going to be just fine in any aspect of my life! Still sending love to all my intelligent beautiful souls."
Amber and Andrew have both been using Instagram to defend themselves lately amid their bitter battle for custody of their son James. Amber has thrown out a lot of vague accusations on Instagram since her July 5 arrest for domestic battery against Andrew. Last month, she posted a meme that talked about cheating, causing many fans to assume that Andrew cheated on Amber during their relationship. (Andrew has continuously denied that he was unfaithful to the 'Teen Mom OG' star.)
In his first, on-the-record interview since Amber's arrest, Andrew stated that he was disappointed that Amber's cheating post caused many people to point the finger at him, and that she had failed to clarify to her 1.8 million Instagram fans that the cheating post was not about him.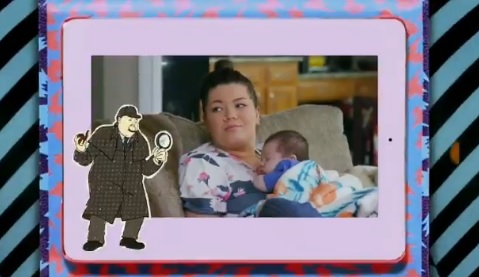 "People are just going to slap it on me," he told DailyMail TV. "It's a bashing of my character and what hurts I guess is the fact that she hasn't come out and made a statement to say, you know, 'I wasn't talking about Andrew, I was talking about somebody else."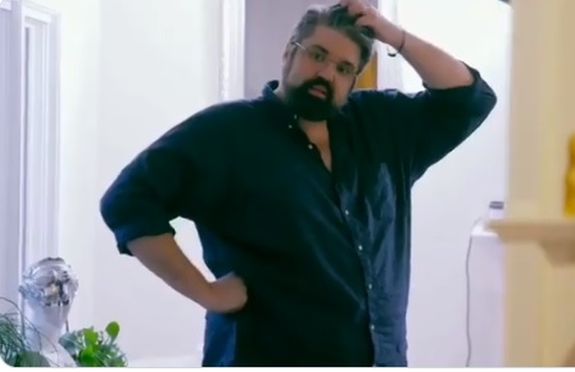 During that interview, Andrew also stated that he feels Amber needs to get help for her anger issues.
Amber has yet to respond to Andrew's interview…at least directly. (We can assume that this vague posting may be her way of responding, though.)
RELATED STORY: Andrew Glennon Gives First Interview Following Amber Portwood's Arrest: Says This is a "Golden Opportunity for Amber to Get the Help"
(Photos: MTV; Instagram; Twitter: @morecheeseplz10)