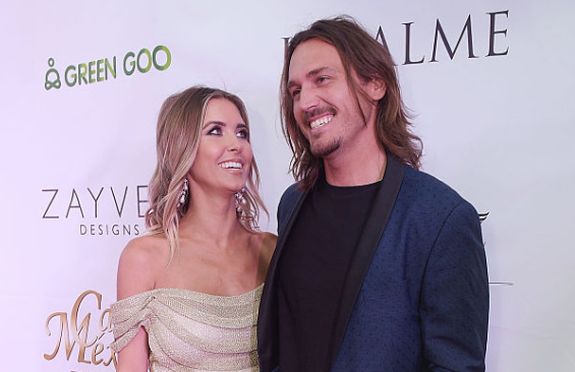 It's been three years since her divorce, but Audrina Patridge says her co-parenting relationship with ex-husband Corey Bohan continues to be a challenge. In fact, The Hills: New Beginnings star says "it's actually gotten worse."
"Oh my gosh, honestly that is the hardest thing for me right now," she recently told In Touch Weekly of her and Corey's co-parenting relationship.
Her ex-husband Corey was not thrilled that Audrina did an interview about their co-parenting struggles, and took to Instagram to express his feelings about it. In a series of posts, Corey (who called Audrina a clown via emoji…as you do…) blasted Audrina for playing the victim, and for "lying" about his involvement in their daughter's life.
Audrina and Corey tied the knot back in 2016, five months after welcoming their now four-year-old daughter, Kirra. After less than a year of marriage, Audrina filed for divorce. One year later, the divorce was finalized.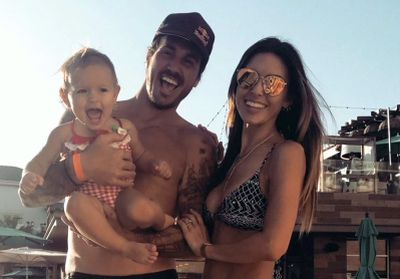 Despite the couple having split years ago, their co-parenting relationship remains far from copacetic. However, Audrina revealed she's currently reading a book called Joint Custody with a Jerk
that she hopes will give her some helpful co-parenting tips.
"When your ex is uncooperative and makes everything difficult … it's just been helping me a lot because it's been a struggle," she said. "You'd think after three years it would've gotten easier, but it's actually gotten worse."
Audrina went on to claim that even though Corey is "hard to deal with," it's worth it for Kirra.
"I have her a little like … my ex only has her like 28 percent of the time and I have her the rest, so like 72 percent," she said. "So she's with me all the time regardless but it's really nice, just to wake up and not have to rush and do anything. Really just focused on her and what she wants to do."
After hearing what Audrina had to say about their co-parenting relationship and custody agreement, Corey took to his private Instagram to respond.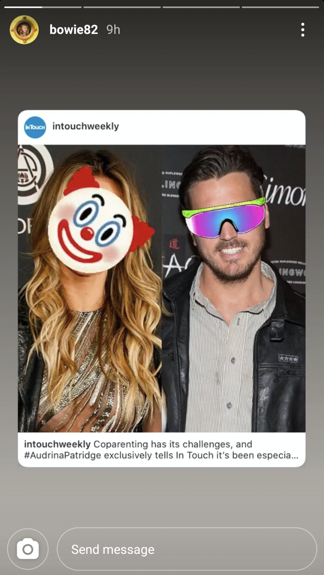 He then provided his side of the story – sans sunglasses and clown-face emoji.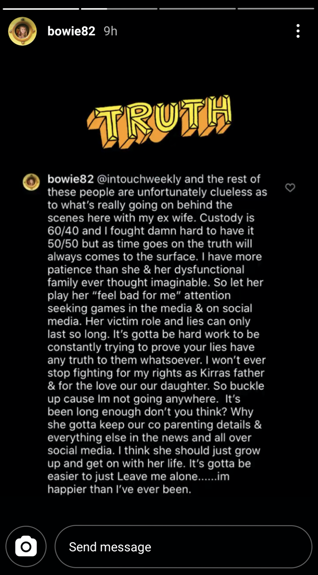 "[In Touch Weekly] and the rest of these people are unfortunately clueless as to what's really going on behind the scenes here with my ex wife," Corey wrote on Instagram.
He then clarified that he does not have "28 percent" custody, as Audrina claimed.
"Custody is 60/40 and I fought damn hard to have it 50/50 but as time goes on the truth will always come to the surface," he wrote.
Corey went on to throw some insults at Audrina and her family, assuring them he isn't "going anywhere" and will never "stop fighting for [his] rights as Kirra's father."
"I have more patience than she & her dysfunctional family every thought imaginable," he continued. "So let her play her 'feel bad for me' attention seeking games in the media & on social media. Her victim role and lies can only last so long. It's gotta be hard work to be constantly trying to prove your lies have any truth to them whatsoever. I won't ever stop fighting for my rights as Kirra's father & for the love [of] our daughter. So buckle up cause I'm not going anywhere."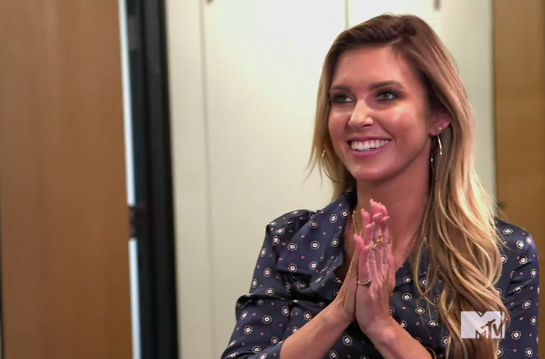 He then chided his ex for running to the tabloids to spill the tea on their custody issues.
"Why she gotta keep our co-parenting details and everything else in the news and all over social media?" Corey wrote.
Corey ended his post suggesting Audrina "grow up and get on with her life," noting that it would be easier to just leave him alone.
"I'm happier than I've ever been," he added.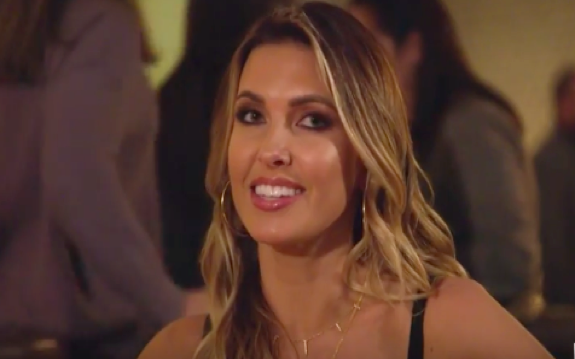 In June, Corey filed court documents requesting financial support from Audrina in the form of child support after losing his bartending job in March amid the COVID-19 pandemic. In December, Audrina was ordered to pay $35,000 of Corey's attorney fees related to domestic violence allegations she had filed against him in July 2019.
RELATED STORY: Former 'Laguna Beach' & 'The Hills' Star Lo Bosworth Reveals Why She'll Never Return to Reality TV
(Photos: Jason Kempin/Getty Images; Instagram; MTV)