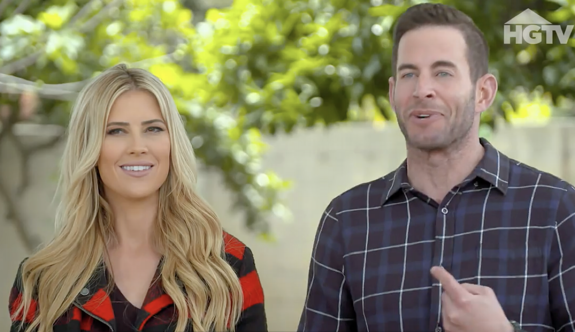 Despite their divorce, Tarek El Moussa and Christina Anstead remain on good terms and are even able to joke about their past.
In a clip from this week's Flip or Flop episode, the exes, who share two children together, make light of their new relationship status while walking through a creeping home they're flipping for their HGTV show.
"We've bought over 100 houses and I've never seen this," Christina says in People's preview of the episode. After getting a look at the home's eerie hallway, Christina tells Tarek, "You go first."
"Every time there's a creepy situation, I'm the first one that has to go down the hallway," Tarek points out to his ex, to which Christina replies, "Of course, you're the man."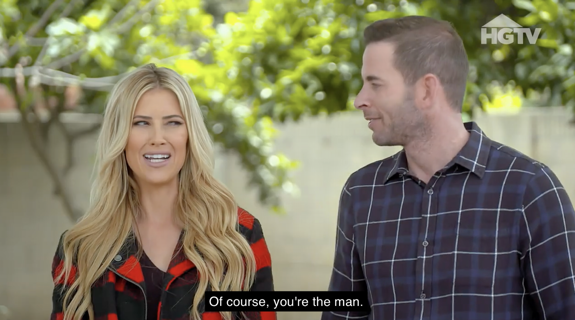 Tarek then turns to Christina to remind her that he is a man, but he's no longer her man.
"Which means I don't have to do it anymore," he adds.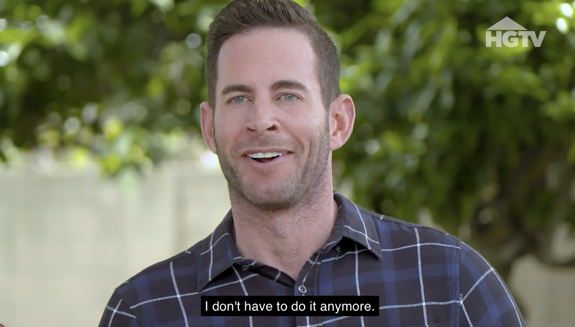 Christina laughs off Tarek's comment and fires back with, "You're still the father to my children!"
"So what you're saying is I still have to go and do the weird stuff," Tarek asks, to which Christina confirms, "Always."
Christina and Tarek have hosted 'Flip or Flop' together since 2013, despite splitting publicly in December 2016. In December 2019, the exes announced that their show would be returning in August 2020 for a 9th season.
"It's been 3.5 years since Tarek and I separated and we are both in a good place and ready to make a great season," Christina said last year after sharing her excitement about getting "the band back together."
As fans of the HGTV show know, Tarek proposed to Selling Sunset star Heather Rae Young in July and the two are planning to tie the knot next summer.
In December 2018, Christina married British TV star Ant Anstead and two went on to welcome a son together in September 2019.
In September 2020, Christina announced she and Ant had split.
"Ant and I have made the difficult decision to separate," she captioned a photo of herself and Ant walking along the beach. "We are grateful for each other and as always, our children will remain our priority. We appreciate your support and ask for privacy for us and our family as we navigate the future."
'Flip or Flop' airs Thursdays on HGTV.
RELATED STORY: HGTV Star Tarek El Moussa & Christina Anstead Will Each Get New Shows on Discovery+ That Delve Into Their Personal Lives
(Photos: HGTV; Instagram)