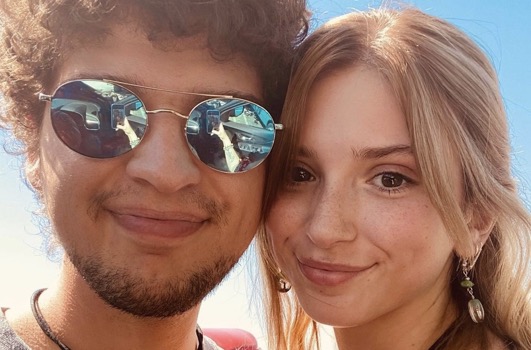 McKayla Adkins is getting hitched.
The former Unexpected star revealed Thursday that she and boyfriend Ethan are engaged. McKayla announced the big news with a photo on social media, featuring her unique new bling.
McKayla and Ethan's engagement comes just days after the pair celebrated their one year anniversary.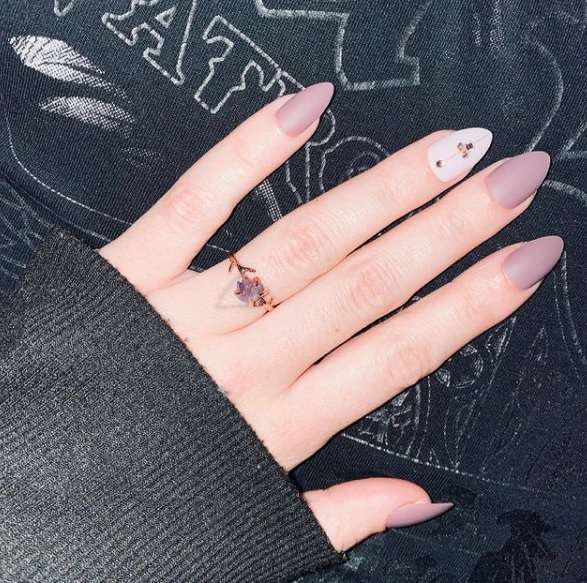 In response to fans pointing out the couple's 4/20 anniversary earlier this week, McKayla claimed the date was intentional.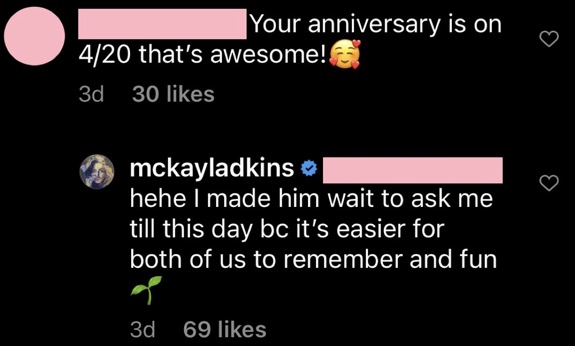 "Hehe I made him wait to ask me till this day bc it's easier for both of us to remember and fun," she claimed.
McKayla previously appeared on 'Unexpected' with her on-again, off-again boyfriend Caelan Morrison, with whom she shares two kids. The couple's last big breakup occurred back in January 2020.
Since leaving the show, McKayla has turned to OnlyFans to keep the cash flowing, as many former and current reality stars have done. When asked on social media earlier this week if Ethan supports her decision to post content on the subscription-based site, McKayla said "he doesn't care."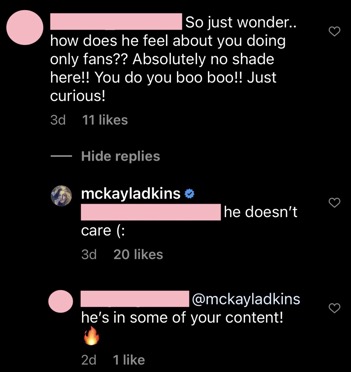 Another follower claimed Ethan is even featured in some of McKayla's content, but we have not confirmed this for ourselves – by choice… sorry guys!
After sharing the news of her engagement, McKayla thanked her followers for their congratulatory comments.

"I wish I could like all your comments just know I love and appreciate you all," she wrote. "Thank you for the kind words."
She also went ahead and updated her Instagram bio to reflect her new "ENGAGED" status.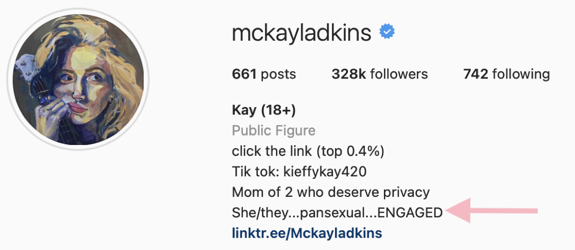 RELATED STORY: Former 'Unexpected' Star Chloe Mendoza's Restraining Order Against Baby Daddy Max Schenzel Has Been Renewed; Max Vows to Appeal New Protective Order
(Photos: Instagram)