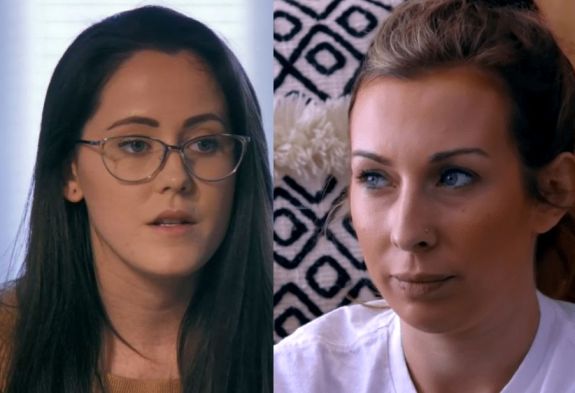 Jenelle Evans came out swinging at Ryan and Mackenzie Edwards on Tuesday, after Mackenzie responded to remarks Jenelle made about her and Ryan in an interview last week. Jenelle was apparently still upset at Mackenzie (who, in an interview with The Ashley, made fun of Jenelle's TikTok dancing and called her out for starting unprovoked drama with them).
On Wednesday, Jenelle came at Ryan and his family again, taking to Instagram Stories to give her opinion on how Mack and Ryan's family have handled Ryan's drug addiction and recovery. She also addressed the fact that she is not happy that she was filmed for Teen Mom 2 while under the influence of heroin and other drugs.
"I have some of you messaging me saying 'You have no room to talk, you were on drugs on TV.' We know that," said Jenelle, who was infamously shown getting HIGH! HIGH! on heroin with her former soulmate Kieffer Delp during a 2013 episode 'Teen Mom 2.'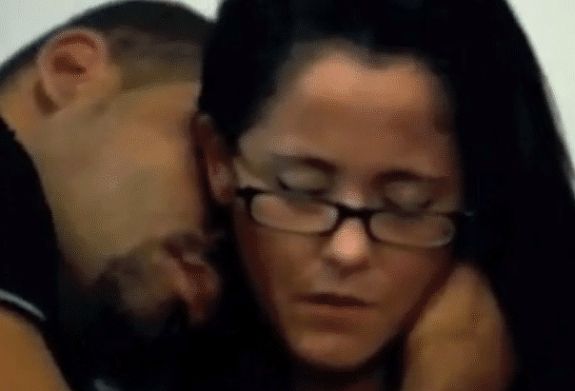 "The difference between me and someone else [Ryan], is I admitted it. I told everyone I was on drugs. I acknowledged the problem, and I fixed it to become a better person."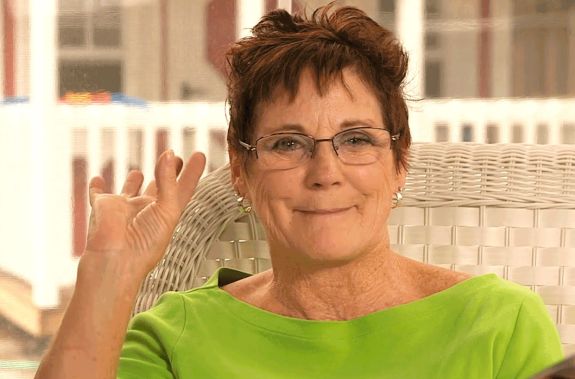 In her rant to Mackenzie on Tuesday, Jenelle called Ryan's family enablers, something she continued to accuse them of in her rant on Wednesday.
"Now, are they [Ryan] acknowledging the problem? No," Jenelle said. "Are [Ryan's family] suggesting that maybe he should go to rehab? I probably don't think so. It sickens me when there's outsiders, or their 'support system' that don't call them out on their bulls**t."
Jenelle went on to state that she thinks it was wrong for MTV to air footage of her using drugs and being under the influence on the show.
"I also want to point out that, looking back at everything, me being on drugs, being it filmed," Jenelle said. (And…no, that's not a typo.)
"…I don't approve of that. It was too explicit for a young audience to watch."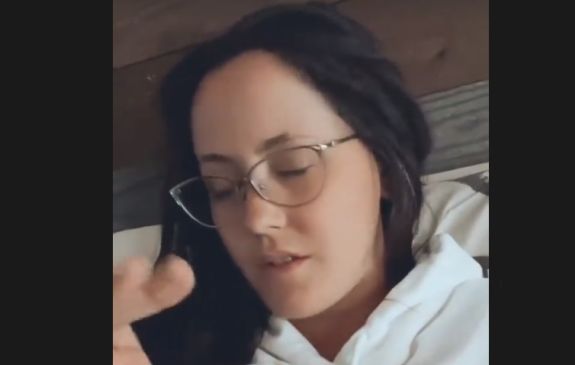 This isn't the first time Jenelle called out the network for allowing footage of her on drugs to be aired. Back in December, Jenelle talked about it during an interview with the This Family Tree podcast. (The episode ended up getting yanked down by the podcast hosts after it caused quite a bit of controversy, but The Ashley transcribed the interview before it was pulled.)
"They filmed me on drugs. They filmed me, no lie, nodding out on-camera," Jenelle said of the show's film crew. "They filmed me going to buy marijuana and my director knew I had it in my car. There was so much illegal stuff that they filmed…"
RELATED STORY: EXCLUSIVE! Mackenzie Edwards Responds After Jenelle Evans Says MTV Was Right to Fire Ryan Edwards From 'Teen Mom OG' Because "You Can Tell He's In & Out of Drugs"
(Photos: MTV; Instagram)