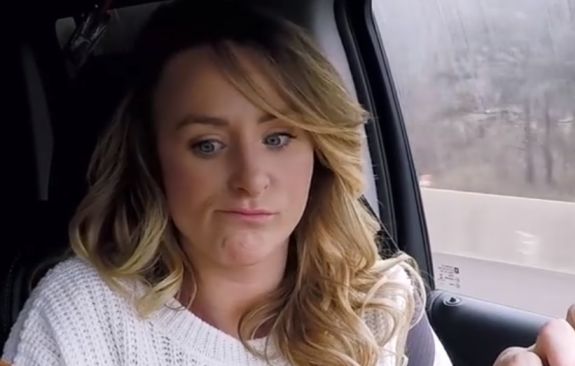 The Teen Mom 2 ratings are sinking faster than Jenelle Evans' house on The Land!
The long-running MTV show– which saw its ratings take a dip after Jenelle was let go in 2019— has once again had its number of viewers plummet, despite the addition of Ashley Jones and her four-eyebrowed baby daddy Bar Smith.
'Teen Mom 2' was once a ratings powerhouse for MTV that consistently brought in more than 1 million viewers each week. (It was also the highest-overall-rated show in the 'Teen Mom' Franchise.) However, Season 10B's ratings have been in toilet driveway Port-a-Potty, with the latest episodes being the lowest-rated ever.
In addition to Ashley, the current 'Teen Mom 2' cast lineup features original girls Kail Lowry and Leah Messer, as well as latecomers Jade Cline and Briana DeJesus.
The Ashley has gathered up the ratings from 10B so far and things are "not well" in 'Teen Mom' Ratings Land.
The episode that aired on June 1 is the lowest-rated episode in 'Teen Mom 2' history, as of press time. It brought in a sad 500,000 viewers. (Again, this is a show that, even two years ago, was bringing in an average of 900,000 viewers an episode.)
The other most-recent episodes barely creeped above the 500k mark, with the episode that aired on May 25 (which, as you may remember, featured riveting storylines, such as Kail's son helping her pick out kitchen tile), coming in at just 520,000 viewers.
The May 11 episode garnered a measly 510,000 viewers.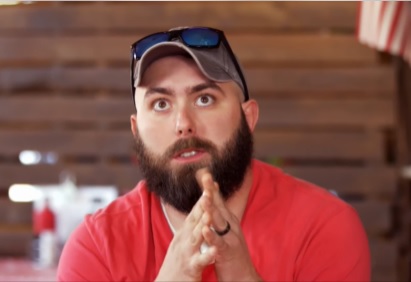 The 10B episodes are the first ones to air without original cast member Chelsea Houska, who left the show last year in order to give her oldest daughter Aubree more privacy. While many accused Chelsea of being "boring" when she was on 'Teen Mom 2,' it seems that many are missing her this season, based on tweets posted by fans this month.
"Teen mom is so boring nowadays…I wish they would start a whole new teen moms …Chelsea was my fav," one person wrote.

"I kind of don't wanna watch @TeenMom any more since Chelsea left," another wrote.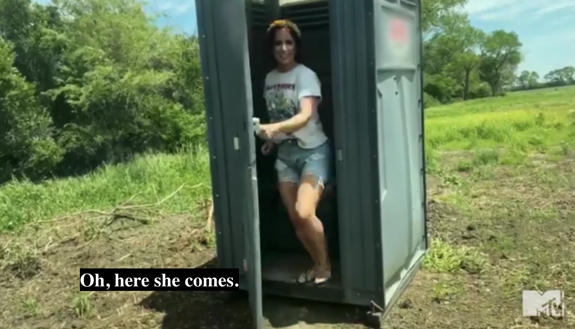 However, the ratings for the Season 10A episodes (which included Chelsea), were low as well, just not as low as 10B. The 10A episodes averaged 660,000 viewers.
If you'd like to read The Ashley's recaps from Season 10B, click here!
RELATED STORY: Jade Cline & Briana DeJesus Speak Out About Jade's Mom Christy Disappearing With Her Pill Prescription on Tuesday's Episode of 'Teen Mom 2'