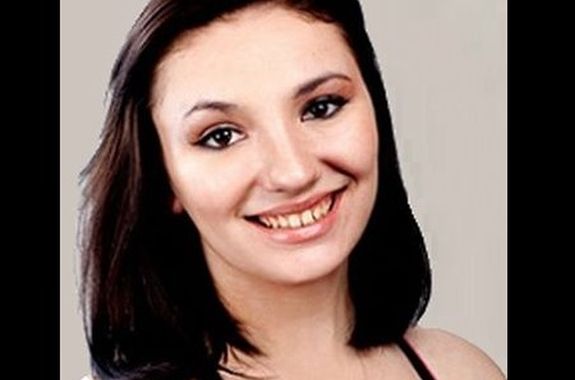 There's another baby on the way for former Teen Mom 3 star Alex Sekella.
A decade after she gave birth to her daughter, Arabella on 16 and Pregnant, Alex is pregnant again. She announced the pregnant on Saturday, by posting a photo to Instagram showing her and her husband, Tim Peters, cradling her baby belly.
Alex is one of the only girls who starred on the first five seasons of "16 and Pregnant" who has not had another baby. (Of all the girls who starred on the fourth season of the show, only Sabrina Solares has yet to have any more children.)
Her daughter, Arabella, was born in 2011 during Alex's episode, which aired during Season 4. She went on to document her first year of motherhood on 'Teen Mom 3,' which was cancelled after only one season.
During her time on 'Teen Mom 3,' Alex was struggling to make her tumultuous relationship with Arabella's father, Matt McCann, work, despite his substance abuse issues. Eventually, Alex and Matt broke up, and Matt had a second child by another woman, whom he married. (They have since divorced.)
Alex and Tim began dating in 2015 and became engaged at Christmastime in 2018. They got married in April 2020.
Alex— who is now 27 years old— has yet to announce if she's having a boy or a girl, or when she's due.
RELATED STORY: Former "16 and Pregnant" Star Jordan Cashmyer Welcomes Second Baby, A Year After Getting Sober
(Photos: MTV; Instagram)