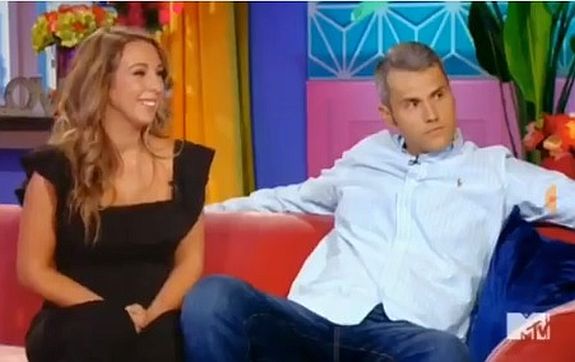 Mackenzie Edwards is responding to Teen Mom OG fans who have criticized over the years for standing by her husband, Ryan, through his addiction, baby mama drama with Maci Bookout and more
In a new interview with The Sun, Mackenzie said she has received a lot of criticism for not leaving Ryan when he was struggling with a heroin addiction, in rehab, or locked up while she gave birth to their son, Jagger.
"People can say that it's embarrassing and that I have no dignity and that I'm a horrible person, they can say everything they want to say, that's fine," Mackenzie told the website.
"But at the end of the day we are allowed to grow and we are allowed to change and we are allowed to evolve as human beings. I don't know what else you could ask for other than someone trying to be better," she added.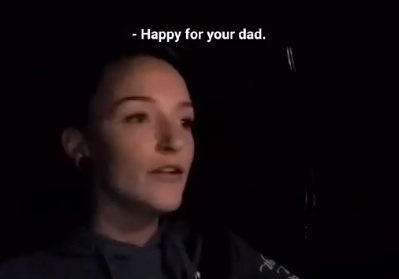 Mackenzie, Ryan and his family were all booted from 'Teen Mom OG' back in March at the request of Maci. Both have insisted, though, that they were ready to leave the show anyway.
Despite Maci and her husband, Taylor McKinney, questioning the status of Ryan's sobriety, Ryan has insisted that he is clean and sober. (He stated that he celebrated his three-year sobriety anniversary last month.)
Mack admitted that appearing on 'Teen Mom OG' gave Ryan the resources (aka a big pile of money) to get help.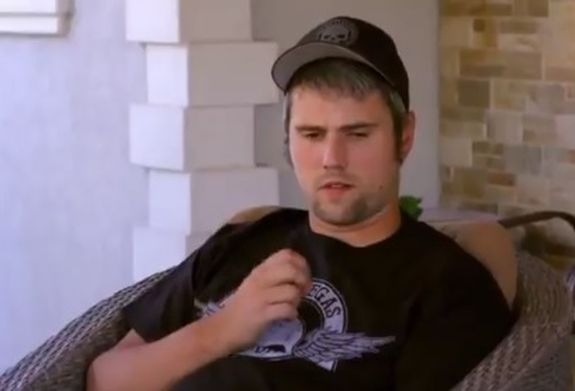 "Knowing what I know about addiction now, it's so hard to get help. If you don't have any money to do that it's even harder," she said. "I'll always be a voice for addicts and recovery and I think the show has given me a platform to do that… [I'm] grateful for the experience and the opportunities [being on the show gave us.]"
Mackenzie insisted that, while she was rarely seen calling Ryan out on his bad behavior on the show, she did address his issues…in private.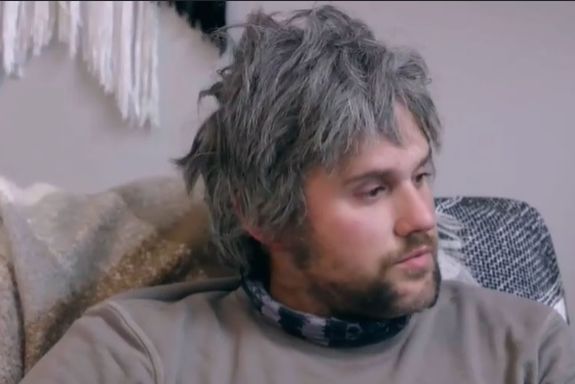 "Just because you don't see me berate my husband on television doesn't mean that I don't hold him accountable for his actions or that he doesn't hold me accountable for my actions," she said. "But I'm not going to sit there and yell at somebody on television when I didn't really know what to do in the first place. If we've got a problem then we'll take care of that at home. All you can ask for is to do better and be a better person and try harder."
Ryan— who shares two kids with Mack— told The Sun that his marriage is doing well.
"My relationship with her is great, we've been married almost five years now," he said.
"We are in a happy place at the moment," she added. "Nobody is saying that we haven't made mistakes, because we have. But I'm not going to harp over them or live in sadness or shame over the past five years."
RELATED STORY: 'Teen Mom OG' Star Maci Bookout Says Son Bentley Doesn't Want to See His Dad Ryan Edwards; Comments on Mackenzie Edwards' Recent Interviews About Her
(Photos: MTV)