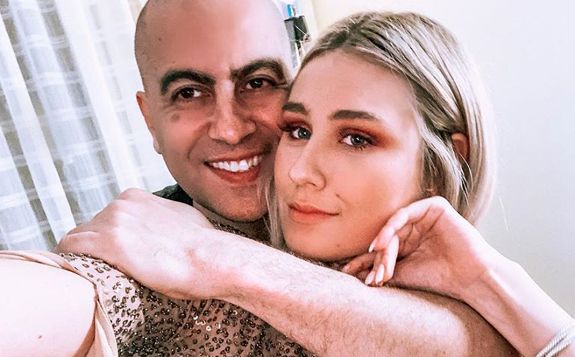 Wedding bells are ringing over Siesta Key!
MTV starlet Madisson Hausburg married her fiancé, former 'Siesta Key' producer Ish Soto, on Thursday at the Mision Lago Estate in Thonotosassa, Florida, with cast and crew from the MTV reality show there to celebrate with the happy couple.
Madisson and Ish— who met while Ish was working behind the scenes of 'Siesta Key'— announced their engagement in August 2020 and, in this summer, announced that they are expecting their first child together in January.
View this post on Instagram
"Never in a million years did I think that the show would bring me the love of my life in the least expected way!" Madisson told People. "I'm so excited to spend the rest of my life with Ish."
A camera crew filmed as 'Siesta Key' cast members Kelsey Owens, Chloe Trautman, Joe Jenkins, Jordana Barnes (who caught the bouquet!) and others celebrated Madisson and Ish's big day.
"Who would've thought Siesta Key would turn complete strangers into lifelong friends, or Madisson and Ish into husband & wife," Kelsey Owens wrote on Instagram. "Words can't describe how happy we are for you both! What a special night filled with memories that will last forever."
View this post on Instagram
"Yesterday was so special . . . so happy for you both ! Love you @madissonhaus & @ishsoto1!" Joe wrote. "Thanks for allowing us to be a part of the beginning of the rest of your lives."
View this post on Instagram
Madisson and Ish's love story started out rocky, with Madisson's friends and family initially not approving of her being with Ish due to him being 20 years older than her and a producer on her reality show. (They met while filming the first season of the show.) Their relationship was a main topic of discussion on 'Siesta Key,' with many of Madisson's cast mates being shocked when she revealed that she was dating Ish. (You can see Chloe's initial reaction in the clip below.)
Eventually, though, the couple gained their loved ones' blessings and Madisson moved to Los Angeles to be with Ish.
"Our love story is anything but traditional, but it's our love story, and I can't wait to see how it plays out," Madisson said in 2020. "I'm on such a high! I still can't believe it. … I've found my forever."
You can see more photos and videos from Madisson and Ish's wedding below!
View this post on Instagram
View this post on Instagram
View this post on Instagram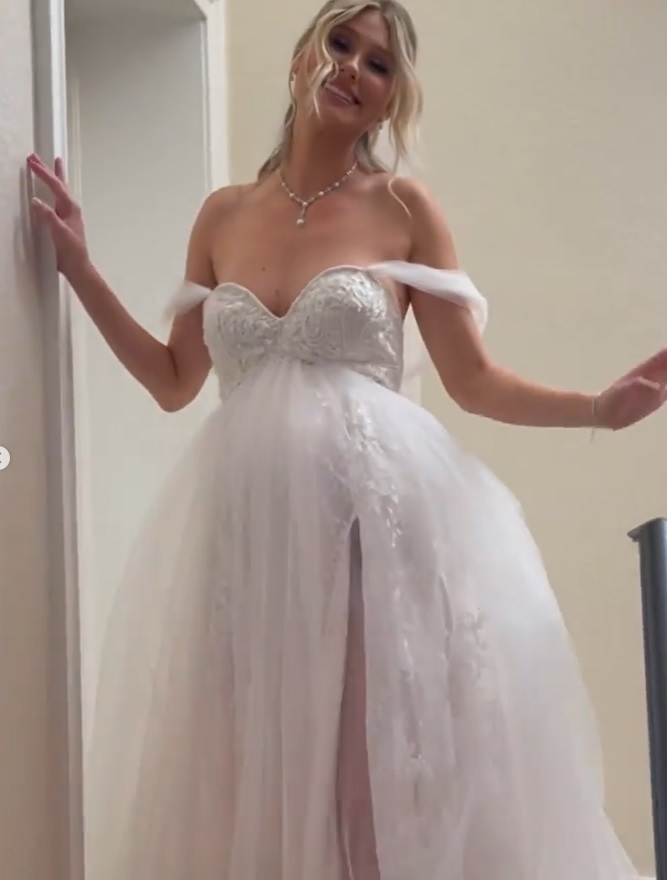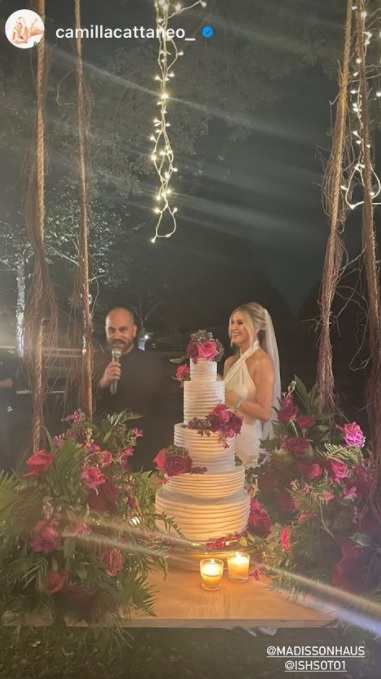 RELATED STORY: Chloe Trautman Say She's Leaving 'Siesta Key' Because Filming the Show "Became Extremely Toxic"
(Photos: Instagram)