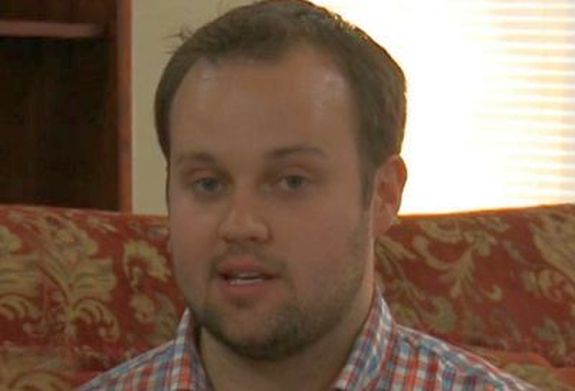 As the second day of Josh Duggar's child sex abuse trial kicked off Wednesday, Judge Timothy L. Brooks granted a motion to allow the 33-year-old's past molestation scandal to be used as evidence in court.
The judge's ruling came just two days after a pre-trial hearing was held to determine whether or not Josh's molestation history would be part of his current trial, for which he is being charged with receiving and possessing child p0rnography.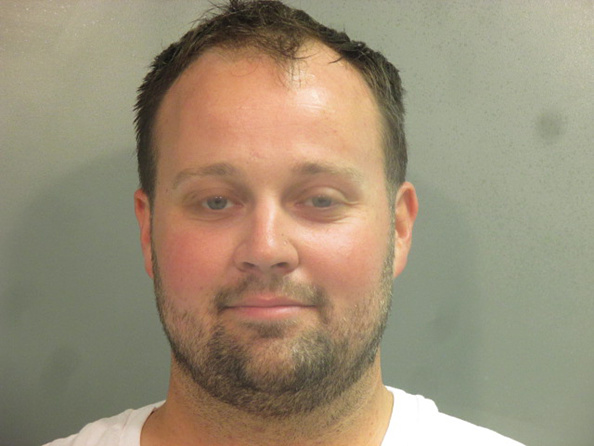 " …the Court finds, based on the Government's proffer of evidence at the hearing, that the prior acts of child molestation allegedly committed by Defendant in 2002 and 2003 against four child victims are clear and compelling," Wednesday's ruling states. " …the Court finds the Government's evidence is probative of Defendant's propensity to commit the child p0rnography offenses with which he is charged.
"The child p0rnography victims in this case are approximately the same ages as the victims of Defendant's hands-on child-molestation offenses. Accordingly, the prior act evidence is probative of Defendant's sexual interest in underage children and his propensity for exploiting young girls."
As you may remember, it was revealed in 2015 that Josh had molested four of his sisters and another young girl beginning around 2002, when Josh was a teen himself. Josh admitted to (and allegedly received counseling for) sexually molesting the minor females, though he was never formally charged for his crimes.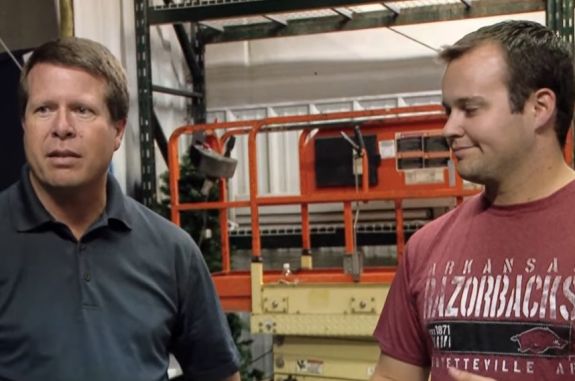 The molestations were documented in a 2006 police report after Jim Bob and Michelle Duggar were asked to take Josh and their daughters to a police station to report what Josh did. In Touch Weekly exposed that police report in 2015, leading Josh, Jim Bob, Michelle, and two of the victims– Jessa Duggar Seewald and Jill Duggar Dillard– to speak publicly about what happened. (Two of Josh's other sisters, Jinger Duggar Vuolo and Joy Duggar Forsyth, later came out as victims in the lawsuit, while the fifth victim has never been publicly identified.)
Jim Bob and Duggar family friend Bobye Holt took the stand at Monday's pre-trial hearing, during which Jim Bob claimed to have little memory of Josh's previous acts of molestation, however, Jim Bob's "selective lapse in memory" ultimately didn't seem to affect the judge's ruling.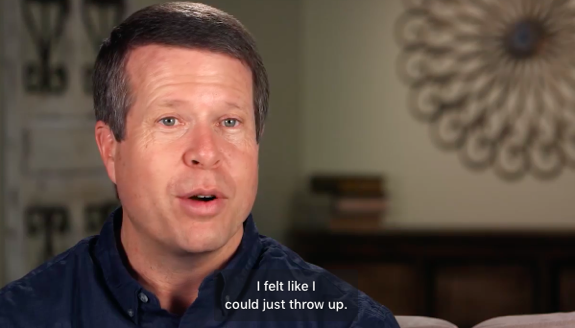 "The Court found Mr. Duggar's selective lapse in memory to be not credible; he was obviously reluctant to testify against his son," court documents state. "In any event, his testimony is not necessary for the Government to introduce … evidence at trial; Mrs. Holt's testimony is sufficient."
RELATED STORY: Juror Excused From Josh Duggar's Trial After Revealing He Is Related to the Former "19 Kids & Counting" Star; Jill Dillard & Jedidiah Duggar Set to Testify This Week
(Photos: TLC; Twitter)