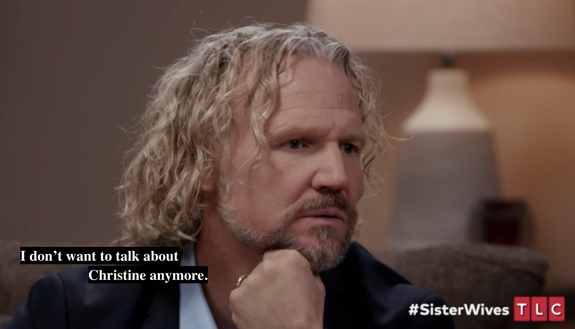 Season 16 of Sister Wives concluded over the weekend with Kody Brown, his remaining three wives, and ex-wife Christine wrapping up their one-on-ones and discussing the recent events that have unfolded within the Brown family.
The biggest change was, of course, Christine's decision to end her (spiritual) marriage to Kody in November and relocate from Arizona to Utah with her youngest daughter, Truely. While Kody admitted that he was angry and grieving after Christine left, he said on Sunday that he does hope she finds happiness— and another man someday.
"I hope she gets married," Kody told host Sukanya Krishnan of Christine, whom he married in 1994 and had six kids with. "I hope she has a wonderful relationship. I hope she's happy."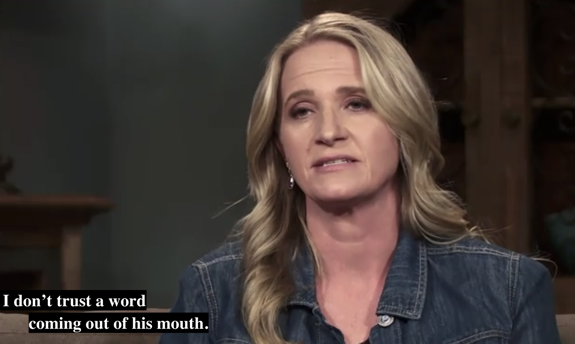 Christine, on the other hand, seems content in remaining single at the moment.
"I'm dating me," she said. "I'm getting to know me better. And I'm like, 'why don't I just figure out this awesome life and be present in it and just love it?' I feel light, and I didn't know life could be like this."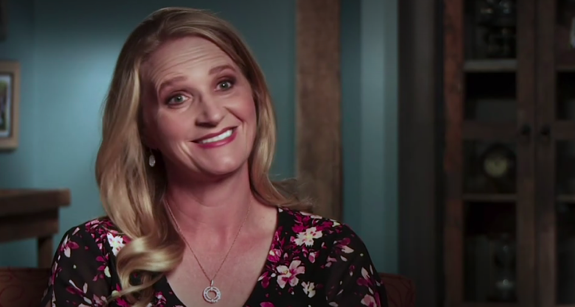 As The Ashley told you last week, Kody admitted on Part 3 of the finale that he now questions plural marriage "all the time," while his remaining wives— Robyn, Meri and Janelle— claim to still see the value in polygamy.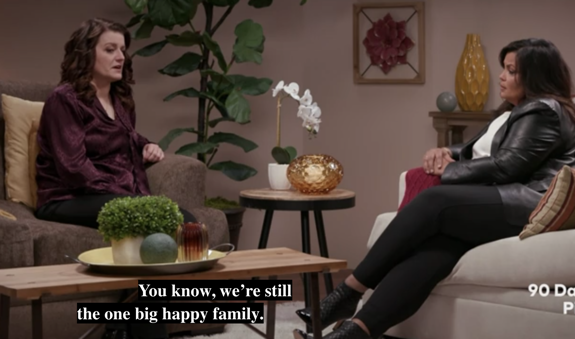 As for Christine, she has made it clear that the polygamist lifestyle is no longer for her. However, Kody's own polygamy path seems a little unclear.
"Now I just look forward to the healing process," Kody said. "Managing it and coming to a place where we're friends again. We had this experience and that's over and have a good life. Be well, be happy. But I'm still in a grieving process now."
As The Ashley previously reported, Kody recently told a fan in a Cameo video that he's currently seeing a grief counselor to deal with the end of his marriage.
RELATED STORY: 'Sister Wives' Star Kody Brown Reveals If He Still Wants to Be In A Plural Marriage: "I Question It All The Time"
(Photos: TLC)