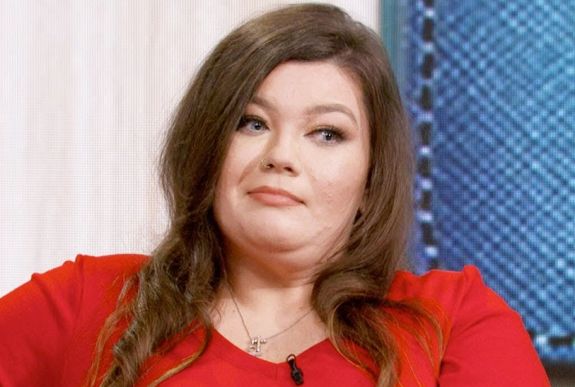 Amber Portwood is legally a free woman!
The Teen Mom OG successfully completed probation last week, The Sun reports. Amber— who was sentenced to 906 days of probation in October 2019 stemming from her July 2019 domestic violence arrest— was discharged last week by the Marion County, Indiana, court.
In addition to completing probation, Amber also fulfilled the other terms of her sentence, which included completing substance abuse and mental health evaluations, paying a $1,285 fine, and undergoing random urine and breath testing at least once a month since October 2019.
"She submitted 21 negative drug tests and did not miss a scheduled test or test positive for any illicit substances or alcohol," the court records, obtained by The Sun, read.
She also completed court-ordered parenting classes and a Batterers' Intervention Program.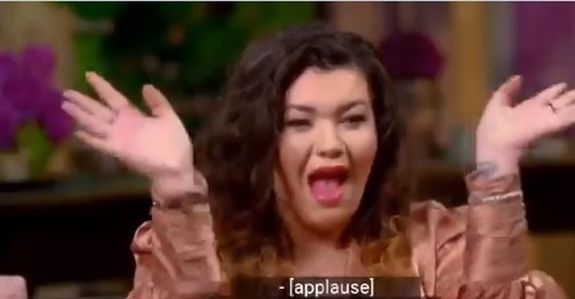 In Amber's new book, So, You're Crazy Too? she opens up about how happy she was to end up in the Batterers' Intervention Program.
"One program that has really helped me has been the Batterers' Intervention Program," Amber wrote. "Maybe it was the timing of it all. I was finally ready to accept responsibility for my actions and learn ways to keep the actions from happening again. Whatever the reason, I learned a lot from this program.
"They teach you the power of holding back and the value of walking away from conflict," Amber continued. "Where I grew up, it was a sign of weakness to walk away from conflict. This program taught me that walking away from a potentially explosive situation is actually a sign of great inner strength."
In the book, she also talks about how serious she took her probation this time, as opposed to the times she was on probation in the past.
"I was determined to fulfill my probation and eager to take anything I could get out of the classes I was mandated to attend," Amber wrote in the book. "I started to learn other ways of coping with fear and danger and intimidation through this program. Although I know this is a lifelong battle, I am hopeful my days of mug shots and court appearances are behind me for good."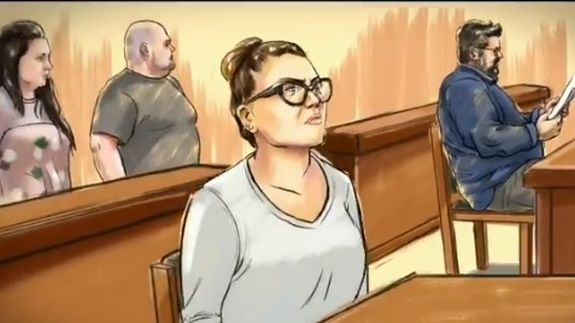 Amber did not violate the no-contact order that was in place, forbidding her from contacting her baby daddy Andrew Glennon, who was the victim in the July 2019 incident. (Since Amber and Andrew share their son James, all contact related to the kid was not considered a violation.) That no-contact order has now been terminated by the court. (Amber and Andrew are still in an nasty, ongoing custody fight for James, though.)
On April 26, Amber's Order For Discharge From Probation was successfully filed. Since she completed the probation, her charge of Domestic Battery has been dismissed, and an Alternative Misdemeanor Sentencing (AMS) has come into play for her charge of Intimidation, which is a Level 6 Felony. That basically means that Amber's Intimidation charge has been reduced from a felony to a misdemeanor on her permanent record.
She will no longer need to seek permission to travel out of the county or state. (She previously could only leave if the trip was for work purposes.)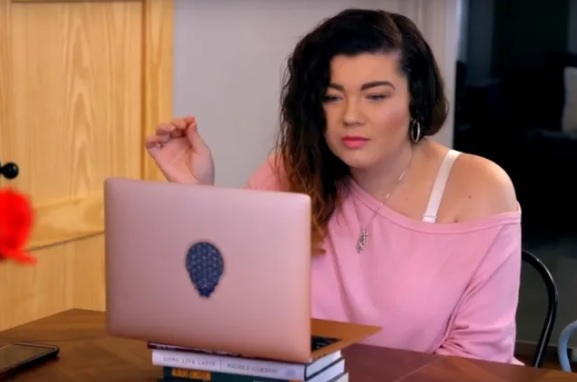 RELATED STORY: Amber Portwood & Andrew Glennon's Drug Test Results are Revealed After Judge Orders the Exes to Undergo Testing as Part of Custody Battle