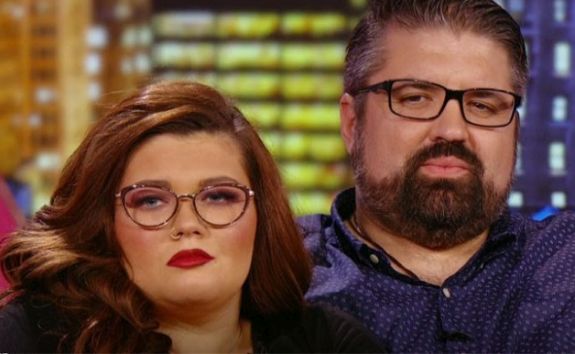 After demanding in October that his baby mama Amber Portwood take a drug test after she exhibited what he thought was questionable behavior, Andrew Glennon was recently court-ordered to take a test himself as part of the exes' custody battle over their son James.
According to The Sun, both Andrew and Amber were ordered by an Indiana judge to submit to a "10 panel urine drug screening," which tested for methamphetamines/amphetamines, cocaine, marijuana, and opiates, including hydrocodone, oxycodone, PCP, methadone, propoxyphene, benzodiazepines, barbiturates, ecstasy and heroin. The judge made this decision during an attorney conference held January 31.
The Sun reports that both parties' tests came back negative for the drugs listed above.
As The Ashley previously told you, Andrew made the request after claiming the Teen Mom OG star had displayed "paranoid" behavior during a custody exchange. Andrew said he suspected Amber may have been using meth–- a drug he claims to have seen Amber use in the past. He also noted Amber's "history of substance of abuse, even while pregnant with and subsequently caring for the minor child herein."
(Amber went on to deny the claim in her response to the court.)
Andrew and Amber underwent testing February 1, and The Sun reports that both parents tested negative for all substances.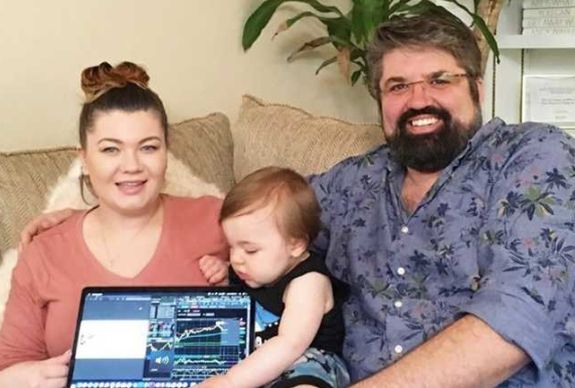 A final hearing is scheduled for Wednesday, March 2, and Thursday, March 3. (The "final" hearing means that the case can't be continued.)
This is the latest in Amber and Andrew's drawn-out custody war, which began shortly after Amber was arrested in July 2019 for domestic battery on Andrew. In February 2021, Amber requested a change to the pair's custody agreement, which would allow her to have overnight visits with James once he turned three– which he did in May 2021.
A month later, Andrew and Amber were ordered to resolve their custody issues out of court within 60 days, but they were unable to do so.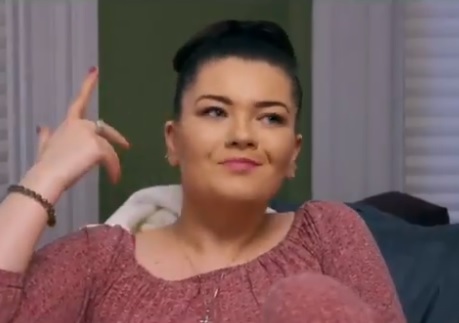 Prior to Andrew demanding that she undergo a hair follicle drug screening, the 'Teen Mom OG' star requested full custody of her son after she felt that Andrew had implied on social media that she had hit their three-year-old. (Andrew later claimed his Instagram account had been "hacked" and Amber denied ever hitting their son.)
RELATED STORY: Farrah Abraham Says She's Moving Out of California & Claims She's Lost Function of Upper Right Side of Her Body Due to Arrest "Attack"
(Photos: MTV)