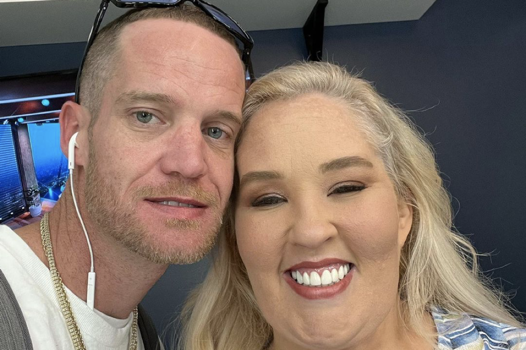 Mama June Shannon is coming to her boyfriend's defense and (once again) assuring fans their relationship is genuine, and that he isn't with her for her fame or money.
June spoke about her boyfriend Justin Stroud during an interview with Entertainment Tonight, explaining that while Justin will appear in the upcoming season of Mama June: Road to Redemption, he isn't dating her for clout. She swears that Justin– who is eight years younger than her— had no idea she was famous.
"He didn't know who I was to begin with, honestly," June said. "He didn't know. And he did tell [producers], 'No, I don't want to be part of it. I don't want to do it.'"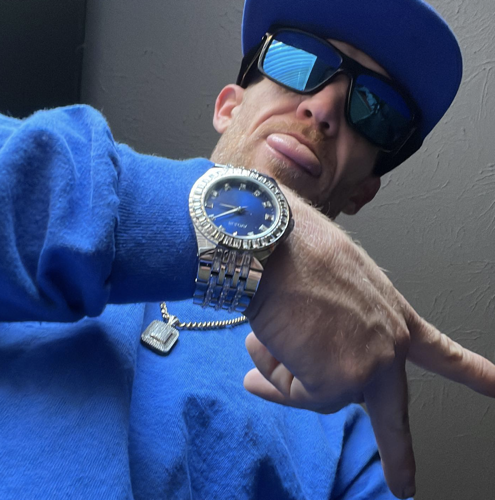 June went on to claim that Justin was working full-time, "owns businesses" and "has his own life." Still, she said her new beau eventually changed his mind and decided to film, which has "been kind of an adjustment to him."
" … but he's like, 'F**k it.' He got thrown into it, so he's like, 'Let's ride,'" she added.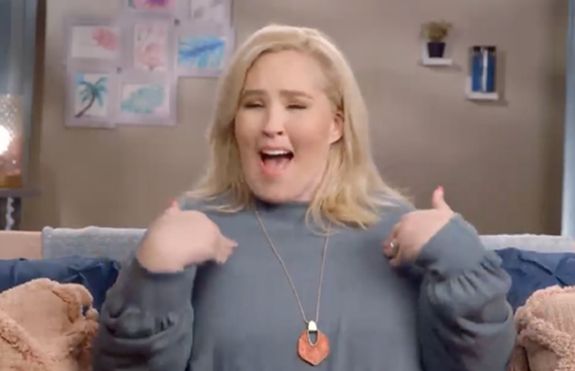 As for the rumor that Justin is a clout-chaser, June said she was the one doing the chasing at the beginning of the relationship.
"We just started chit-chatting and I started stalking him," she said. "Everybody always says he's a clout-chaser. F**k, I was chasing him!"
June also noted that fans "don't realize" she was also the one who moved in with Justin, not the other way around, as some assume. June went on to add that her daughters also like Justin and he's even joined the family on vacation. (As viewers may remember, June's teenage daughter Alana "Honey Boo Boo" Thompson began living with her older sister Lauryn "Pumpkin" Shannon in 2019–- shortly after June was arrested for possession of crack cocaine.)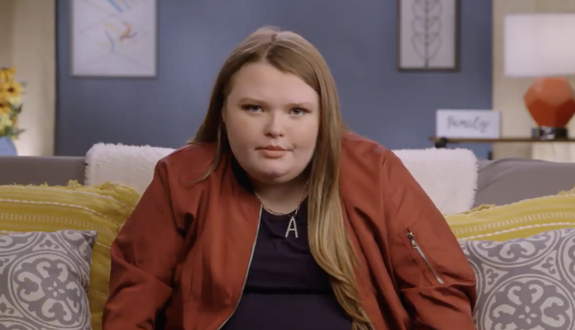 While she and Justin have separate lives, they also do a lot of stuff together, including supporting one another as former addicts who are in recovery. June, who has reportedly been sober since January 2020, said the pair share their experiences to help keep each other healthy and sober, though she admits that some days are still tough.
"You just got to be supportive," she said. "There is days, because some people are going to come clean does not mean– it doesn't become peaches, flowers and rainbows. So when you have those off days, you just got to tell that person, like, 'Hey, I'm feeling off today. I'm sorry. I'm in my head today.' And you got to find somebody who understands."
June added that she and Justin are determined to prove to the naysayers that two people in recovery can be together.
"We've been through hell and back," she said. "We've known each other for a year. Most relationships don't go through the obstacles that we had to go through in the last year, they don't even go through it in the lifetime of their relationship. So I think honestly, that's made us stronger."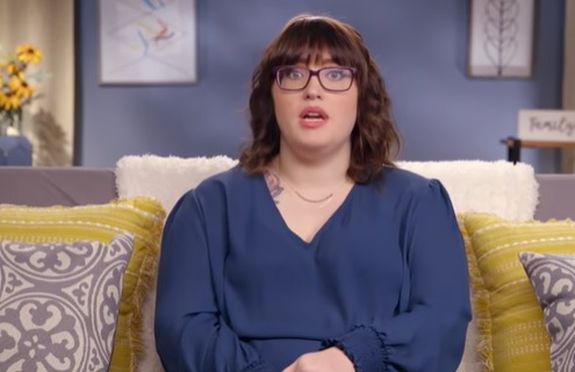 The new season of 'Mama June: Road to Redemption' premieres Friday, May 13, on WE tv.
RELATED STORY: Mike "Sugar Bear" Thompson's Dentist Discovers Possible Mouth Cancer During Dental Makeover
(Photos: Instagram; WE tv)