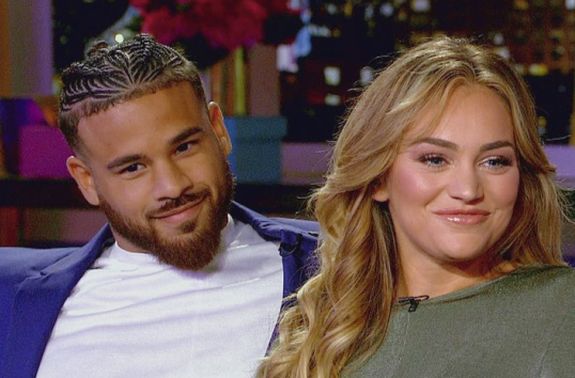 The newest member of the Teen Mom cast is on his or her way!
On Wednesday, Cory Wharton announced that his girlfriend Taylor Selfridge is in labor and about to deliver their second child. The baby is arriving a bit early, as Taylor's original due date was June 8. (Cory and Taylor have not publicly announced the baby's gender; however it appears that baby's name begins with the letter "M," based on Taylor's Instagram bio.)
"It's TIME!" Cory wrote in the caption of a photo showing him with Taylor, who was suited up in a hospital gown and ready to shoot out his spawn. "Just wanted to say next time you see us we will be adding our 3rd kid to this family. Thank you to everybody for reaching out. I just ask that you keep us & the baby in your prayers throughout this time. Thank you all."
View this post on Instagram
The Teen Mom OG and The Challenge star announced in March that he and Taylor Selfridge are expecting their second child together. Cory and Taylor are already parents to daughter Mila, whom they welcomed in April 2020. Cory also has daughter Ryder, whom he shares with his 'Teen Mom OG' co-star, Cheyenne Floyd.
View this post on Instagram
It is unknown if this baby's birth is being filmed for the upcoming 'Teen Mom' spin-off Teen Mom: The Next Chapter. The birth of Mila was self-filmed by Taylor and Cory (due to COVID-19) for an MTV special; however, MTV yanked it on the night it was supposed to air, due to some old racist tweets Taylor posted eight years before. She was also let go from 'Teen Mom' and has not appeared on any shows since.
Anyway, Taylor and Corey received plenty of well wishes from their 'Challenge' and 'Teen Mom' castmates.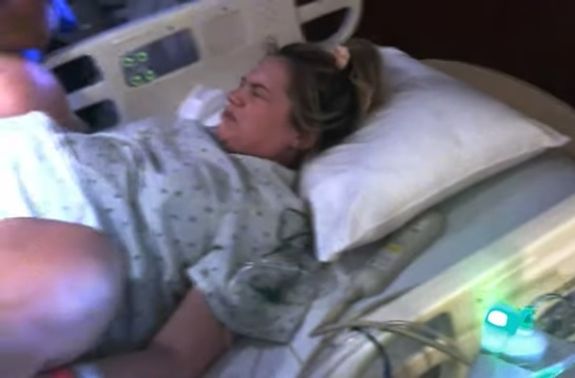 "YEEEESSSS!!!! Bring that baby out already!" their 'Teen Mom OG' producer JC Cueva wrote in the post's comment section.
"Congrats guys!" Briana DeJesus commented.
"So exciting! Congrats to you both,' Nia Moore of 'The Challenge' wrote. "Praying for a safe delivery and a healthy baby."
Stay tuned…
RELATED STORY: 'Teen Mom OG' Star Cheyenne Floyd Launches Weekly YouTube Cooking & Cocktail Show With Her Father Kyle Floyd
(Photos: MTV; Instagram)