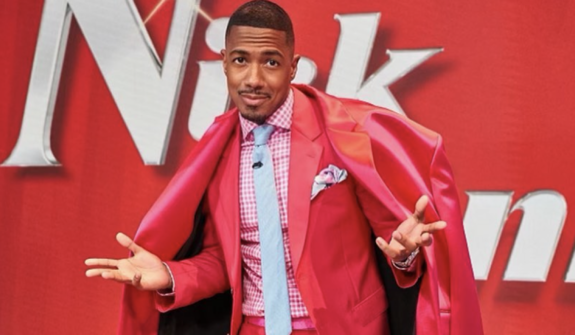 It looks like 2022 might be Nick Cannon's biggest year yet.
Well, maybe not his biggest year, but possibly his most fertile.
The Wild 'N Out star and father of seven–- soon to be eight–- revealed this week on the Lip Service podcast that more Cannon kids are expected to arrive this year. How many, exactly? Nick said he doesn't know but, "it could be" three… due to his "f**king like crazy" around December of last year due to being depressed.
Just to recap, Nick is already a father to 11-year-old twins Moroccan and Monroe with ex-wife Mariah Carey, five-year-old son Golden and one-year-old daughter Powerful Queen with Brittany Bell, and twins Zion Mixolydian and Zillion Heir, whom he shares with Abby De La Rosa.
Weeks after the birth of Nick's second round of twins, he and Alyssa Scott welcomed son Zen, who died in December of a brain tumor at five months old. In February, Nick announced he and Bre Tiese are expecting a baby boy– their first child together and Nick's eighth.
On Tuesday's podcast, Nick responded to the rumor that he's currently expecting three children– not just one, as was believed– telling the host, "I don't know, it could be…" While Nick did not confirm the number of spawn he's expecting, he did confirm that "the stork is on the way," People reports.
"If you thought it was a lot of kids last year… ," Nick added, referring to the three children he welcomed in 2021.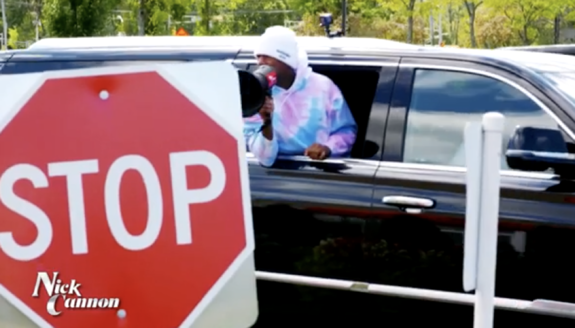 Despite recently revealing plans to get a vasectomy, and even appearing in a new ad for Aviation Gin, in which he mixes a cocktail called 'The Vasectomy,' Nick has yet to give fans an update on when or if the procedure will happen.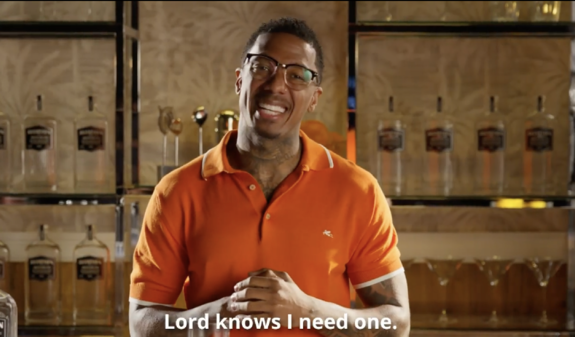 As for the short-lived vow of celibacy Nick took in October, he revealed this week that he didn't even make it to January.
"I was supposed to make it to the top of the year," he said. "Then obviously I started going through some stuff … I got depressed with the loss of my son. So in December … the thing is everybody saw I was so down. So everybody was like, 'Let's just give him a little vagina, and that's gonna cure it all.'"
Nick said because of the "weak state" he was in at the time, he started "f**king like crazy" around Christmas.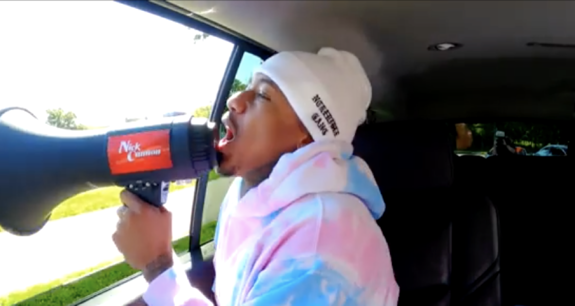 "So I broke the celibacy," he said. "But I was probably celibate for a month-and-a-half strong … I was trying to do it. I had a new show, new energy, I was dealing with a lot."
While the Official Cannon Count of 2022 has yet to be revealed, Nick hinted that some more of his offspring may be arriving in September or October.
RELATED STORY: Nick Cannon Talks About the Relationship Between His Five Baby Mamas; Says He Never Intended To Have So Many Kids
(Photos: The Nick Cannon Show; Instagram)