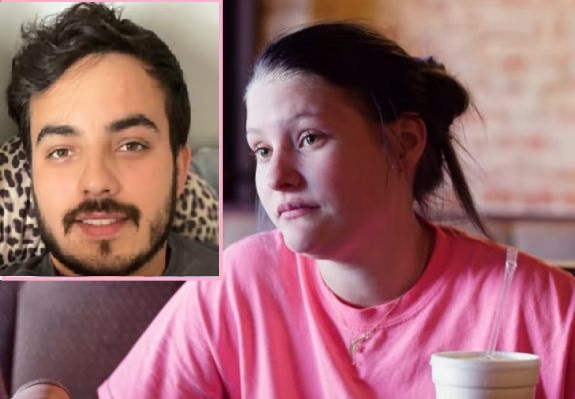 Malorie Beaver and her family are mourning the loss of her baby daddy Lane Fernandez.
Lane— who is the father of the Teen Mom: Young & Pregnant star's young daughter, Emerson— reportedly passed away Sunday night while he was asleep. (More details are not yet available.) On Monday, Malorie's sister, Rachel Beaver, and Lane's wife, Kylee, confirmed the news of Lane's death.
Lane– who had appeared on 'Teen Mom: Young & Pregnant'— was only 28 years old, and had welcomed son Nolyn with Kylee less than a month ago.
Rachel posted a photo to Instagram Stories showing Lane and Emerson together.
"I can't even begin to express the pain I feel right now," Rachel wrote. "Gone too soon…rest easy Lane."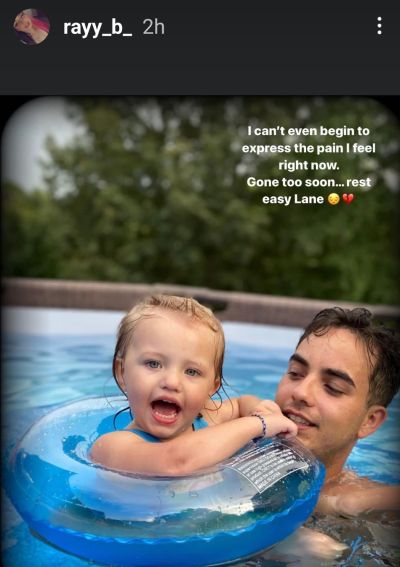 Lane's wife Kylee also posted a tribute to him on her Facebook on Monday.
"I'm so lost without you babe.. I love you to the moon and back and I know you're watching out for us," Kylee wrote. "I will forever miss you. It's always been you. Nolyn, Emerson, and I love you so much and you were an amazing father, dog dad, and husband. You'll forever be my rock, and my best friend. I miss you more than anything baby."
Last year, the Beaver crew got into a bitter online spat with Lane and Kylee, with Lane claiming that Malorie was jealous of Kylee. (Kylie had gotten into a nasty online feud with the entire Beaver Bunch previously.) Kylie and Lane also claimed via social media post that Malorie was an unfit mother, and that Emerson would be better off if Lane and Kylee had more custody of her.
Things appear to have simmered down between the Beavers and Kylee and Lane, as Rachel even sent her condolences to Kylee on Facebook.
"I'm so sorry Kylee," Rachel wrote.
"Thank you," Kylee responded. "I'm just at a stand still. Like, how do you live life without your best friend…"
"Please let me know if you need anything. At all. You have a friend in me," Rachel wrote.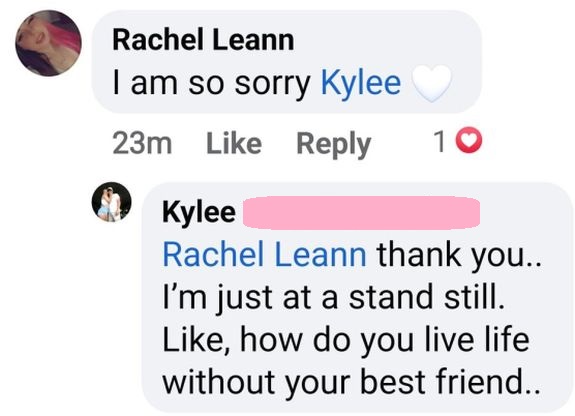 The Ashley will update this story when more information is available…
UPDATE! Malorie had remained silent on her ex's death until Monday afternoon, when she posted an old video of Lane holding a then-infant Emerson. She wrote "RIP" on the photo.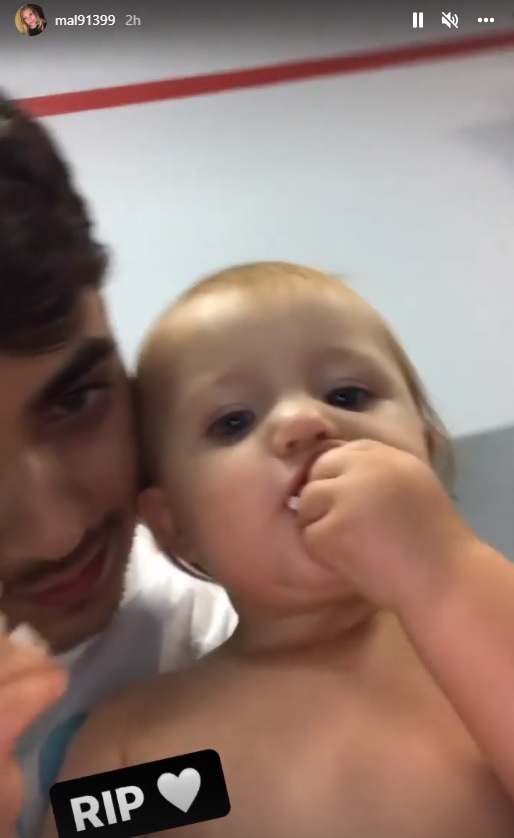 On Tuesday, MTV also released a statement via the official 'Teen Mom' Twitter account.
"We are saddened to learn about the passing of Lane Fernandez," the statement reads. "Our hearts go out to his wife, Kylee Rose, and his children Emerson and Nolyn, during this difficult time."
RELATED STORY: 'Teen Mom: Young & Pregnant' Baby Daddy Drew Brooks Arrested for Attempted Murder: Here's What Went Down (Exclusive Details!)
(Photos: MTV; Instagram)