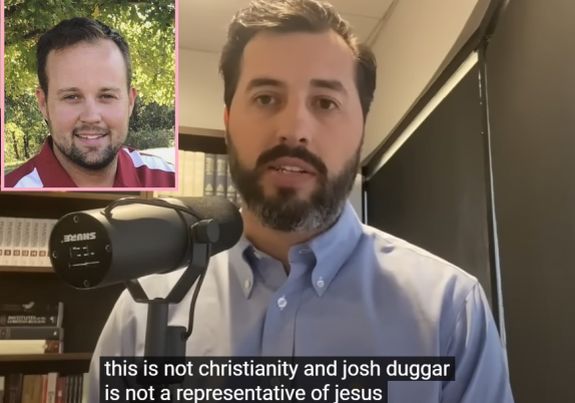 Jinger Duggar Vuolo's husband Jeremy Vuolo is not holding back as he gives his thoughts on Jinger's felon brother, Josh Duggar!
In a YouTube video posted earlier this week, Jeremy— who has been married to Jinger since 2016– blasted Josh for being a fake Christian, a hypocrite and someone who will turn people away from Christianity. He also seemed to take aim at Jinger and Josh's parents, Michelle and Jim Bob Duggar, who have supported (and covered for) Josh, despite his child sex abuse materials (CSAM) convictions last year.
The video marks the first time that Jeremy has really given his thoughts on Josh's crimes and conviction, aside from a statement released after Josh's trial last year.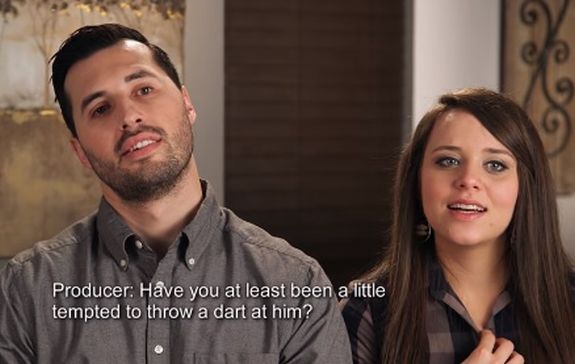 "I want to share a few thoughts on the recent events surrounding my brother-in-law, specifically his sentencing," Jeremy began the 17-minute YouTube video. "In a situation like this, there are many victims, many people hurting and reeling. So, while we rejoice for justice and are grateful for a justice system that seeks to protect the vulnerable and the hurting, that doesn't remove the pain and the effects that sin has on so many people. I know a lot of people are also trying to process what's taken place."
Here, The Ashley breaks down Jeremy's words and highlights the five most-interesting things the Duggar son-in-law had to say about the family's most-famous felon.
Jeremy accused Josh of being a hypocrite & says he should be terrified to stand before Jesus.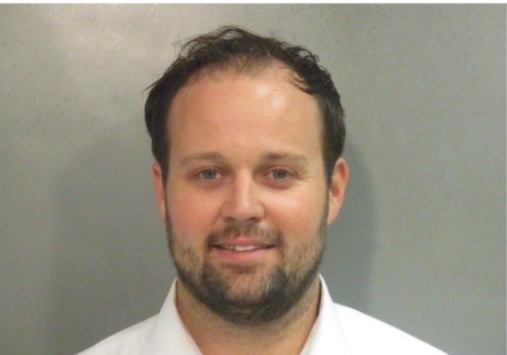 Jeremy discussed the hypocritical actions of Josh, who at one time worked at the Family Resource Council– a Christian activist group that lobbies against things like p0rnography, LGBTQ rights and divorce.
"Josh claimed to be a Christian, and was a high-profile Christian at that," he said. "But the higher the platform, the harder the fall."
Jeremy said that Josh's actions may cause some people to doubt the integrity of Jesus.
"When someone takes God's name on their shoulders, when they fall, God falls, in the eyes of those watching them," he said. "But here's the reality: many who claim to know and represent Jesus, don't. False teachers exist and so do false believers.
"Sadly, Josh's life has proven to be one of a hypocrite," Jeremy said. "One thing in public, another thing in private…
He then stated that he thinks Josh will have a hard time on the day he meets his maker.
"If you take advantage of the vulnerable for your own pleasure and gain, you should be terrified of Jesus….What needs to be made crystal clear is that God's justice is across the boards, which means my brother-in-law will one day stand before the judgement seat of Christ. And have to give account for his actions, and I fear for him."
Jeremy implied that Josh is the devil in disguise.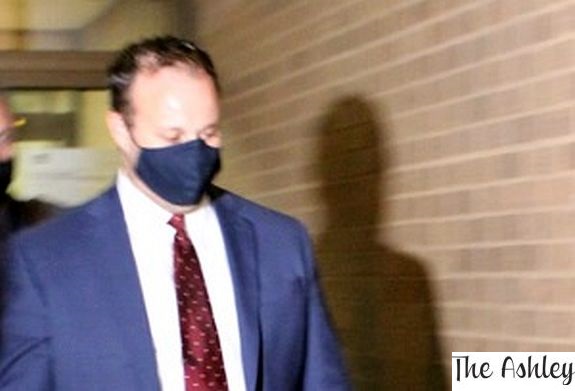 "Often, the devil wears a suit and tie," Jeremy said. "The wolf in sheep's clothing is more dangerous and more-damaging to the name of Christ than the outright opponent."
He seemingly scolded Jim Bob & Michelle and others for protecting & defending Josh, despite his crimes.
He then seemed to be taking aim at Josh's parents, Jim Bob and Michelle Duggar, and others who have publicly defended Josh. (Jeremy did not actually name any names, though.)
"To be silent, or to defend the guilty is un-Christian," he said. "It is anti-God."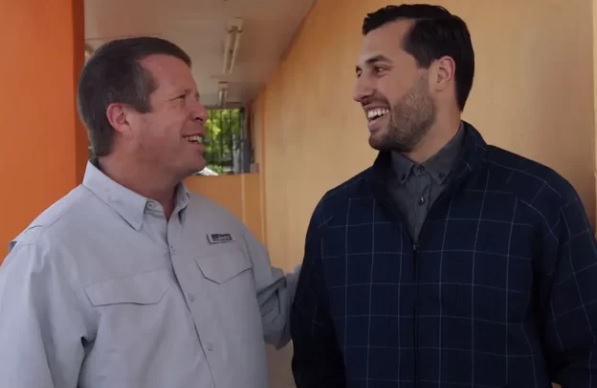 "I think in a situation like this, everyone must get behind that and I think everyone, for the most part, can get behind that," Jeremy said. "This is not a hard case. The evidence was overwhelming..
"Josh can be forgiven but that, in no way, erases the demand for his crimes to be punished," Jeremy added. "Forgiveness never means that temporal consequences disappear."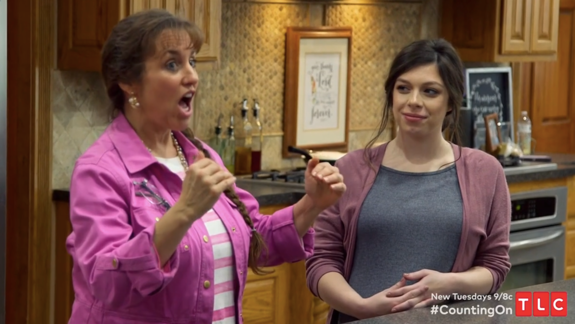 Jeremy said a real Christian would want to be punished for his crimes, unlike Josh, who keeps trying to appeal his conviction.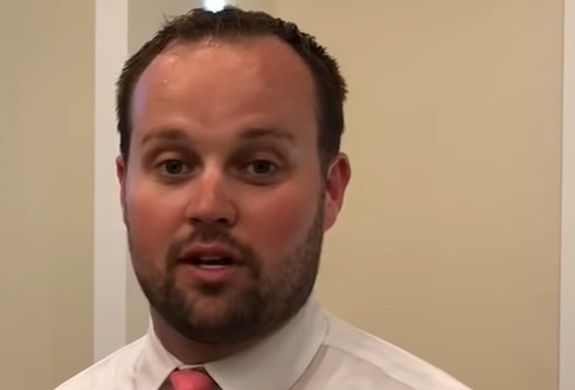 Jeremy then goes on to say that if a criminal was an actual Christian (as Josh has claimed to be), he would "not ask for his crimes to go unpunished" because he would know that he deserves to be punished. (Josh has never admitted guilt in this case, and has already filed to appeal his sentence.)
"They would ask to be punished, because they know it reflects the righteousness of God's justice," Jeremy said, later adding, "Genuine repentance for a man like Josh Duggar, or anyone, would be very obvious to everyone…true repentance in Josh's life will not ask for lenience, true repentance will embrace all justice, knowing that what he truly deserves is the eternal punishment of God.
"True repentance is not concerned with reputation damage control, or getting off the hook. I pray that Josh would experience this repentance, though I fear it has yet to be seen…true repentance is a change of mind about your sin, your actions, that results in a change of behavior, a change of direction…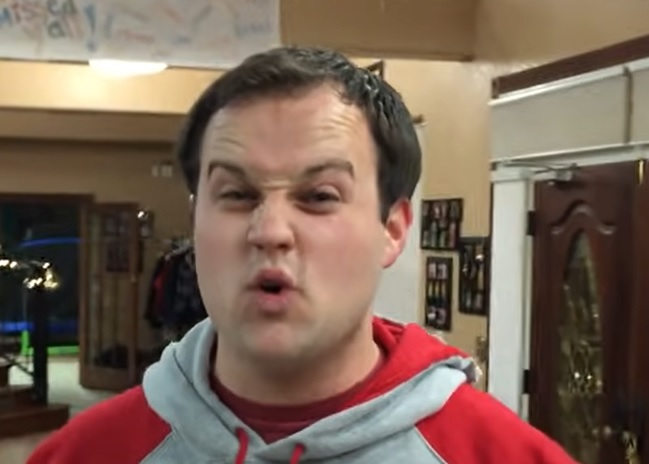 "But it begins with a change of mind, and my prayer is that Josh would repent and embrace the justice of the court."
Josh's actions will make some people wary of Christianity, according to Jeremy.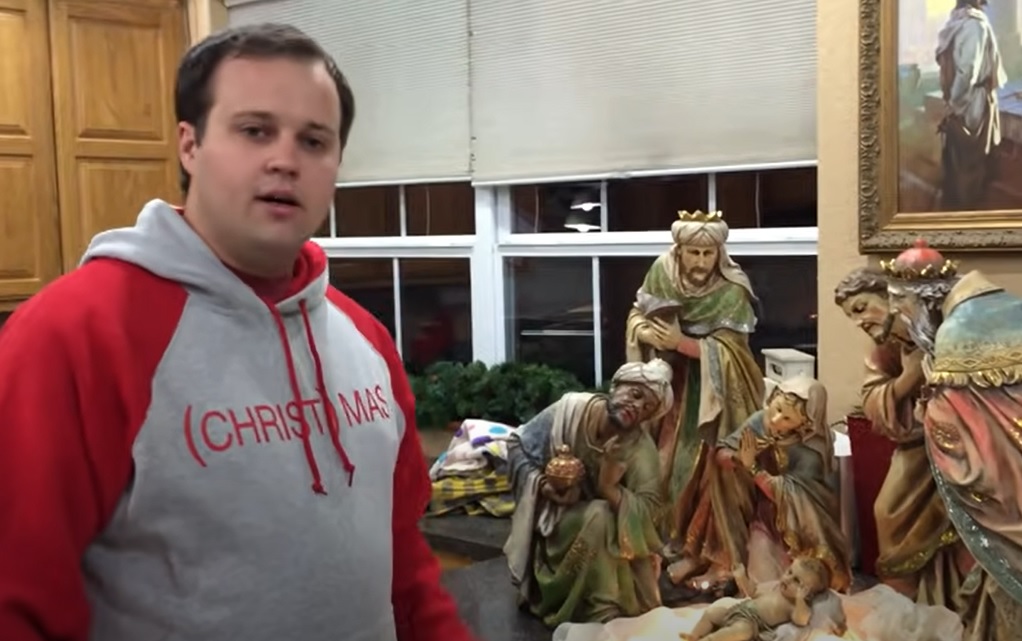 "It is sad to see the name of Christianity equated with this situation. This is not Christianity!" Jeremy said. "And Josh Duggar is not a representative of Jesus, though, sadly many have said that he is. And because of that, many will reject Jesus because of his behavior."
You can watch Jeremy's full video about Josh below.
RELATED STORY: Anna Duggar Breaks Silence Following Josh Duggar's Sentencing To Celebrate Her Birthday By Reminiscing About The Day Josh Proposed