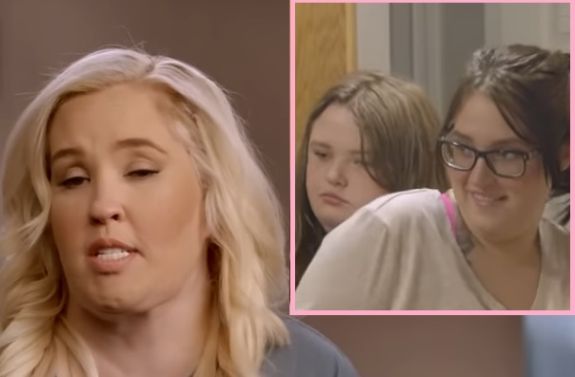 From Mama June: From Not to Hot to… the Pumpkin & Alana show?
The Sun broke the news on Tuesday that Lauryn "Pumpkin" Shannon and her little sister, 16-year-old Alana Thompson, are exploring the possibility of doing a reality show without their mother, Mama June Shannon. The sisters— who have lived together since June was druggin' and destroyin' hotels a few years back— are reportedly meeting with producers in the next few weeks to talk about getting their own, Mama-free show.
As fans know, the girls have appeared on June's reality shows— 'From Not to Hot' and later Mama June: Family Crisis and Mama June: Road to Redemption. Before that, Pumpkin, Alana, June and the rest of June's family appeared on Here Comes Honey Boo Boo (until June's relationship with a child molester got the show cancelled, of course).
Anyway, fans have long stated on social media that Pumpkin and Alana need to ditch June (and her antics) and star on their own reality show, and it appears at least some TV execs agree.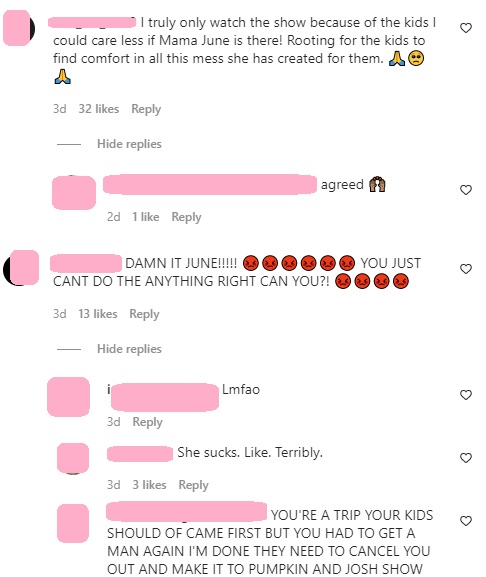 "They are in talks about having their own show and they will be meeting about it in the next few weeks," reported the source for The Sun (who, as you may remember, broke the news that Pumpkin had secretly delivered twins in May, something she later confirmed to be true.)
The Sun's source also confirmed that Pumpkin and her husband Josh Efird, their kids, Alana and Alana's boyfriend Dralin Carswell are currently heading to Los Angeles.
"It's unclear if they'll be meeting with production while they are out there," the site reports.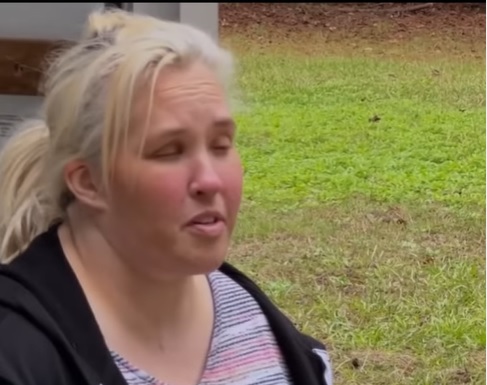 Mama June has yet to comment on her daughters' TV show ambitions; however, she has reportedly not been a very active in her grandkids' life since Pumpkin gave birth to her twins– son Sylus and daughter Stella— on May 19. While June did come to the hospital to meet the twins, she did not visit Pumpkin or the babies after.
"June has not been by to see Pumpkin or the babies since they've been home," The Sun's source stated last month, adding that Josh and Pumpkin are both mad at June. "She hasn't been to their house to check on her or try to help."
Pumpkin posted some very telling messages to her personal Facebook soon after the twins' births that appeared to be aimed at June.
WEtv— the network behind 'Mama June: From Not to Hot'— has yet to comment on this story.
RELATED STORY: Lauryn "Pumpkin" Shannon & Josh Efird Confirm They Recently Welcomed Twins & Reveal Their Names
(Photos: WEtv; Instagram)