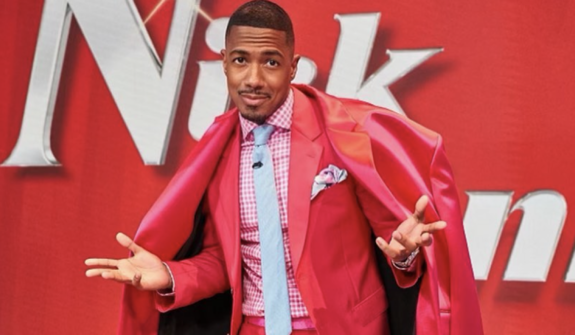 Nick Cannon's offspring count just reached double digits!
On Friday, the Wild 'N' Out star announced the birth of his 10th child– a son he shares with Brittany Bell. (Brittany is also the mother of two more of Nick's children— son Golden, who was born in 2017, and daughter Powerful Queen, who was born in 2020.)
In true Nick form, his newest son received a very unique name, just as his brothers and sisters all have.
"Welcome Rise Messiah Cannon!" Nick posted on Instagram, adding that the baby boy was born on September 23, and weighed in at a whopping 10 lbs.
Nick stated that Rise's birth was "probably the most difficult labor and delivery I have ever witnessed!"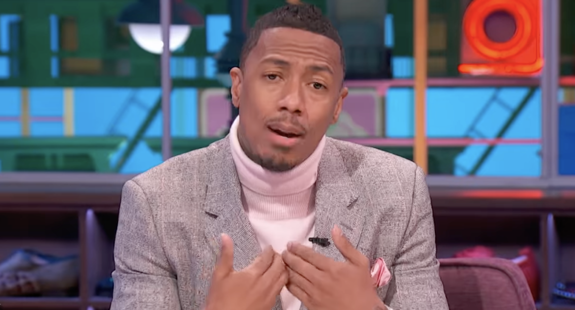 "48 hours of excruciating pain and life-risking danger to welcome 10 pounds of Love and joy named RISE MESSIAH CANNON," he wrote.
"Another Blessing! As my journey on this planet becomes more and more remarkable and unfathomable, all I can do is thank God and continue to ask the Most High to order my steps. He has given me stewardship and dominion over a family dynamic that to some is unimaginable. But more importantly he has blessed me with loving individuals to guide me with care through this purposeful life."
Nick praised Brittany, calling her "the rock and foundation of my Fatherhood journey."
View this post on Instagram
Rise's birth comes just two weeks after the birth of Nick's ninth child, a daughter named Onyx Ice, whom Nick welcomed on September 14 with former The Price Is Right model LaNisha Cole.
In addition to the three children Nick now has with Brittany, and Onyx, Nick is also the father of son Legendary Love (whom he welcomed in July with Bri Tiesi); twin sons Zion Mixolydian and Zillion Heir (with Abby De La Rosa, who is currently pregnant again by Nick and due in October); twins Moroccan and Monroe (with ex-wife Mariah Carey); and Zen, Nick's son with Alyssa Scott who died from a brain tumor at five months old in 2021.
(For those of you having a hard time keeping track of it all, that's a total of 10 kids— seven boys and three girls— from six different women. The names are Rise, Onyx, Powerful, Golden, Legendary, Zillion, Zion, Moroccan, Monroe and Zen.)
View this post on Instagram
Naturally, Nick's fans had to poke fun at him for his constant baby-making.
"Everybody gone be a descendant of @nickcannon by the year 2050," someone wrote in the comment section of Nick's post.
"Somebody go get Nicks pee pee and put it on time out," another person commented.
"Chile didn't you just have one last week?" another person wrote.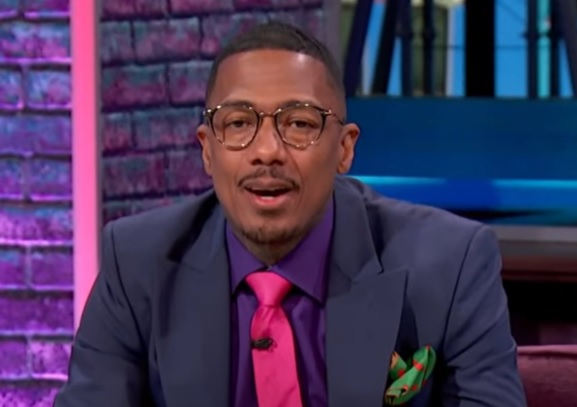 During an appearance on The Big Tigger Morning Show in May, Nick opened up about his experience co-parenting with multiple women, and stated that he never intended to have so many children.
"I didn't set out [for this to happen] … I just want to be the best father I can possibly be, and lean into it," Nick said. "I embrace all my children, I love children, but I wasn't setting out to be Father Abraham, I just embrace it. A lot of people have a lot of children as well and they kinda keep it quiet or they don't talk about it. I lean into mine."
RELATED STORY: Nick Cannon Announces the Birth of His Ninth Child By (Surprise) Sixth Baby Mama LaNisha Cole; Asks Fans Not To Criticize The Mothers of His Kids
(Photos: FOX; Instagram; Getty Images)