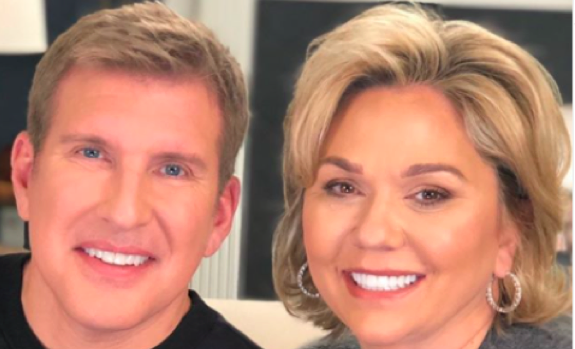 Todd and Julie Chrisley got dealt a major blow dealt in court last week.
According to legal documents obtained by The Ashley, the Chrisley Knows Best stars had several of their motions— including their Joint Motion for a New Trial— denied by a federal judge on October 28.
In addition, the reality TV stars had their joint motion to be acquitted denied, with the judge instead ruling that the Chrisleys will be sentenced for their crimes on November 21 as scheduled.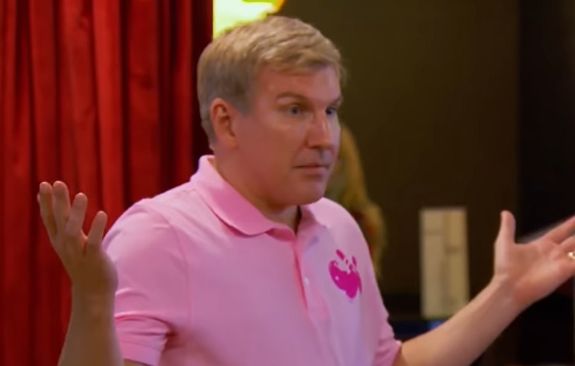 The Chrisleys and the prosecutors were ordered to confer and "submit a brief joint filing, within seven days of the date of this order, indicating whether the Court should also set aside a second day (Tuesday, November 22, 2022) for the sentencing hearing."
Judge Eleanor L. Ross did not provide in-depth reasoning for the ruling, writing that this was "in the interest of efficiency" since the sentencing date is rapidly approaching. However, she indicated that it will be available soon.
"The Court will issue an order fully setting forth its reasoning and analysis regarding
the below rulings at a later date," the judge wrote.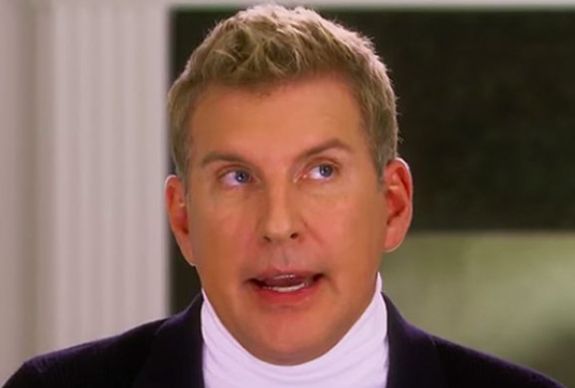 As The Ashley previously reported, Todd and Julie were each found guilty in June on charges including bank fraud, conspiracy to defraud the United States and tax fraud. (Julie's charges also include wire fraud and obstruction of justice.)
Shortly after being found guilty, Todd and Julie released an episode of their Chrisley Confessions podcast, in which Todd discussed the verdict.
"It's a very sad, heartbreaking time for our family right now," he said. "But we still hold steadfast in our faith, and we trust that God will do what he does best. Because God's a miracle worker and that's what we're holding out for."
In August, Julie and Todd filed the motion for a new trial. Last month, the prosecution filed a motion a response in opposition to the Chrisleys getting a new trial. On October 26, the court denied the Chrisley's motion for a status conference.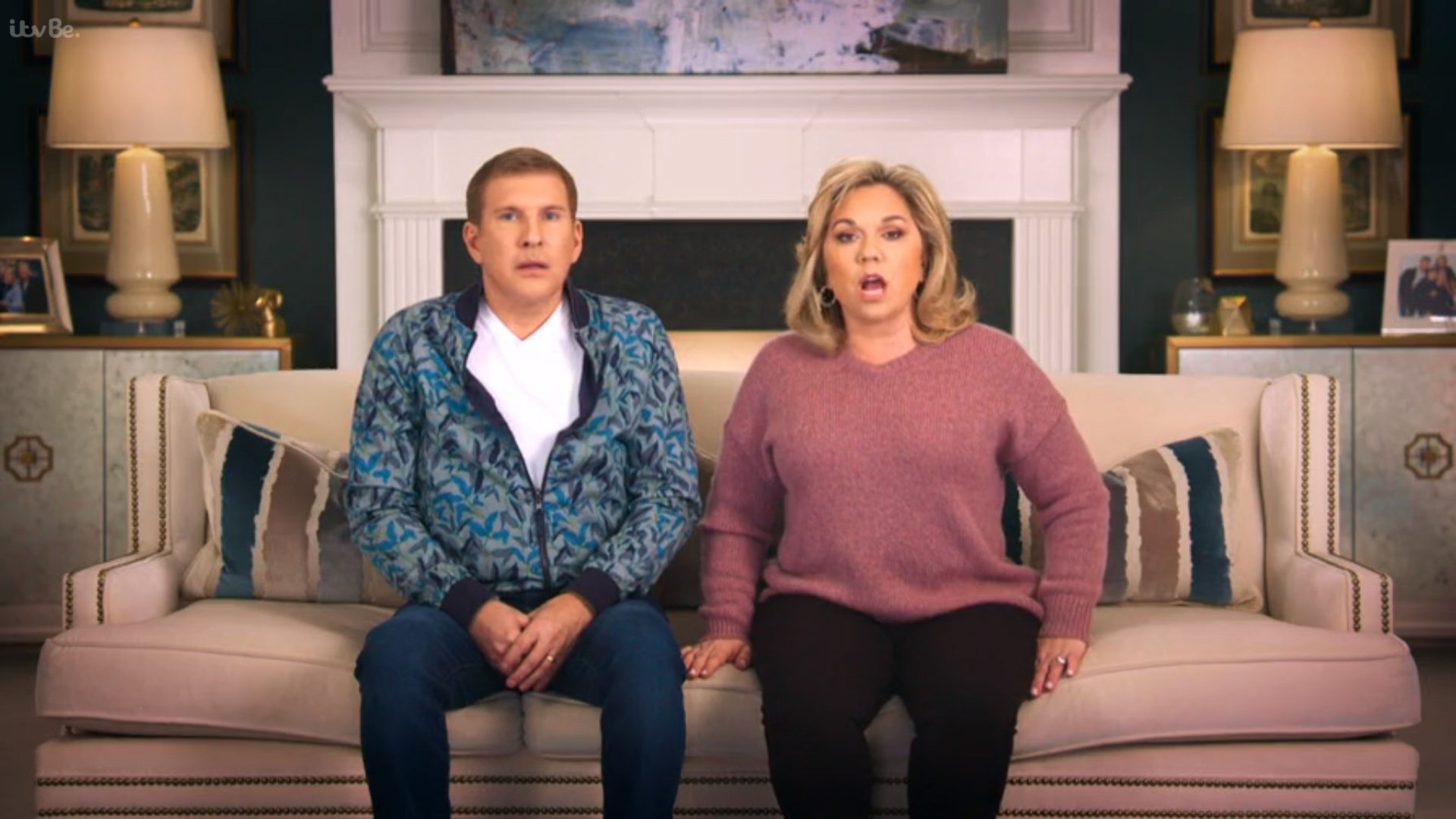 According to The Atlanta Journal-Constitution, Todd and Julie could face up to 30 years in prison when they are sentenced. Their accountant, Peter Tarantino, was also found guilty on charges that include aiding and abetting the filing of false tax returns.
As The Ashley has previously reported, the 'Chrisley Knows Best' stars were indicted in 2019, when they were accused of deliberately taking over $30 million in fraudulent loans from small banks for a period of six years, reportedly using the loan money to fund their family's extravagant lifestyle both before and during the years they appeared on TV.
Prosecutors claimed that the Chrisleys did this by inflating their net worth in order to get loans. Todd then filed for bankruptcy in 2012, which allowed the $20 million in loan debt to be cancelled.
The reality TV couple was also accused of hiding millions of dollars they made from appearing on 'Chrisley Knows Best,' as well as tax evasion going back all the way to 2009. Todd reportedly owed $500,000 in taxes and was accused of creating a production company only in Julie's name so that the IRS had no access to the income they made. The Chrisleys have denied these charges.
As of press time, the Chrisleys are set to be sentenced on November 21 as scheduled.
The Ashley will update this story when more info is available…
RELATED STORY: Chrisley Family Reunites With Formerly Estranged Daughter Lindsie For Podcast Episode; Todd Chrisley Says Estrangement "Was Needed"
(Photos: USA Network)