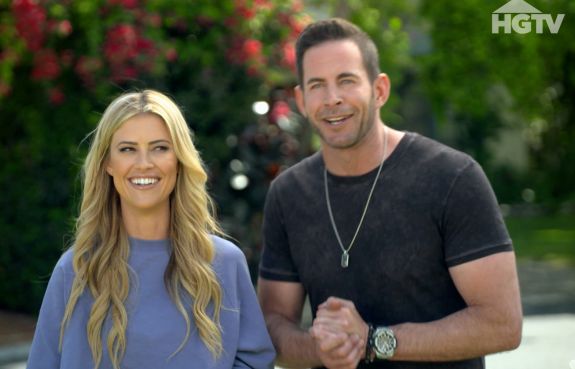 Fans of Flip or Flop have one more opportunity to see hosts Tarek El Moussa and Christina Hall work their house-flipping magic while working through awkward tension with one another.
This week, the former husband and wife took to social media with matching announcements promoting the "final flip" of the HGTV series, set to air in December.
"For almost a decade, we've been able to do something really special and share our house- flipping journey with you guys… and now it's time for the Final Flip," the post stated.
Despite the series finale of 'Flip or Flop' having aired in March 2022, the exes revealed this week that they are "taking on one last project" in an hour-long special, promising fans, "it's one you can't miss."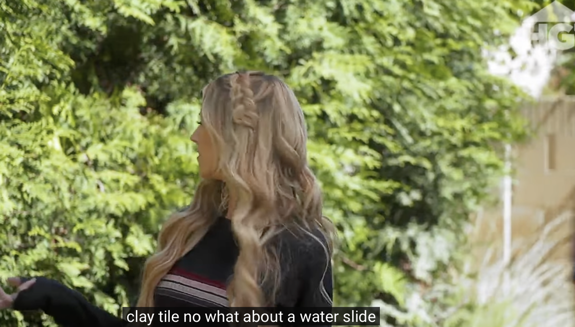 "If you've been a 'Flip or Flop' watcher from day one, you've really seen it all when it comes to our flips: the good, bad, ugly, funny, gross, etc and you've also seen it all when it comes to our lives: our children growing up, our life experiences, our businesses growing, etc.," the post continued.
'Flip or Flop,' which premiered on HGTV in 2013, continued after Tarek and Christina's divorce, through Christina's marriage (and ultimate split from) Ant Anstead, Tarek's engagement and marriage to Heather Rae Young of Selling Sunset, and Christina's engagement to husband Josh Hall. The former husband and wife share two children together.
Christina also has a son with ex-husband Ant, while Tarek and Heather are currently expecting their first child together.
When Tarek and Christina announced back in March that their long-running HGTV show was coming to an end after 10 seasons, Christina admitted it was difficult working with her ex-husband.
"The series made it through ups and downs and trust me, it wasn't always easy," she said. " … I'm ready to let go of the stress and enjoy life and all it has to offer."
As The Ashley previously told you, back in July 2021, Tarek unleashed on Christina during an on-set rant, reportedly calling her a "washed up loser" and comparing her to his wife, Heather. While Tarek was reportedly remorseful after his tirade, he allegedly had some of the show's crew members removed from the set because he suspected them of leaking the story to the press.
Though Tarek and Christina shared nearly identical posts this week promoting their upcoming special, each made a point to plug their individual HGTV shows towards the end of the caption– The Flipping El Moussas and Flipping 101 with Tarek El Moussa for Tarek, and Christina on the Coast and Christina in the Country for Christina.
While Christina's post noted, "Tarek has his new shows premiering in 2023," Tarek's post made no mention of Christina's individual projects.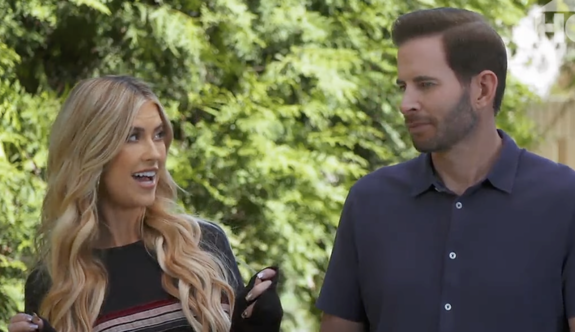 The final episode of 'Flip or Flop' airs Thursday, December 1, on HGTV.
RELATED STORY: Christina Hall & Her Fans Slam Ant Anstead After Ant Accuses Christina of Exploiting Their 3-Year-Old Son On Social Media & Reality TV Shows
(Photos: HGTV; Instagram)