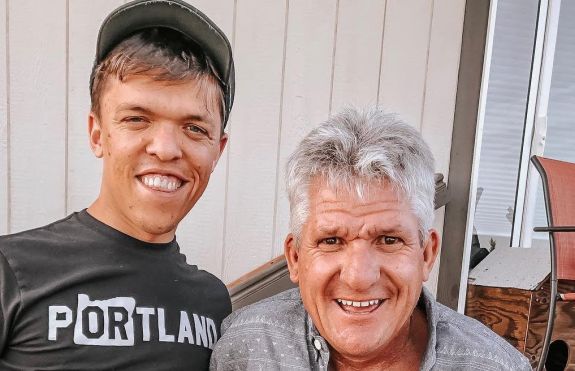 The feud between Zach Roloff and his father Matt has been the focus of nearly two seasons of the family's reality show, Little People, Big World, and, apparently Zach isn't happy about it.
On Sunday, Zach revealed his feelings about his very public family feud in the comment section of his post on Instagram. He asked his Instagram followers to comment on whatever they wanted to, and, naturally, many had questions about Zach and Matt's feud over the family farm situation.
"How comfortable are you having to air the disagreement with your dad with all of America?" one person asked Zach.
Zach revealed that he's not happy about the feud being so public.
"Not okay with it," Zach answered, adding that having the feud air on TV has had an effect on his relationship with his dad .
"It's definitely expedited some things," Zach said.
View this post on Instagram
Zach's statement elicited a mixed response, with some people expressing sympathy for Zach.
"I feel bad for all y'all's dirty laundry aired everywhere," one person wrote. "I know you now chose to be on 'LPBW,' but as a kid you had no say so. I'm sorry your family has to go through so much crap that the world sees."
Others, however, pointed out that Zach and his family are paid very well to put their personal lives on TV.
"Don't forget at the end of the day, it's all about ratings and putting money in their pockets and drama brings good ratings!" someone else wrote. "I don't think he or his wife works so they count on this show for income! [Zach's] other siblings left the show."
As fans saw throughout last season (and during this current season) of the show, Matt and Zach were at odds over the sale of a portion of Roloff Farm. The two parties were unable to come to an agreement, leading Matt to put the disputed acres on the market. He later insinuated that Zach and his twin Jeremy were to blame for the sale, causing Zach to take to Instagram to call his father "manipulative" and other choice words.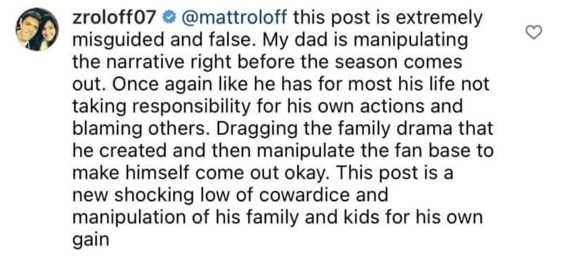 During the most-recent episode of 'Little People, Big World,' Matt spoke to his friend about what happened while he and Zach were negotiating Zach and his wife Tori buying part of Roloff Farms.
"I think Zach's very upset but he sat down, one conversation, and came in with demands that went beyond price," Matt told his friend, adding that Zach's demands included a bunch of other "guarantees" he wanted from Matt regarding the farm, which Matt stated he "couldn't accommodate."
(Matt stated last season that he was somewhat glad that his sons didn't get the farm. In one conversation, he said that, "if the kids had gotten it, I would be stuck maintaining it, maybe even harder than I do now," implying that Zach had wanted Matt to continue to do work at the farm, even if Zach was an owner.)
"My assumption was that the kids were going to work together as a team and share in the business but everybody had different dreams, and aspirations and goals for their own individual lives…you can't blame them for that," Matt said last episode. "But I cannot keep an expectation that no longer is valid."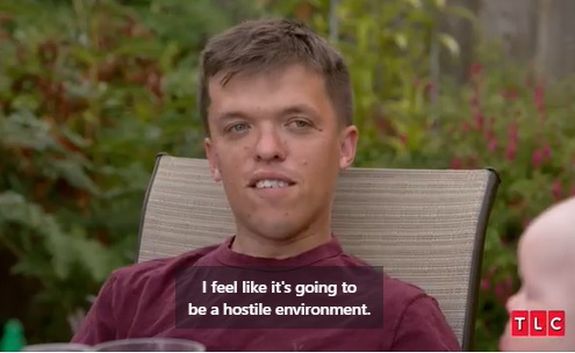 One comment that seemed to strike a chord with viewers was when Matt told his friend, "Have you ever heard the phrase I created a monster? I created a bunch of little monsters."
While Zach has yet to comment on being called a "little monster" on TV by his dad, he has made several public comments about the farm feud.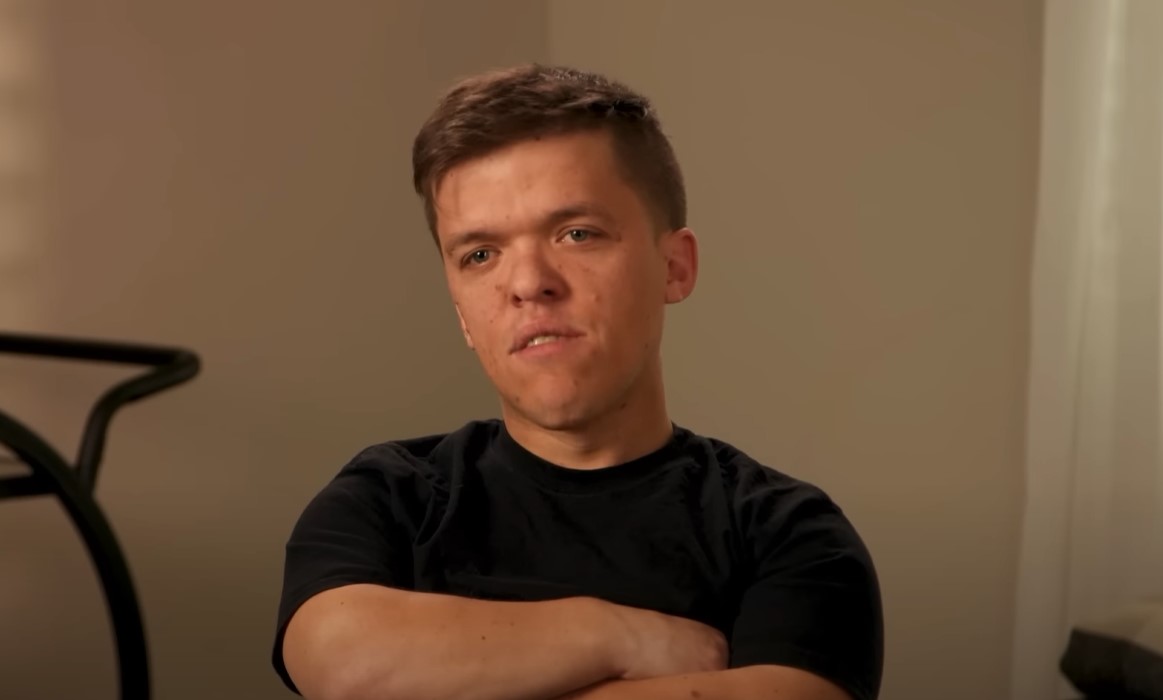 Back in May, Zach told Entertainment Weekly that there are "a lot of hurt feelings" within the Roloff family.
"We're not innocent in all this either. But it is what it is. It's not our call," Zach said of the sale of the farm. "The whole family built the equity of that place and built it to what it is. But it's not any of our calls but my dad's. That's his call, which is fine.
"I wish it maybe was played out a little bit more honest leading up to it," he continued. "I have my own family to focus on… " … I'm a dad with three kids, and a husband. I'm not crying over my childhood house being sold. I do wish if it was going to get sold, it was done in a better way, but it wasn't, which is fine."
Matt recently announced that he plans to turn the family's former home on the farm into a vacation rental property. Last month, Zach's mother (and Matt's ex-wife) Amy Roloff expressed her desire for her family— and their reality show– to "move on" from the farm drama.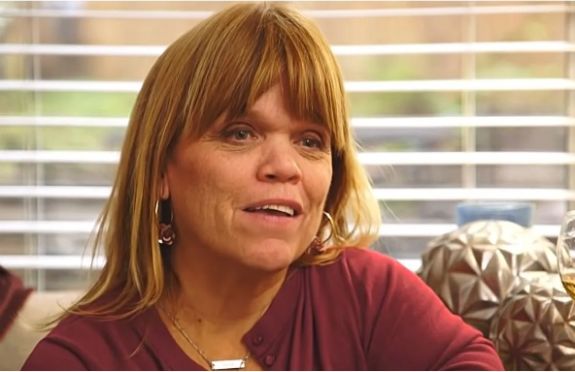 "Matt owns all the property,….you guys have seen what he's doing with it now…" Amy said. "It's time for us to move on with our own lives…my hope and goal is always to, eventually, maybe we can get together more than just birthdays, maybe a holiday. It takes time for that to happen. It's easier for some and takes a little longer for others.
…If there is another season after that, I'm going to try to make it into a season where you actually get to see a little more of us and what we're doing in our lives…maybe getting together with everybody. We're moving forward from this [farm sale stuff]."
'Little People Big World' airs Sundays on TLC.
RELATED STORY: 'Little People Big World' Star Amy Roloff Says It's Time For Her Family To "Move On" From Drama Over Roloff Farm
(Photos: TLC; Instagram)