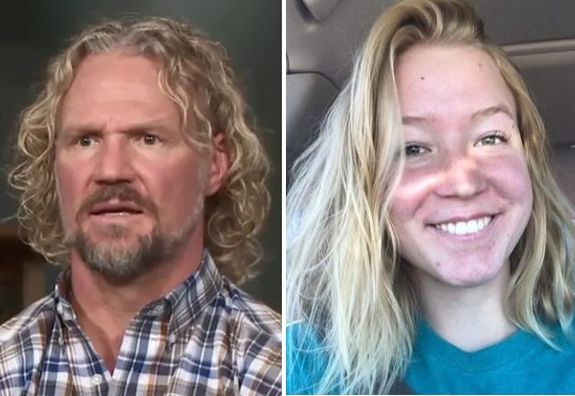 The Brown family of TLC's Sister Wives is deteriorating faster than Kody Brown's hairline, but according to Kody's daughter Gwendlyn, Kody has no remorse about his actions that have led the family to this point.
As The Ashley has reported, in addition to Christine Brown (Wife #3) divorcing Kody, Janelle Brown (Wife #2) is now separated from Kody and Kody has stated publicly that he no longer considers himself married to (Wife #1) Meri Brown. Fortunately for Kody, (Wife #4) Robyn Brown doesn't seem to be going anywhere.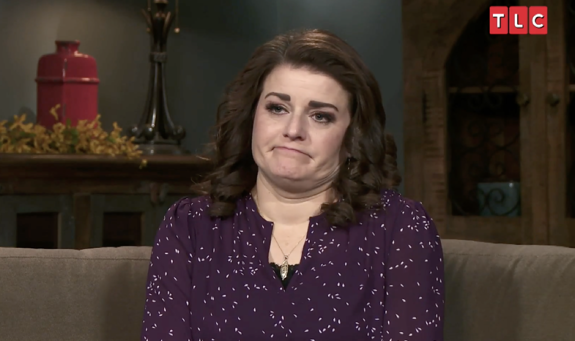 Gwendlyn, the 21-year-old daughter of Kody and Christine, opened up recently on her Patreon account about her father seemingly favoring Robyn (and the couple's five children) over his other wives and children, ZNews3 reports. The topic came up when a fan asked Gwen if anyone other than her mom had "ever confronted Robyn and Kody about their behavior."
"We do avoid the topic a lot but sometimes one of us will breakdown and ask him why he chose her over us," Gwendlyn responded. "We're not very confrontational here unfortunately."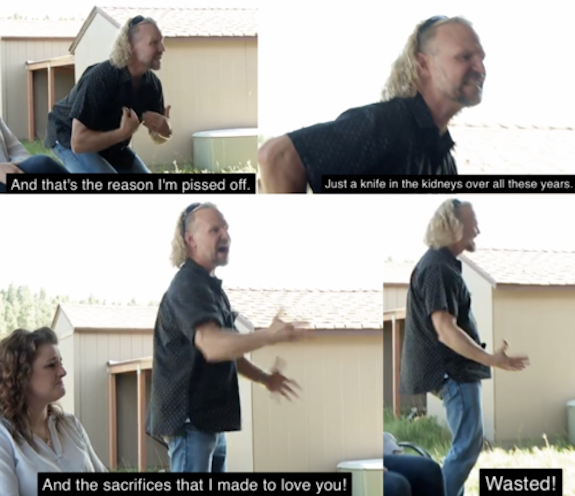 Another fan asked Gwendlyn how Kody typically responds to his children's alleged "breakdowns," to which Gwen said, "usually denial." Gwendlyn was also asked if her father seems to have any "genuine remorse" for choosing Robyn and her children over the rest of the Brown family.
" … One time he responded to one of [the kids] like, 'I prefer people who prefer me,' so no remorse lol," she said.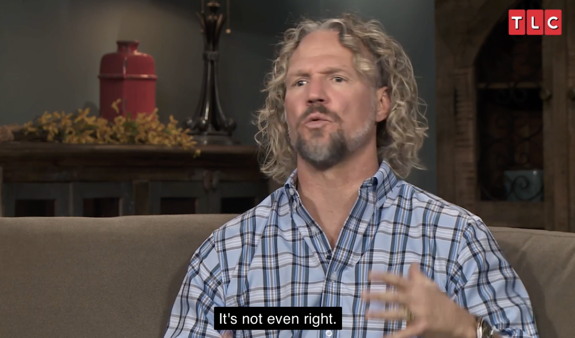 As longtime 'Sister Wives' fans may recall, Kody was much closer to his children in the earlier seasons of the family's show. When asked if she believed her father was faking it for TV or if something had changed, Gwendlyn provided a rather bleak response.
"I don't really know but I think he just started to realize he prefers his life with Robyn and their kids," she said.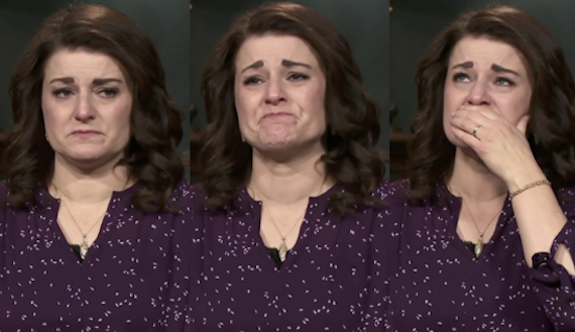 Just last month Gwendlyn was asked about her father's "abusive" behavior on TV, to which she claimed Kody is actually "a little nicer on the show" than he is in real life. However, she also admitted at the time that the entire Brown family "will act for the show" and that Kody has "gotten a lot better since [this season was filmed]."
"He's really healing and I'm really proud of him," she said. "I think the strain of him having so many wives and forcing himself to believe in something he wasn't really for kind of made him more of an upset, unhappy person. But he's really healing. He's getting a lot better."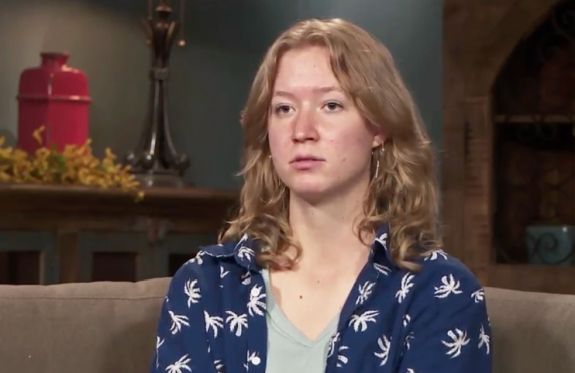 During that same Q&A, Gwendlyn admitted that unlike her father, she isn't Robyn's biggest fan.
"Please don't mention her again, we don't want bad vibes," she said with a laugh.
New episodes of 'Sister Wives' air Sundays on TLC.
RELATED STORY: Christine Brown Says She Ended Her Friendship with Her Former Sister Wife Meri By Telling Her "We're Not Going To Be Friends Because I Don't Trust You"
(Photos: TLC; Instagram)