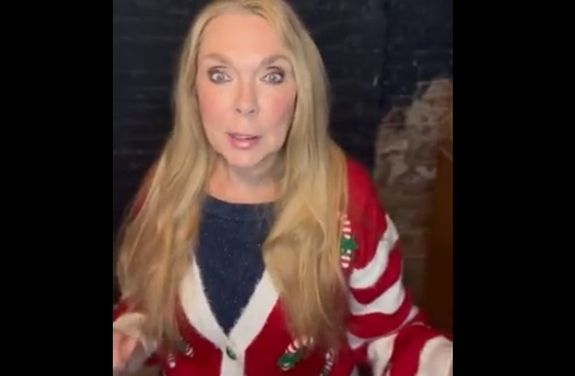 Another Christmas has come and gone, leaving plenty of empty beer cans under the McKinney Family tree, a plethora of Not-Carlys running around in fashionable new Tierra Reign threads and a collection of Teen Mom OG, Teen Mom 2 and Teen Mom: Young & Pregnant Christmas photos!
MTV's birth-controlled-challenged cash cows celebrated the holidays with their kids, families and assorted baby daddies!
Check out the 'Teen Mom' stars' Christmas album below! The Ashley hopes you got what you wanted for Christmas (something from this list, perhaps?)
Cheyenne Floyd and Zach Davis appeared to have pulled a page from Jaylan Mobley's book and called in a professional photographer to take photos of their family on Christmas. The family posed in front of their tree (which was, of course, decorated with packages wrapped in personalized name paper.) Later, Chey's daughter Ryder opened gifts (sans pro picture taker) at the home of her dad Cory Wharton.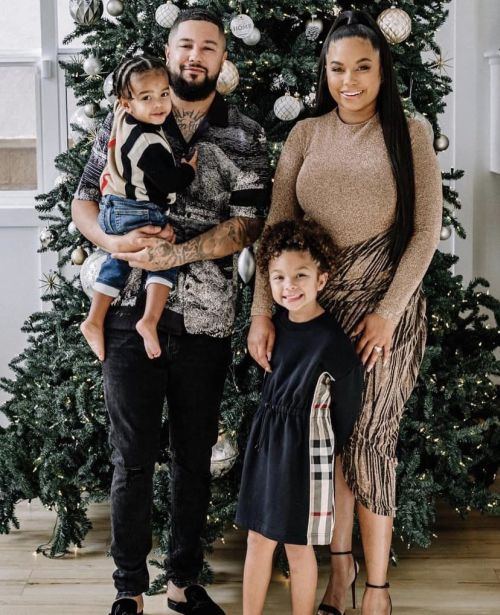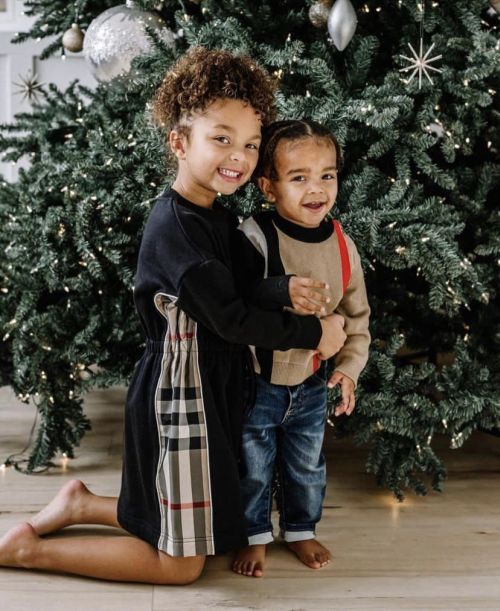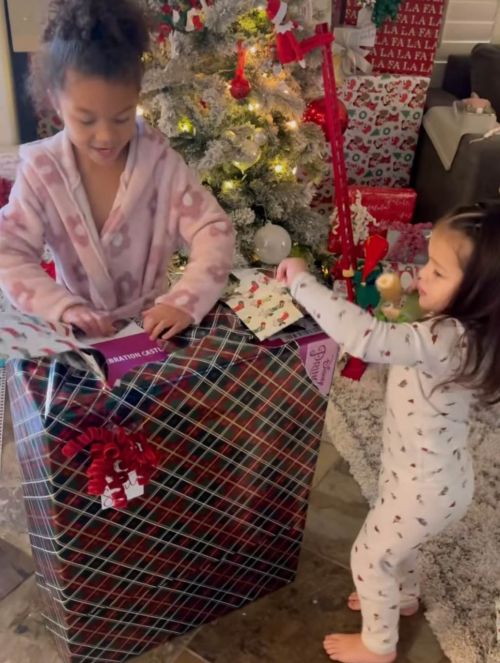 Leah Messer and her girls(eseses) had a very merry Christmas, celebrating with Leah's family, including her sister Victoria's many youngins. This was, of course, a very different Christmas for Leah & Co. than last year, when Jaylan was around (and organizing picture-perfect holiday photo opps on the regular.)
This year, the twins(eses) also visited their dad Corey Simms' side of the family.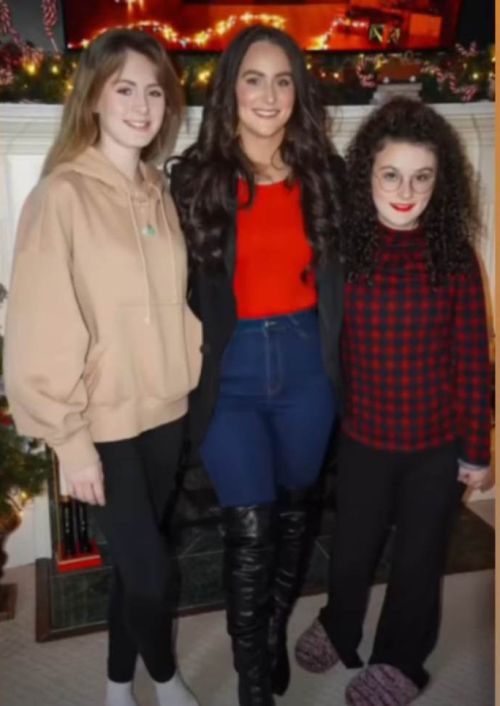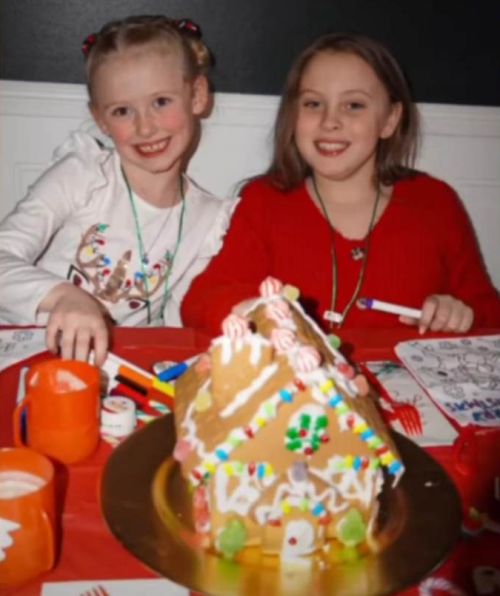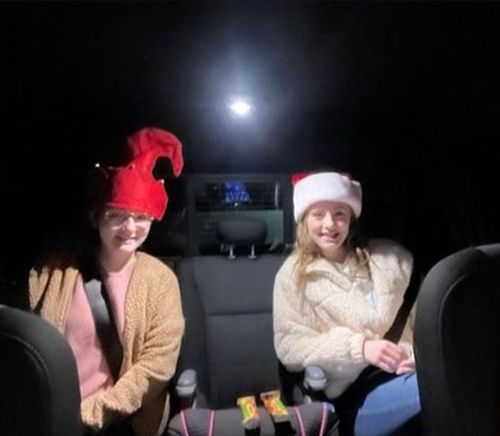 Ashley Jones and her family had a very Grinchy Christmas with her husband Bar Smith dressing up as The Grinch, while Ashley and their daughter Holly portrayed WhoVille residents.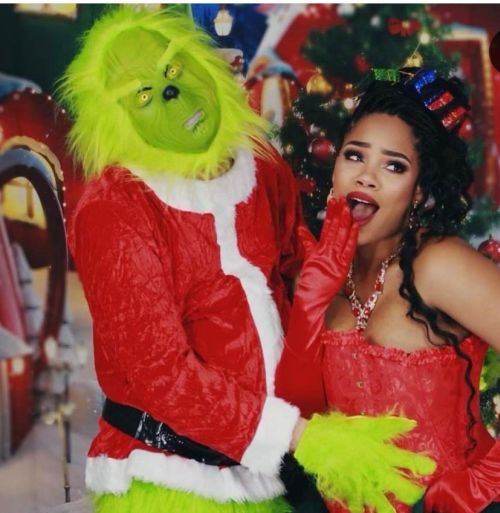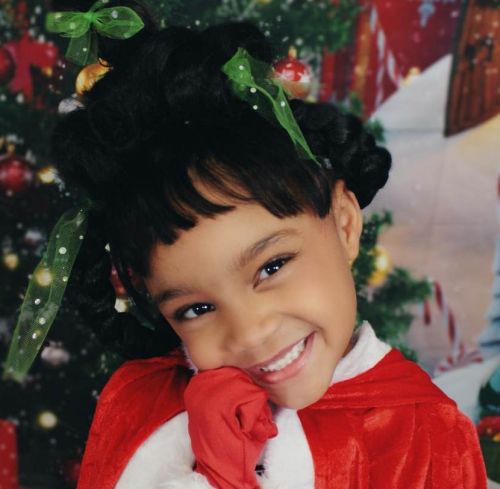 Jade Cline spent the holidays at a cabin with her fiancé Sean Austin and her daughter Kloie. Even Jade's mischief-making mom, Christy, got an invite to the holiday festivities! (It is unknown if she was able to get her van with the trusty air mattress up the snowy hill, though.)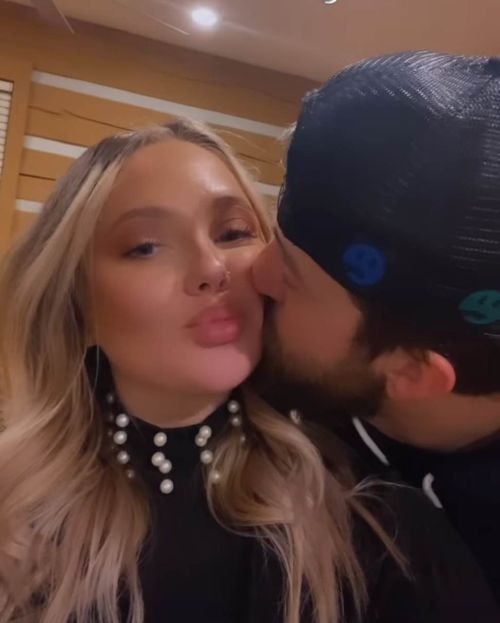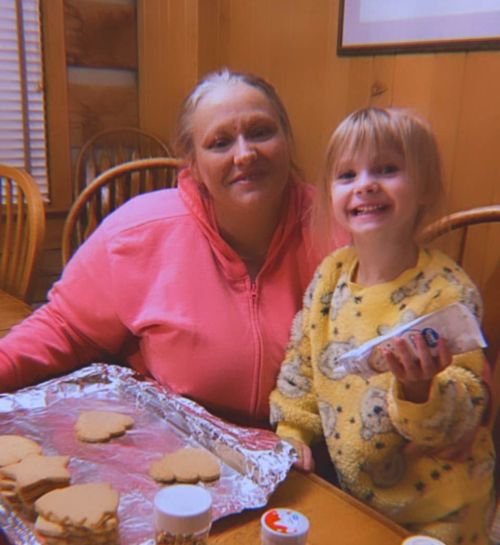 Chelsea Houska's litter of kids smiled their way through the holidays (and in a series of professional Christmas portraits.) Once again, Chelsea's husband Cole DeBoer did not disappoint with his holiday sweater, with this year's being a nod to the DeBoer's upcoming show on HGTV.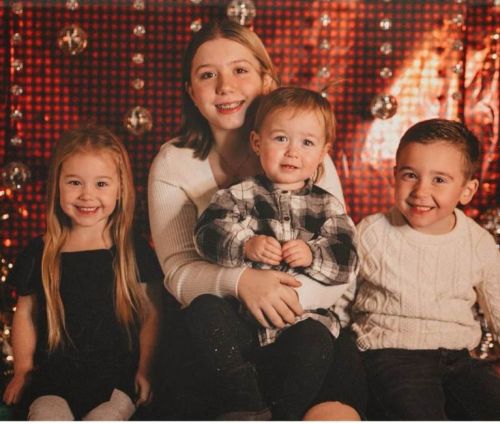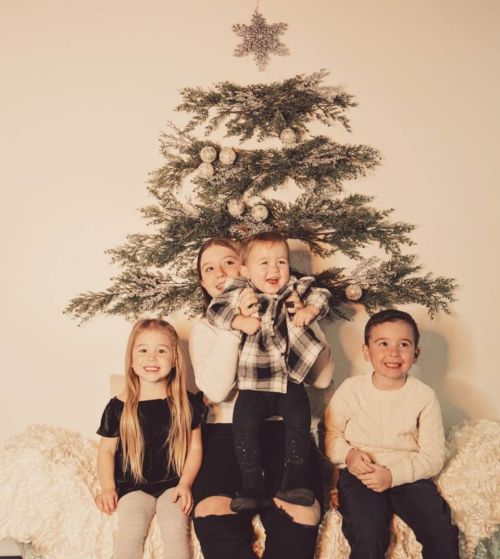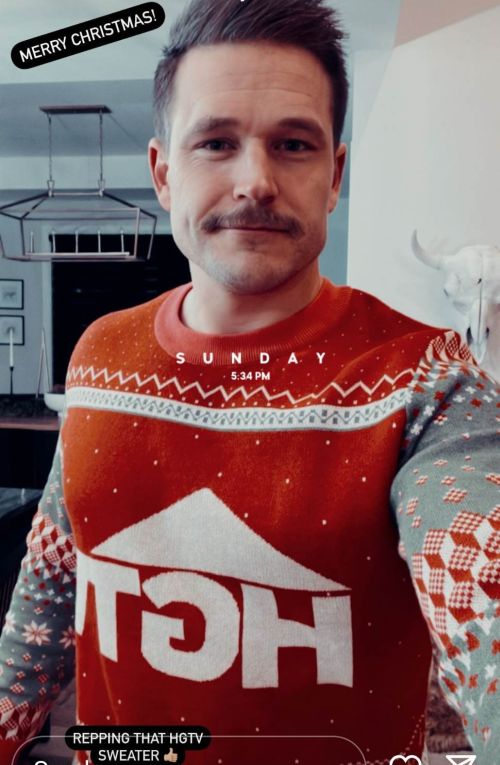 Ryan Edwards' parents, Jen and Larry, popped in to say "Merry Christmas." Sadly, though, we weren't treated to any pics of Ryan snoring his way through the holidays this year.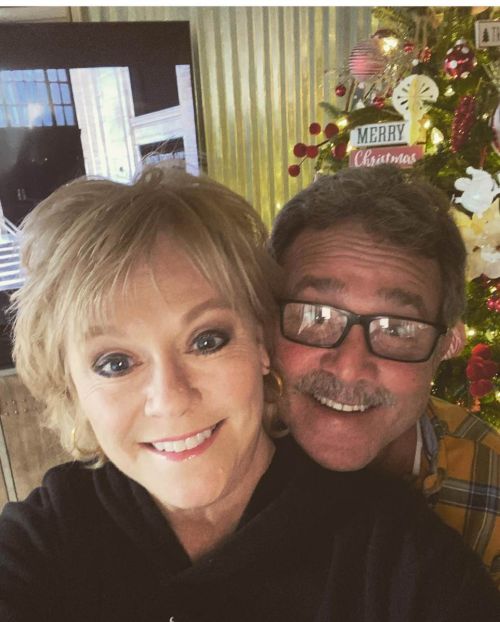 Mackenzie McKee Douthit spent her first holiday as a nearly divorced woman back at home in Oklahoma with her three youngins. (It's unknown if there was a special "present" left in the garage of Mack's dad's home, courtesy of Mack's youngest youngin, Broncs.)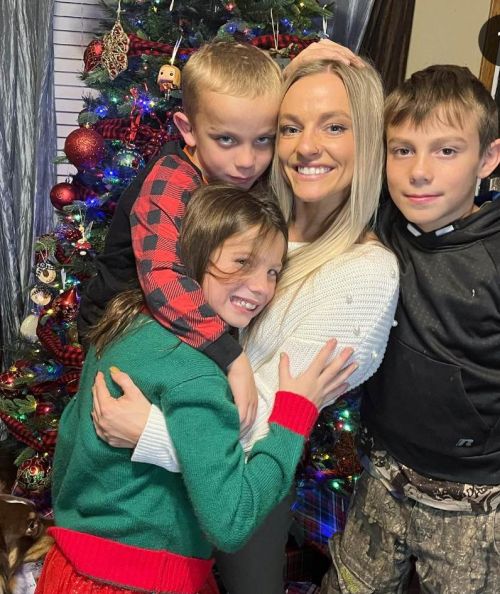 The cast of 'Young & Pregnant' appeared to have a very happy holiday, with many of the girls celebrating with their entire families. Malorie Beaver and her daughter Emerson prepared for the birth of Mal's (unfortunately named) second child, Ascecieus Seagran Storm.
(The Ashley is excited to see how Malorie figures out how to fit that name onto a Christmas stocking next year for the kid!)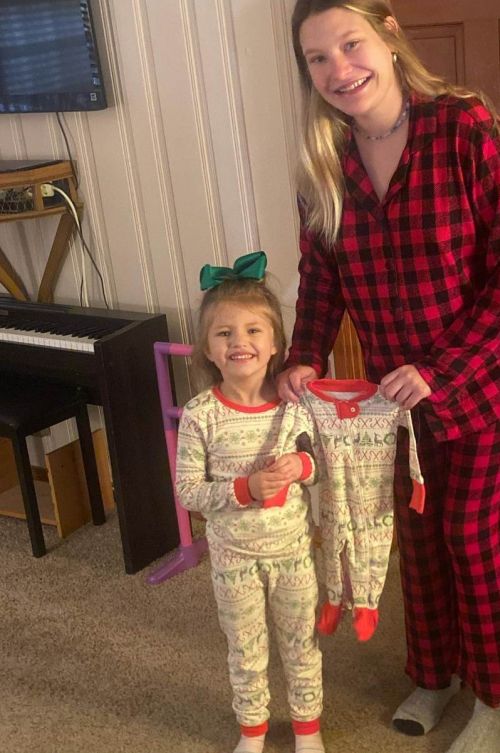 Over at Noopie's pad, Luke Davis celebrated with his mother and sister (whom he has apparently made up with since their big blowout fight last season.) Meanwhile, Luke's ex, Kayla, spent time with their kids.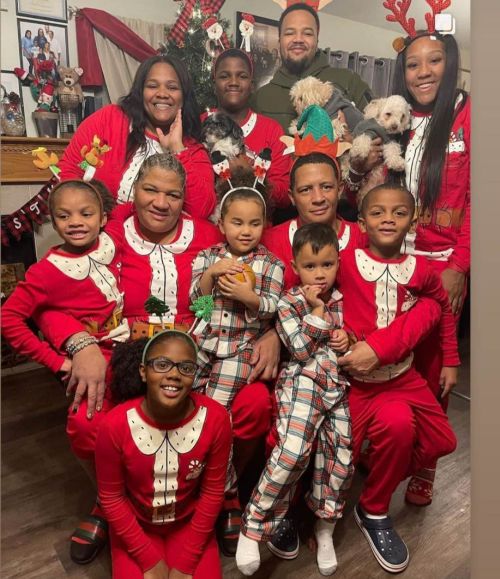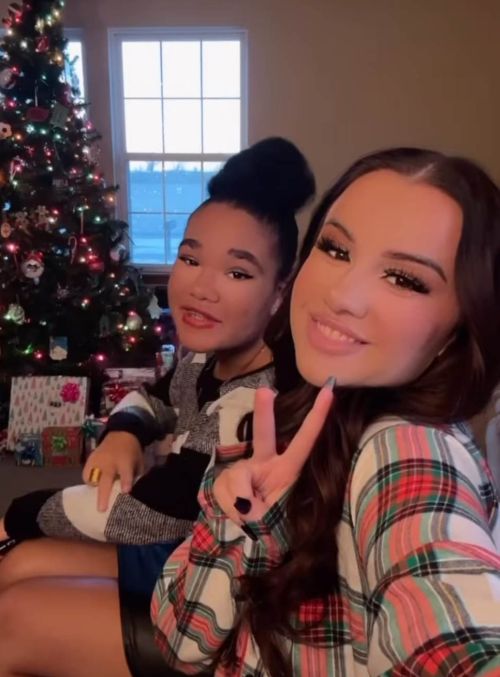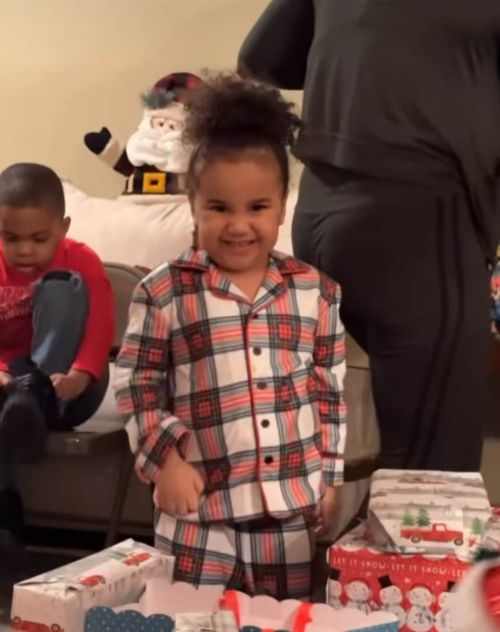 Brianna Jaramillo also indulged in plenty of family time.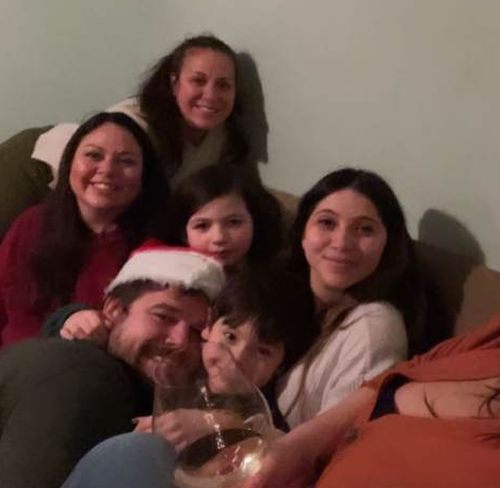 Farrah Abraham joyfully showed off her latest face…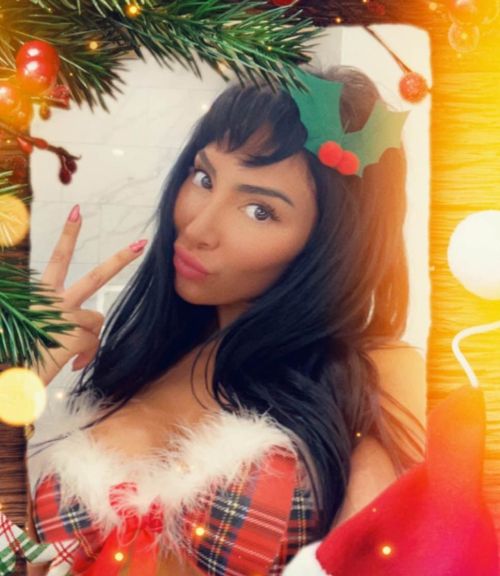 …while her mother, Debra "Debz OG" Danielsen did…whatever this is.
Wishing you all a #MerryChristmas and hope #SantaClaus brings you something awesome 🎄🎄♥️♥️ pic.twitter.com/W7FZL66RKh

— Debra Danielsen (@ddanielsen) December 25, 2022
RELATED STORY: 10 Amazing, Funny & Downright Strange 'Teen Mom' Gifts You Can Buy For Everyone on Your Holiday Shopping List
(Photos: Instagram; Twitter)