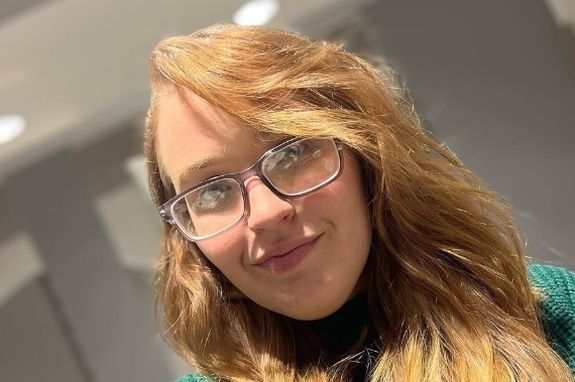 Anna "Chickadee" Cardwell— the eldest daughter of Mama June Shannon— has been diagnosed with cancer.
TMZ broke the news on Thursday that 28-year-old Anna— who appeared on her family's first reality show Here Comes Honey Boo Boo— is battling Stage 4 adrenal carcinoma, a rare cancer that had already spread to Anna's liver, kidney and lung by the time it was discovered in January.
Anna is the mother of two young girls— 10-year-old Kaitlyn (who was born on 'Honey Boo Boo') and seven-year-old Kylee. She is currently undergoing chemotherapy.
While Anna has been estranged off-and-on from Mama June over the years, she had recently become closer with the WEtv reality TV star, even appearing on TikTok Live with Mama and her three sisters, Lauryn "Pumpkin" Shannon, Jessica Shannon and Alana "Honey Boo Boo" Thompson in recent months. Anna was present when June remarried her husband Justin Stroud on a Florida beach on February 18.
View this post on Instagram
Anna's sister Pumpkin confirmed Anna's diagnosis on her personal Facebook on Thursday, asking friends and fans to pray, and letting them know that she and the rest of her family have Anna's back.
"Y'all just say an extra prayer at night for our family & especially Anna, [her boyfriend] Eldridge, & Anna's 2 girls," Pumpkin wrote while resharing the link to the TMZ story. "It's been a rough couple months for all of us involved but we will get through this."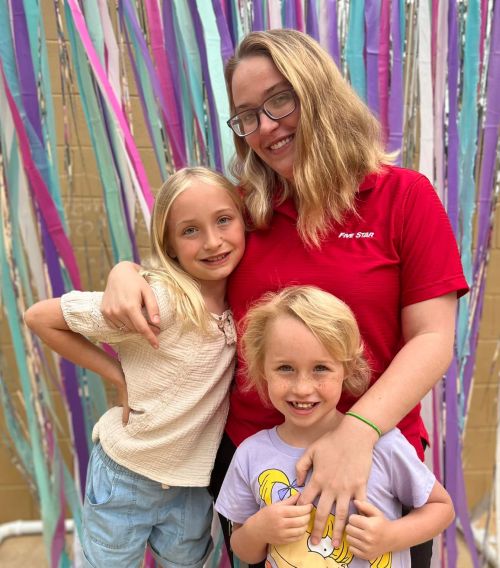 June also shared the story online.
"This is been a very emotional road for the family but we are sticking together," she wrote. "Me n justin n [Pumpkin's husband] Josh [Efird] are doing everything we can do and to b there for Anna Marie Cardwell and Eldridge Toney and the girls through this journey. Just pray for all of us especially her girls we appreciate y'all so much."
Alana reposted the story link on Instagram Stories, adding her own feelings about her sister's diagnosis.
"And this is what I mean when I say you never truly know what somebody is going through at home," she wrote. "No matter how famous they are. Yes, I'm very famous but normal s**t happens to me and my family & y'all need to realize that asap."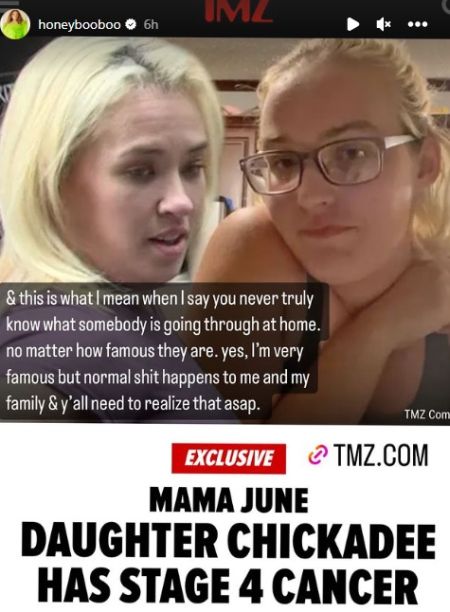 According to TMZ, Anna had been suffering from stomachaches before she was diagnosed.
According to the American Cancer Society, the five-year survival rate for a person diagnosed with adrenal cancer at the stage Anna has it (where it has already spread to distant parts of her body) is 38 percent. (This means that 38 percent of people who were diagnosed with this were alive five years later.)
The new season of Mama June: Family Crisis premieres in May. It is unknown if Anna's cancer diagnosis and journey will be covered on the show.
RELATED STORY: Lauryn "Pumpkin" Shannon Tells Fans She's Struggling Financially & Almost Had Her Car Repossessed; Fights with Husband Josh Efird After Fans Send Her Money