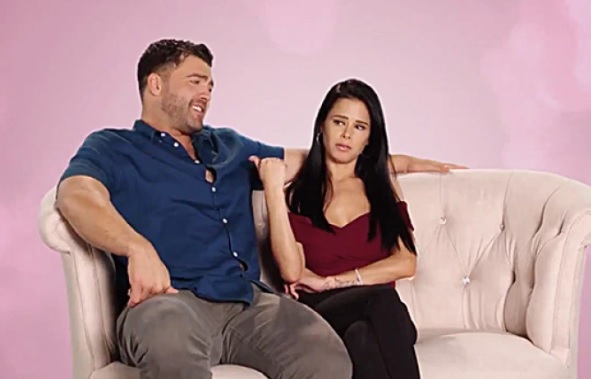 CT Tamburello blasted his soon-to-be-wife Lili Solares in an Instagram Live video posted on April 5 and, two days later, Lili filed for emergency sole custody of the son she and The Challenge star share!
As The Ashley has previously reported, CT and Lili have been in the middle of a nasty divorce and custody battle since CT filed for divorce in November. On April 5, CT posted the video to Instagram, stating that Lili has been allegedly living a "secret life" during their marriage, hiding money and finding a new guy to pay her bills, among other things.
The Sun broke the news on Friday that, two days after the video was posted, Lili filed an emergency motion to suspend CT's timesharing of seven-year-old CJ. She also asked that she be given sole parental responsibility for the boy.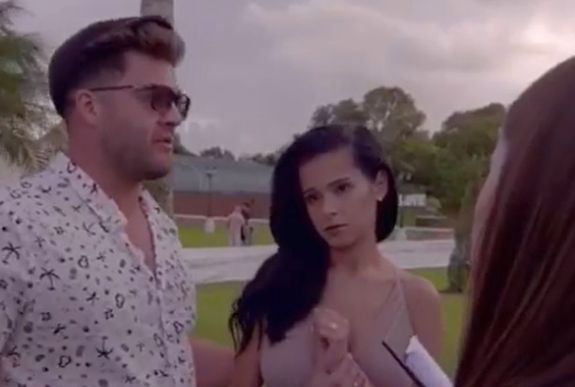 The emergency hearing was held on April 12 via Zoom, where CT and Lili and their attorneys discussed Lili's emergency motion. (Each side got 15 minutes to tell their side of the story.)
Although it wasn't confirmed in the court documents obtained by The Ashley about the hearing, it appears that CT's Instagram video was the cause of the ruckus. Lili filed several pieces of evidence with the court, including a "screen recording of a social media post," a direct message that she says came from a writer at People magazine who was looking for a comment regarding CT's post; and a direct message from a fan about a post.
At the hearing, the judge denied Lili's request to take away CT's time with CJ, as well as her request to have sole parental responsibility of him.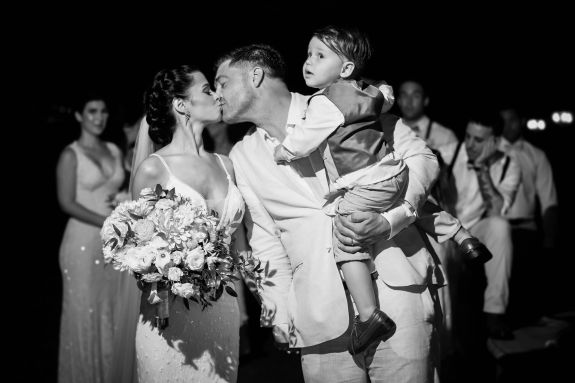 While the judge did not give Lili what she wanted in regard to CJ's custody, it was ordered that both CT and Lili refrain from talking about the case— and each other— on social media.
"The Husband, through agreement in open court, shall not discuss, or make public, any
intimate details regarding the parties' litigation, settlement negotiations, the minor child, any allegations towards the Wife including defamatory statements about the Wife, in any form, including but not limited to social media posts and/or interviews," the judge ordered, according to court docs.
In addition, Lili and CT are both barred from talking about the divorce and custody case with their son. They are also not allowed to "make disparaging comments" about each other to CJ.
"The parties are to strictly abide by this Court's order," the paperwork states.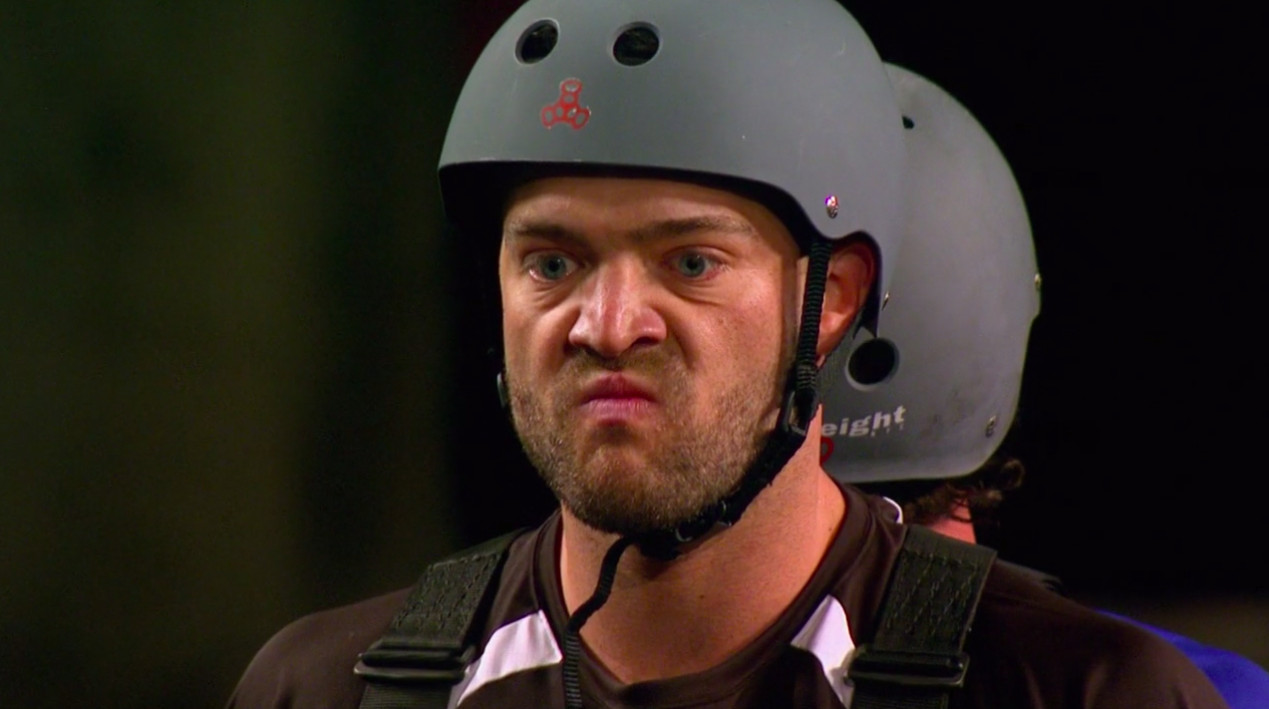 A Guardian Ad Litem was also chosen by the court for CJ. According to the court paperwork, a Guardian Ad Litem is "not the lawyer or advocate for the minor child(ren), but the 'next best friend' and makes recommendations for the well-being of the child(ren). They are not a Parenting Coordinator or a Case Manager."
CT has been ordered to pay 75 percent of the Guardian Ad Litem's fees, while Lili is responsible for 25 percent.
Currently, a temporary custody order for CJ is in place for CT and Lili to follow. That order gives Lili time with CJ on Monday and Tuesday every week, and CT time on Wednesday and Thursday each week. They alternate weekends with CJ.
CT and Lili are next set to meet on April 26 at a hearing to address Lili's recent request to force CT to sell the Florida home they once shared so that they both get an equal share of the profits from the sale.
A Case Management Conference has also been set for June.
(If you want to read more about CT and Lili's nasty divorce, click here!)
You can watch the since-deleted video of CT talking about Lili and their divorce below!
CT talking about his divorce with lily
by u/fcmb17 in MtvChallenge
RELATED STORY: CT Tamburello Thanks Fans For Their Advice Amid Divorce From Lili Solares; Talks Potential 'Challenge' Comeback: "I Would Be Lying If I Said I Didn't Miss 'The Challenge'"
(Photos: MTV; Instagram; Reddit)