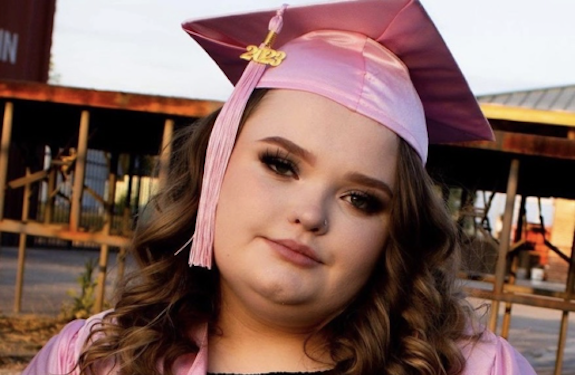 Alana "Honey Boo Boo" Thompson is college bound!
The Mama June: Family Crisis star, who graduated from high school earlier this year, told Entertainment Tonight that her next move will be attending college at Regis University in Denver, Colorado, where she will study neonatal nursing.
"It's a Top 3 nursing program in the world," Alana's sister and legal guardian Lauryn "Pumpkin" Shannon added.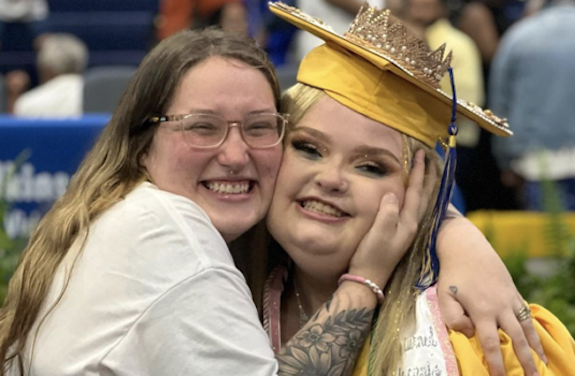 Alana noted that she was not only accepted to the university, but received a $21,000 scholarship, as well.
Alana previously shared her plans to become a neonatal nurse with Teen Vogue in 2021. In addition to attending college, Alana said at the time that she wanted to purchase a car and buy her own home.
As for whether or not the reality TV cameras will join her at college, Alana and her family told fans they'll have to wait and see, though Alana said she's open to the idea.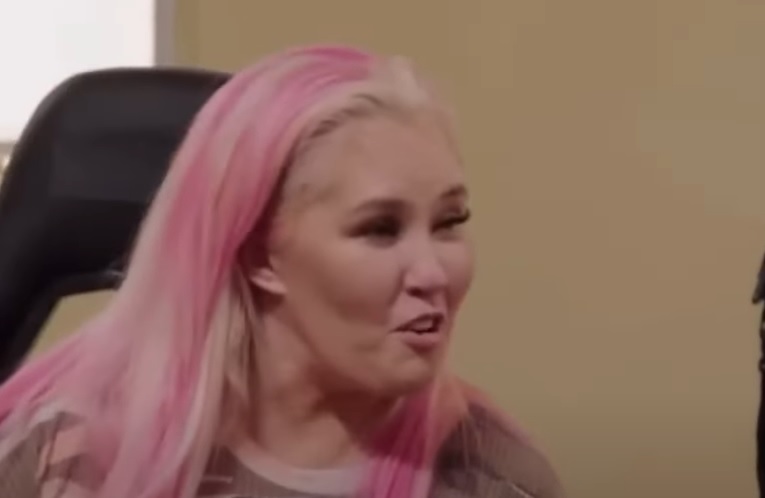 "I mean, I've been on TV my whole life and I've kind of just basically accepted that whether I wanna go be a nurse or I wanna go be an accountant, whatever I wanna go be, that I will always be in the spotlight," she said. "It doesn't matter what I do, I will always probably be known as, 'Oh my god, Honey Boo Boo [was] workin' on my baby when he was in the NICU!'"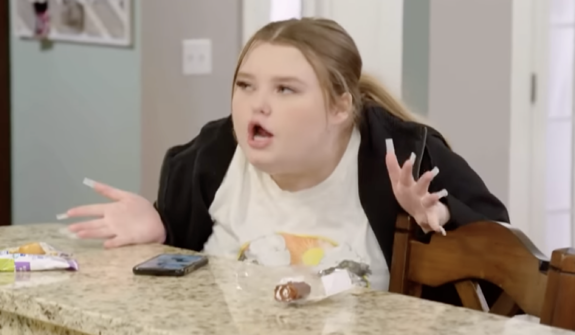 Given Alana's very public life, it was only natural for her to share the milestone of graduating from high school with those who have kept up with the Thompson/Shannon family since Here Comes Honey Boo Boo.
" … I feel like a lot of people have seen Alana grow up," Pumpkin chimed in. "So for us, letting everybody in the world be a part of Alana's graduation was a very big deal to us."
Alana said "a lot of people wanted to see" her receive her diploma, as it was something she worked hard to earn.
"I didn't graduate with honors, but I did graduate with a 3.0 [grade point average]," she said, noting that she also received recognition for a few programs she was involved with in school, including a "nursing group."
Alana explained that the two extra cords she wore at her graduation– one pink and one lime green– represented her favorite color and her older sister Anna Cardwell, who is currently battling Stage 4 adrenal carcinoma, a rare cancer that had already spread to Anna's liver, kidney and lung by the time it was discovered in January.
As for her on-campus plans at Regis, Alana said she definitely won't be joining a sorority.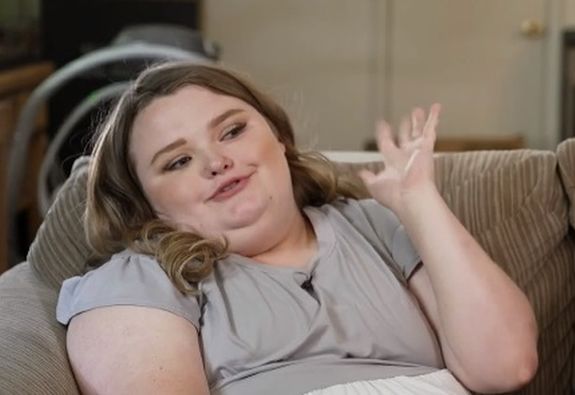 "I don't want to be part of a sorority because, me personally–- and I don't need nobody hounding me when I say this-– but me personally, I feel like all sorority girls are stuck up," she said. "I'm just gonna say that. I feel like they're stuck up and it's just not for me. I'm sorry. I'm not the bougie, like, 'I got my Chanel bag'– like, I'm not that kind of girl.
"I'm there to do my studies and graduate in 2029 and go on," she continued.
You can watch Alana's full interview with ET below!
RELATED STORY: Mike "Sugar Bear" Thompson Reportedly Goes MIA Before Scheduled Check In at Lamar Odom's Rehab Facility
(Photos: Instagram; WE tv)