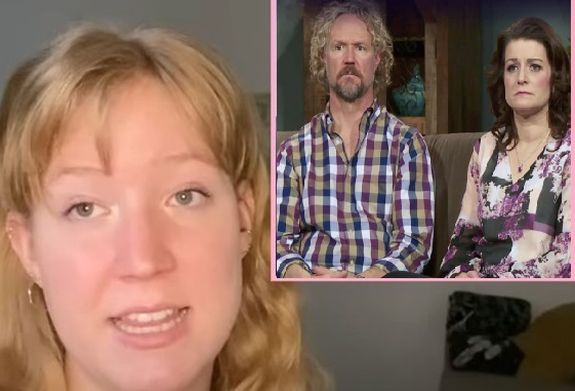 Kody Brown and his wife Robyn made an appearance at the wedding of Kody's daughter Gwendlyn last weekend, shocking some Sister Wives fans who thought Kody and his wife wouldn't attend, due to their semi-estrangement with Gwen— and most of the Brown Family!
In a livestream on YouTube earlier this week, Gwendlyn told all about her wedding and, most importantly, answered all the nosy questions 'Sister Wives' fans had, including how Kody and his only remaining wife acted around Kody's three exes—Meri, Christine and Janelle— as well as many of the kids Kody is estranged from.
In her livestream, Gwen revealed that Mr. and Mrs. Brown arrived to the festivities two hours late, which was why they weren't included in the Brown Family photos taken that night.
Here are answers to burning questions that we nosy 'Sister Wives' fans had about Gwen's wedding, which had about 50 guests and was not filmed for the TV show, due to Gwen forbidding it.
Q: Did Kody & Robyn interact with the rest of the family at the wedding?
A: According to Gwen, Kody and Robyn didn't interact much with the other family members, except Mykelti, who is one of the few Brown kids who has a good relationship with both Kody and Robyn. (Kody was seen in the background of one photo from the night feeding one of Mykelti's twins.)
"My dad and Robyn were just kind of there. They showed up like two hours late and just kind of hung out," Gwendlyn said.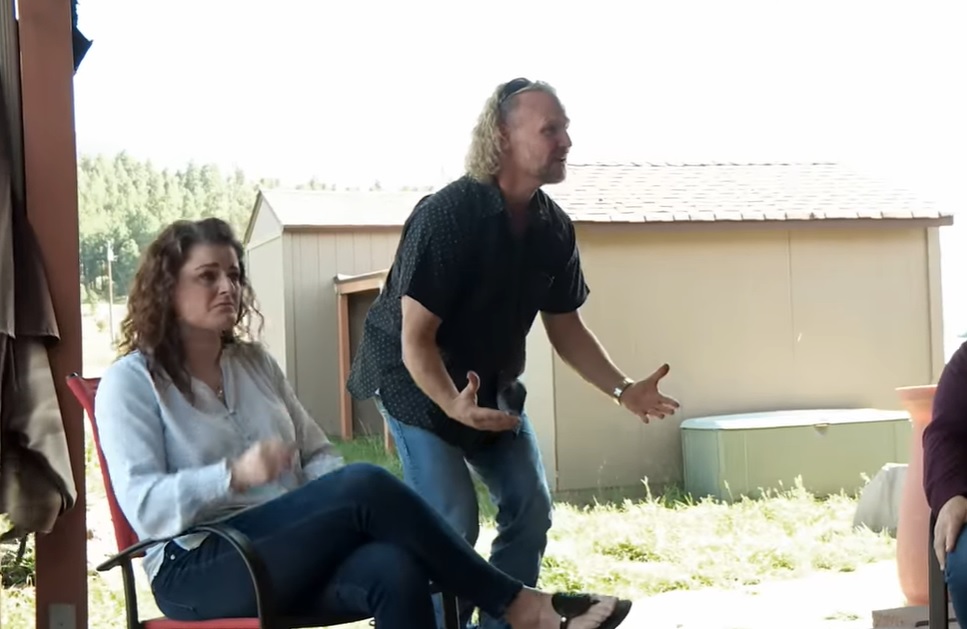 "Mykelti was obviously super-hyped to see them because she, like, hangs out with them. And they ended up babysitting her babies, which is super-convienent…so we just kind of had free babysitters," Gwen said.
Q: Did any of the Browns get angry when they saw Kody and Robyn at the wedding?
A: Gwen confirmed that some of her family members were very unhappy to see Kody and Robyn show up. However, she stated that no one made a scene, and instead just talked crap on Kody and his wife behind their backs.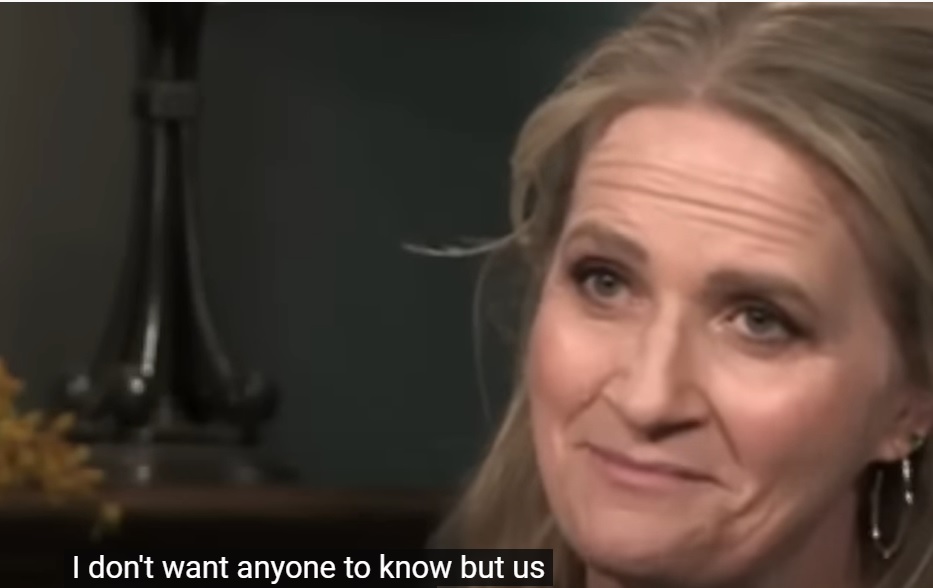 "Some people were mad that he was there, because they weren't aware that I was like, 'Yeah you can come,'" Gwen said. "So a few people were like, 'How dare you show up?' But other than that, it was fine. [Those people] didn't say it to his face. Nobody says bad things to people's faces. They just gossip about it behind their backs."
Q: Was it weird to have Robyn at the wedding?
Gwendlyn— who has been outspoken on social media about her dislike of Robyn— said it wasn't awkward to have Robyn attend.
"It was chill. I gave her a hug and everyone was like, 'Gwendlyn, that was so shocking!' and I was like, 'I'm gonna give my guests a hug,'" she said. "I felt like I should extend an olive branch, especially since I haven't been being the nicest to her on-camera. I was like, 'I'm just going to give her a little cozy hug.'"
Like some of the other Brown family members, Robyn was surprised that Gwen went in for the hug, given their not-so-great history.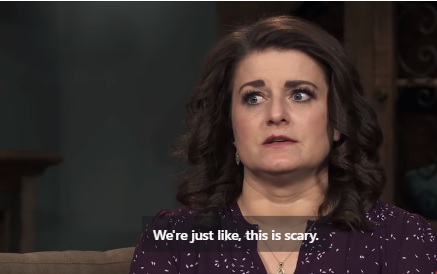 "When I did give her a hug, she like, stepped aside and looked like she expected me to, like, push her away and go around her," Gwen said. "I felt a little bad…"
Q: Why weren't Kody & Robyn in the family photos?
A: As for why Robyn and Kody's mugs don't appear in several Brown Family photos taken at the wedding, Gwen confirmed that their own tardiness was to blame.
"That's why they weren't in the big family photos; it's just that they weren't there in time," she said.
View this post on Instagram
Gwen said she didn't actually take a photo with her dad on her wedding day.
"I don't think there was a moment for my dad to take a picture with me," she said. "That's kind of funny, though. I should have made it happen."
Q: Did Kody meet Christine's fiancé, David Woolley for the first time at the wedding?
A: Kody and David both attended Gwen's wedding, causing the show's fans to wonder if the two men met for the first time there. Gwen confirmed that Kody and David have met before, but it wasn't at the wedding.
She didn't provide any details on how that initial meeting went, or how they reacted to seeing each other at Gwen's wedding.
Q: Did Kody walk Gwen down the aisle for her wedding ceremony?
In previous YouTube videos, Gwen said she didn't plan to have Kody walk her down the aisle. In this video, she confirmed that Kody did not escort her down the aisle, and explained why she chose to go solo instead.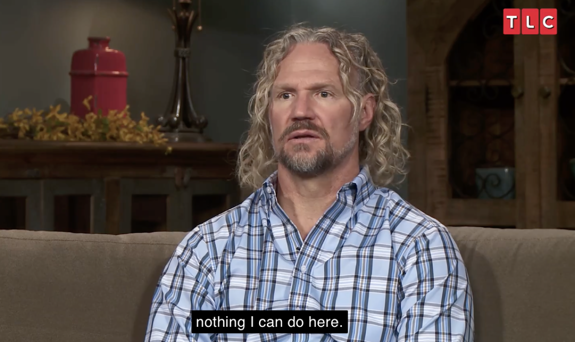 "I didn't want to be walked, you know? I felt like if somebody would have walked me [down the aisle] that wasn't my dad, it would have been a serious statement, so I was just like, 'I'm just gonna go by myself,'" she said.
The new season of 'Sister Wives' premieres next month on TLC! Watch the season's trailer below!
RELATED STORY: 'Sister Wives' Star Gwendlyn Brown Is Married! Get Details of Her Wedding to Beatriz Queiroz & Find Out Who Attended the Nuptials
(Photos: TLC; Instagram)